McDonald's may be the leading fast-food chain in America whose effect on countries around the world has actually been studied. The mega food joint has now called on people to be more responsible through a very powerful campaign. Is this corporate social responsibility or just a great marketing technique? Read about the campaign and learn of its effects here:
Read more: Here's What Burger King's New Eco-Friendly Packaging Looks Like
What Is The Campaign?
The campaign is featured in Oslo, Norway for now. McDonald's has put up signboards on the streets of Norway that have a message: throw your trash properly. The ads show the fast-food joints wrappers littered all around the beautiful city and how it harms the environment and habitat of other living beings.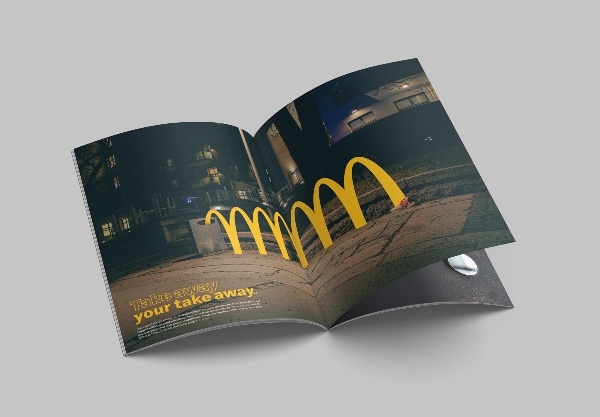 The campaign highlights the ugly side of the packaging and why the very packaging that reminds us of McDonald's is slowly killing our environment. These ads are all shown alongside trash cans so people can be encouraged to use them. Here's what's more: there's a big M on top of the bins also to indicate their use.
Why Is This Important?
As people start becoming more conscious of the impact of their actions on the environment, we have started seeing a huge change. For example, the global movement of reducing or banning plastic shoppers has actually had an impact. However, plastic is the least of our worries right now. Documentaries suggest that huge industries, for instance, the fishing one, are killing our planet slowly.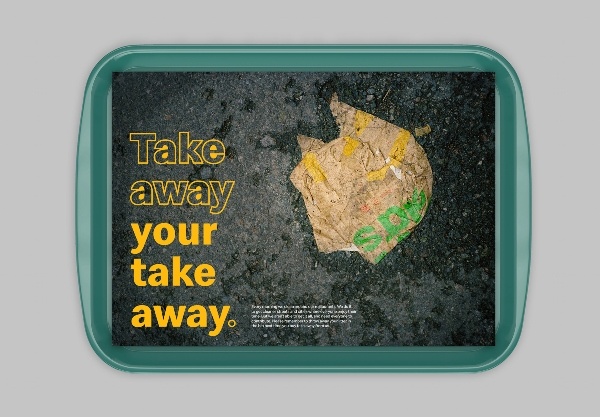 In this way, asking people to at least be mindful of their trash is the least corporate names can do. Since these campaigns reach far and wide, the message can enter the mainstream consciousness.
Read more: Burger King Introduces The Worst Type Of Ice Cream & You'll Be Shocked
Half-Hearted Efforts?
However, the question still stands— is this just a marketing strategy? It may be one because if McDonald's really cares about their environment, they could start promoting safe and sustainable farming for beef. They could also reduce the plastic in their packaging altogether rather than asking people to just dispose of it properly.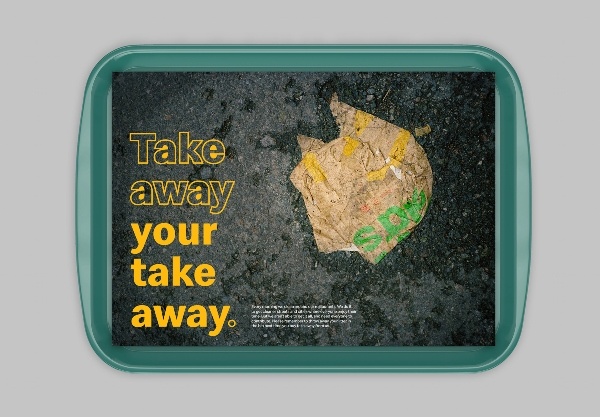 McDonald's is a mega-industry in and of itself and its corporate practices may be nowhere near sustainability. When such campaigns are then made famous, people can forget the backstage gimmicks. 
Stay tuned to Brandsynario for the latest news and updates.