The coronavirus pandemic continues to spread across the world and has changed the way daily life functions. Moreover, it is also causing a shift in marketing tactics and communication strategies for businesses. Brands have become more careful on the messages they send across to people during this crucial period.
Brands continue to act in a socially responsible way amidst COVID-19. However, a Pakistani beverage brand, Maza by Popular Group of companies has created quite an uproar over social media after the release of its latest campaign which people believe is promoting bullying in colleges.

The ad shows a group of students trying to prank one of their classmates, the student being pranked is shown as the 'nerdy' type while the rest are the 'cool' gang.
Maza's campaign sends out the following message:
"In the toughest days of PANDEMIC like this, when the whole world dwells in extreme sorrows, MAZA brings you a reason to smile as a humble gesture to all our FUNTASTIC people..!!!"
Watch the Ad by Maza below:
Here's what people on Facebook group, Khalid Alvi Marketing Next have to say about Maza's latest campaign. 




The ad could be a trigger for people who have faced such incidents of bullying during their lives.

While some believe the brand lost its value by producing such a campaign!
At a time when empathy and self-reflection is being considered by one and all, such ads need to be reconsidered before being aired.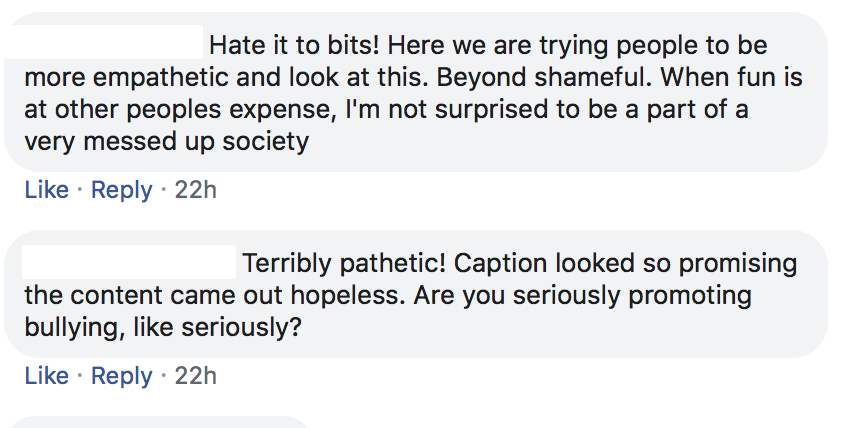 What are your thoughts on the latest campaign by Maza? Let us know in the comments below.
Stay tuned to Brandsynario for the latest news and updates.