Huawei has had a good history considering their releases. It is a company that focuses on the good of the consumer and knows exactly what they will like. Additionally, they are moving to work with other brands and domains so they may expand theirs. In light of this, we have found out about an innovation. It seems that Huawei has unveiled yet another smartwatch, but this one is intended for children.
Technology can be used as a tool for education. Since education needs to be promoted, Huawei has done exactly that. They have embedded the definition of knowledge in a small, handy device. Let us introduce you to the Children's Watch 4 Pro. It is full of entertaining features with an emphasis on education. It is made for young minds and it has a lot to offer so do check it out.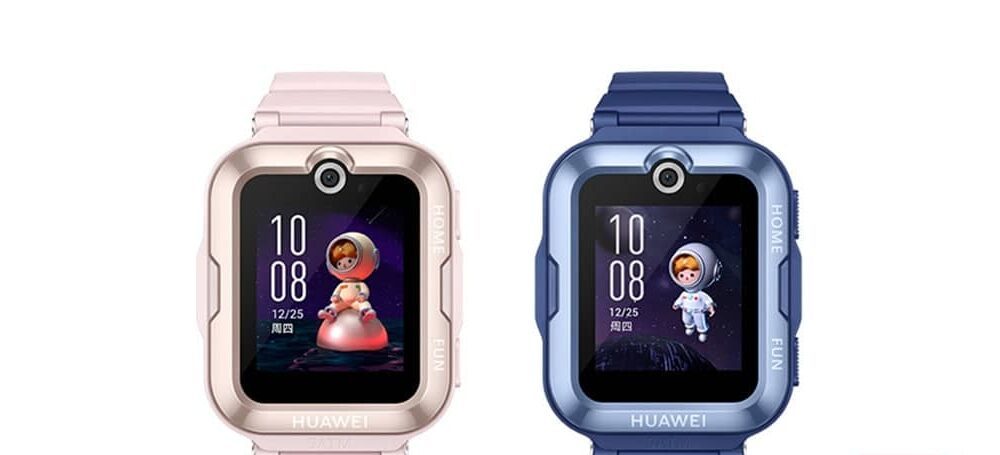 Huawei Working Ahead
The smartwatch barely weighs anything and has a comfortable feel to it. One does not feel like they are wearing something heavy and inconvenient when they wear this watch. Apart from that, the screen size is ample and the display is beautiful. You can be sure that your kid will not feel annoyed by this device as it offers a lot. It even has a 5mp camera that can be used for photo opportunities to make sure your kids have fun doing that too.
Read more: Beta Update For Sony PS5: Everything You Need To Know
Some of the main functions of the watch are safety as well as education. The watch has the whole encyclopedia embedded within it so knowledge is at wrists length! (Pun intended) Additionally, the watch is available in two colours so there is always an option on which one to buy for your kid. Talking about both software and hardware, the Huawei smartwatch features 1GB ram and 8GB storage, which is more than enough.
Features & Price
When it comes to battery power, the Children's Watch 4 Pro is rated at a capacity of 800mAh. This means that the watch can stay powered on for quite a long while. You don't have to worry about plugging it in that often and your kid can use it for hours on end. Even the charging of the device is quite quick. It can reach half the capacity in just twenty minutes!
The smartwatch is compatible with WLAN as well as Bluetooth and mobile networks connectivity. It even offers video calling and supports voice assistants. It seems that Huawei has unveiled quite a neat device, that packs everything in one. The watch is also water-resistant. The watch is currently available in China at an equivalent price of $154.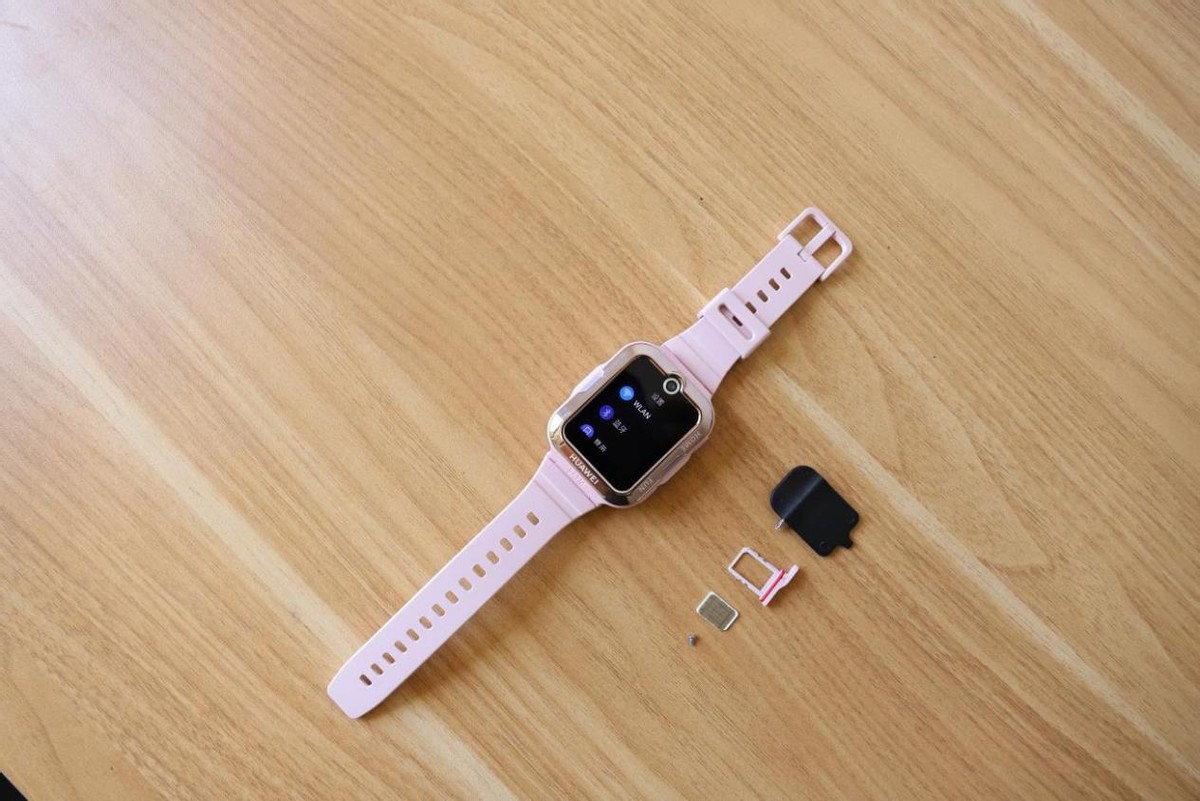 Stay tuned for more from Brandsynario!