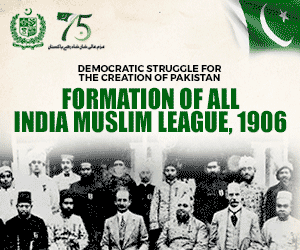 With everything that happened in the past year, there is nothing that could surprise us anymore. Whether it is mysterious discoveries or contact with aliens, the past year was extremely eventful. Now, with the year 2021 upon us, there has been an extremely unusual event that has taken place.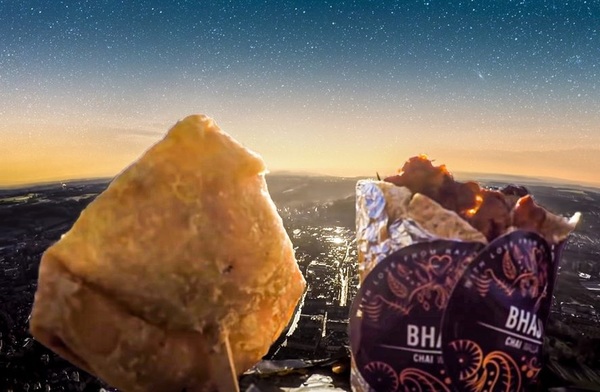 The Samosa-Space Launch:
According to a report, an Indian eatery known as Chai Walla made three attempts to send Samosa to space. Niraj Gadher, the Chai Walla owner, used helium balloons to launch the samosa. During the first attempt, the balloons slipped out of his hands, while in the second try, the helium in the balloons was insufficient to carry Samosa into space.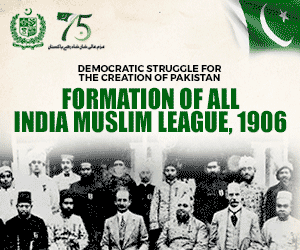 Niraj Gadher, the owner of Chai Walla, claimed while speaking to news site "API" that he had this idea as a joke once, then he decided to act upon it as a laughing matter.
The whole ordeal video was posted on Youtube, where Niraj shared the entire event on Chaiwalla's official channel, where it has been viewed by over 100,000 times.
The video shows how the samosa was launched with helium balloons and a GoPro camera along with a GPS tracker to track its location. Gadher claimed that he had faced numerous failures in his life, but it has never made him afraid to try new things.
In the video, it can also be seen that the balloon was launched from England and landed all the way to Picardie, France. Instagrammer Alex Mathon found the rubble of the crash-landed Samosa and the equipment that can be seen towards the end of the video.
Why Would He Opt For Samosa's Though?
In case you have wondered, why would ChaiWalla opt for a Samosa to launch into space, the eatery is amongst one of the world's top places and is one of the most well-known restaurants with Indian Cuisines. This does not surprise as Desis, who comprise almost 1.5 billion people of the planet (if you add the populations of India, Pakistan, and Bangladesh), consider Samosas a must-have snack. A video went viral a few years back in which Americans who were not familiar with the taste of Samosa can be seen trying them out for the first time.
Let's hope the Samosa makes it to space one day, so maybe we'll see the extra-terrestrials trying them out for the first time, which is not impossible considering all the bizarre and unusual events have been taking place.
Follow Brandsynario for more news and updates.