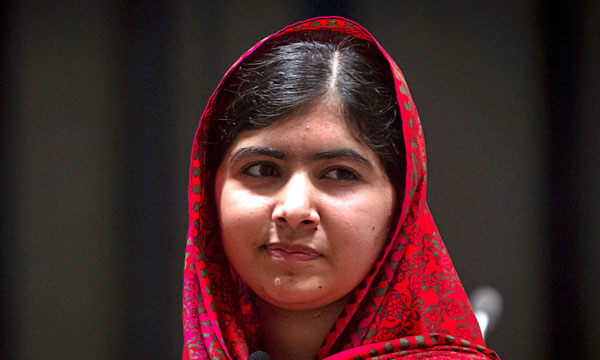 After the announcements of A Level results, many nervous youngsters got the grades they prayed for. One of them was our very own, Malala Yousafzai.
This UN messenger for peace was shot in the head by the Taliban for supporting the idea that girls of her region, Swat should be allowed to go to school. She was then flown to Britain for treatment, where she has been living since then. For her bravery and her efforts against the Taliban, she was awarded the Nobel Peace Prize at the age of 17.
And now the 19-Year-old has been accepted to

 Oxford University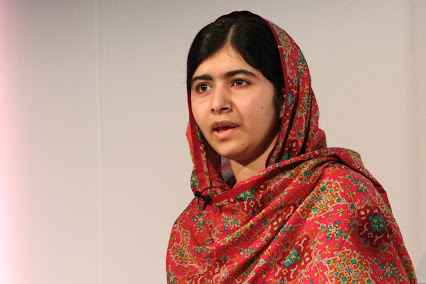 She will be studying Politics, Philosophy and Economics, a course studied by many politicians and world leaders including our very own Benazir Bhutto.
Sharing her excitement, the young woman tweeted:
So excited to go to Oxford!! Well done to all A-level students – the hardest year. Best wishes for life ahead! pic.twitter.com/miIwK6fNSf

— Malala (@Malala) August 17, 2017
Instantly, her fans from all around the world congratulated her for the ah-may-zing feat!
Superb. Wish you lots of love and luck. Go conquer your world 😘

— Farah Khan (@FarahKhanAli) August 17, 2017
Amongst them was the Harry Potter author, J.K Rowling
Congratulations, Malala! X

— J.K. Rowling (@jk_rowling) August 17, 2017
 Benzair's daughter to join in Malala's happy moment!
Congratulations!!!!

— Aseefa B Zardari (@AseefaBZ) August 17, 2017
 Armeena Rana Khan also expressed her good wishes!
Congratulations!! It was once my dream to go there too. https://t.co/LBPnVp6oDu

— Armeena Khan (@ArmeenaRK) August 17, 2017
We wish her all the best in her future endeavors and hope she comes back to build a better and brighter Pakistan.