Malala Yousafzai has put several Pakistani issues on the global map. However, the humanitarian and Nobel prize winner can not escape the laser eyes of netizens who hold her accountable for her statements. As the news surfaced that she has tied the knot, netizens want to ask Malala a very important question.
Malala's Marriage
Malala Yousafzai surprised the world as she announced her marriage. Her husband, Asser Malik, holds an esteemed position on the Pakistan Cricket Board. The two had also posted a picture together before but nobody suspected it. On 9th November 2021, the two announced it on their Instagram profiles with endearing pictures. They're simple, they're exquisite and they're very British!
Have a look here:
Today marks a precious day in my life.
Asser and I tied the knot to be partners for life. We celebrated a small nikkah ceremony at home in Birmingham with our families. Please send us your prayers. We are excited to walk together for the journey ahead.
📸: @malinfezehai pic.twitter.com/SNRgm3ufWP

— Malala (@Malala) November 9, 2021
Netizens Have A Question
However, while the world was congratulating the two, netizens were brewing up questions in their minds. To jog your memory, a while ago Malala said in an interview that according to her, marriage is rather unnecessary. To her, it is just like signing a contract— there is no significance. Life goes on as it was before.
Read more: Meet Asser Malik – The Man Who Married Malala Yousafzai
Therefore, now that Malala herself has signed a Nikkahnama, netizens are confused. Did she not think that was unnecessary? It's a valid question because if she was not of this belief, why influence others to think that way? Moreover, if she was of the belief, did she marry out of societal pressure?
This is what netizens are saying:
Isn't she the one, who once said nikah or shadi is not important it's just a type of contract between two person.@Malala #malala pic.twitter.com/au5WU2Ipg1

— Annie Abbasi🇵🇸 (@Annie_abbasii) November 9, 2021
wo statements hum jahil awam ko gumrah karnay kay liyay hoti hain and to please her american Masters

— Adam (@Adamayday) November 10, 2021
She Signed the partnership papers 😁🤣

— 𝑺𝒊𝒍𝒂 (@SilaAwan_) November 9, 2021
#malala
How it started how is it going pic.twitter.com/CgHK01Lj5f

— ༄ 𝒊𝒕𝒙 𝑯𝒆𝒆𝒓❤️🦋 (@itxheer07) November 9, 2021
Liberals and feminists to #Malala right now: pic.twitter.com/uv6RXzINxO

— Junaid Qureshi 🇵🇸 (@JediQureshi) November 9, 2021
Will Malala Ever Please Pakistanis?
The Nobel laureate and Pakistanis have a love-hate relationship, that is for sure. However, more often than not the reasons behind the hate become obscure. It is true that we, as a society, enjoy picking on celebrities and reminding them what they said in the past. However, this is someone's marriage day! At least one day can be granted with peace, happiness, and tolerance.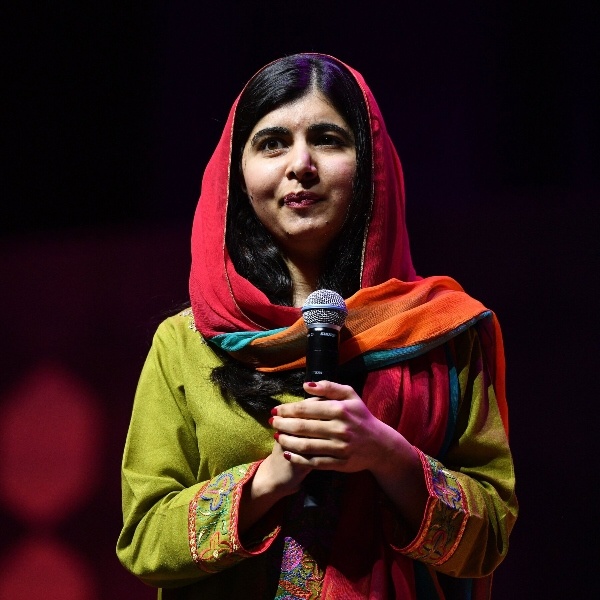 The sad state of affairs is revealed in front of our eyes suggests that the public may not hold respect for you even if you bag a Nobel prize. The life of Abdus Salam and his contributions were contested and another Nobel laureate is poked and prodded in her life. Regardless of these questions, we wish Malala a happy and healthy life with her partner!
Read more: Twitter Wants Malala To Be Removed As 'National Hero' From This Textbook
Stay tuned to Brandsynario for the latest news and updates.