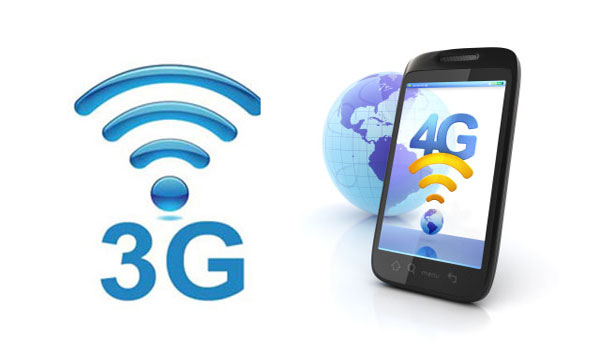 Some of the major telecom companies such as Ufone and Zong have missed a recent meeting on Next Generation Mobile Services (NGMS) spectrum (3G) auction, Propakistani reports. This has caused grave concerns in the government circles regarding the successful auction of the spectrum which is due next month.
Pakistan Telecommunication Authority (PTA) had recently arranged an information session for prospective bidders in order to explain to them the rules, regulation and the auction process. According to PTA only Mobilink, Telenor, Worldcall and Multinet participated in the session.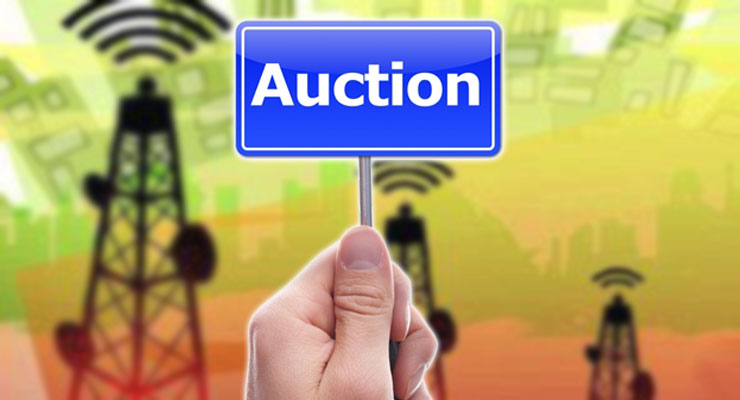 According to sources companies like Ufone and Zong did not participate in this session. Another source has revealed that Mobilink might not participate in the session since it is merging with Warid that already has 4G LTE technology.
Sources have also revealed that Telenor has been given a go ahead from its headquarter to purchase the $395 million spectrum for 10MHz in 850MHz band. PTA has stated that May 29th is the last date for application submission for prospective bidders.
Zong Sends $40 Million Legal Notice to PTA for Defective 3G Spectrum
The auction of NGMS spectrum (3G) in the 850 MHz range is scheduled to be held on June 20th with base price of $395 million as announced by the Finance Minister, Ishaq Dar.
Stay tuned to Brandsynario for more updates.