The Interior Ministry of Pakistan announced may have plans to announce some major changes in Pakistan's visa policy. On Monday, Dunya news reported the changes even though there has been no formal announcement by the ministry itself. The news channel obtained some official documents that state the expected changes to go into effect soon.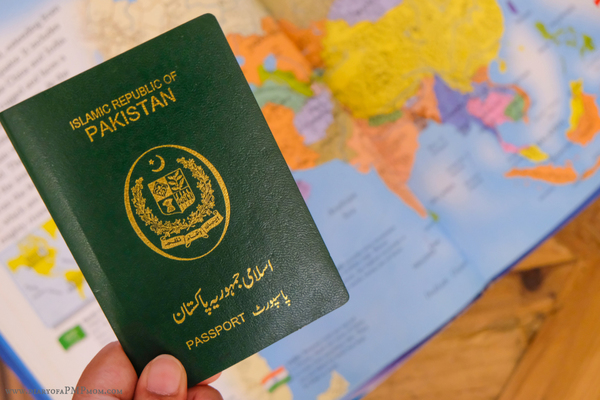 The Changes In The Short-Term Visa Policy Of Pakistan:
As per Dunya News, Pakistan Missions will be issuing Short Term Medical Visa to facilitate matters of urgency that require immediate medical attention. This category's visa type would be Single Entry, to cater to Individuals/Family/Attendant with the duration of up to three months within 48 hours after the visa applicant has submitted the required documents and requirement.
This visa type will not require security clearance since it is short-term and requires medical assistance; however, security agencies and law enforcement agencies like Inter-Services Intelligence (ISI), Intelligence Bureau (IB), and Federal Investigation Agency (FIA) would be intimated to reduce security risk as per international and or internal predefined protocols.
Long-Term, Extended Term Visa For Applicants:
The changes would also affect the visa category for longer terms, which will be issued to Individuals, Families, or Attendants for up to one year. The applicants will have to arrive within 30 days after being given clearance by the relevant security agencies.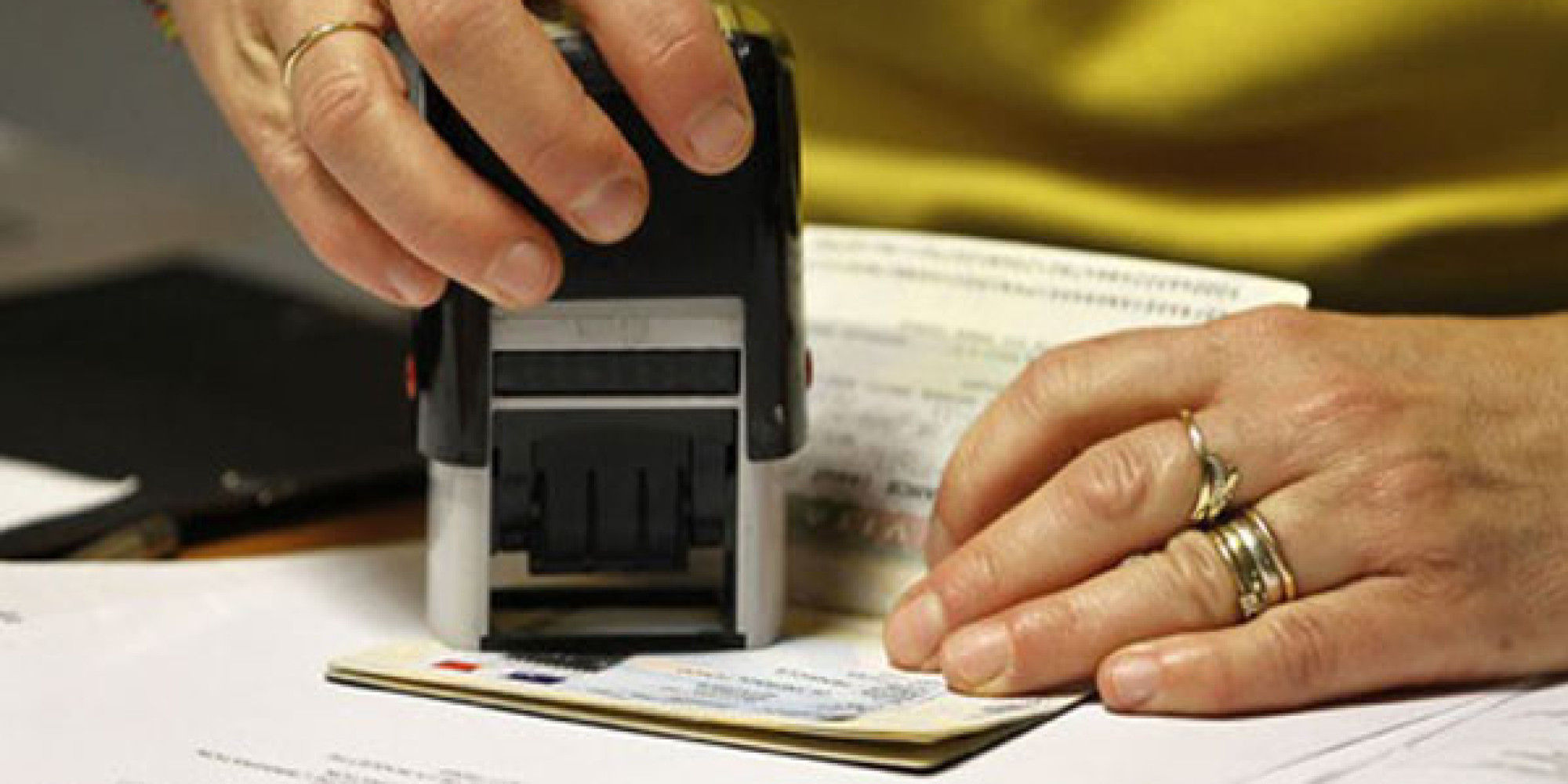 Further details reveal that the Pakistan Missions Abroad will also be receiving and approving requests and applications for entry-work visas for up to 3 months with the single-entry condition within 48 hours after the applicant fulfills the requisite documents requirements.
Even though we are yet to hear any formal announcement, it seems that the following visas have been initiated to make visa acquisition easy and convenient for people who want to cater to emergencies or intend to explore Pakistan or look for opportunities. If this becomes official, the 48 hours visa approval will make it one of Pakistan's best visa processes.
Last year, Italy made it easier for Pakistanis to obtain a visa for work by making documentation requirements easier. Last year, there were rumors about Saudi Arabia offering Pakistani passport holders Visa-On-Arrival which may have been overshadowed by the pandemic that paralyzed the world and global traveling, economy, and trade in March 2020.
As the vaccine becomes familiar and we move towards normalcy, it seems that many countries would be encouraging visa issuance to promote their tourism, education, or business opportunities.
Follow Brandsynario for more news & updates.