No one in their wildest dreams could have thought that the price of oil will one day drop below $0, to -$37.63 a barrel!
Things became so bad in U.S oil trading that sellers were actually paying buyers to take the stuff off their hands.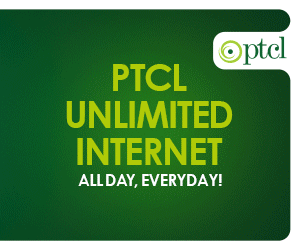 The reason behind this shocking move is the coronavirus pandemic which has brought the economy to a standstill.
As factories are closed, unused oil is just being stored, and no one is willing to take up a crude contract.
"The May crude oil contract is going out not with a whimper but a primal scream," said Daniel Yergin, a Pulitzer Prize-winning oil historian and vice chairman of IHS Markit Ltd.
"Refiners are rejecting barrels at a historic pace, and with U.S. storage levels sprinting to the brim, market forces will inflict further pain until either we hit rock bottom or COVID clears, whichever comes first, but it looks like the former," said Michael Tran, managing director of global energy strategy at RBC Capital Markets.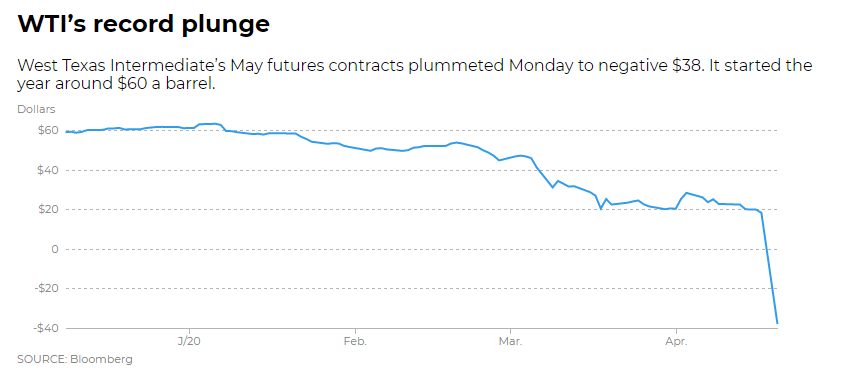 The lack of storage and shortfall of production has made the demand for oil quite still in the world. Moreover, according to a Dallas based website, the entire world went from consuming 100 million barrels a day to about 70 million – which means 30 million barrels of oil are unconsumed with no place to go.
Kumar Venkataraman, finance professor, and Maguire Chair in Energy Management at Southern Methodist University said:
"Companies that never shut down wells are thinking of doing it now," said Venkataraman. That's not a decision made lightly because a shutdown can destroy a well and create other production issues.
Bud Weinstein, an economist at SMU's Maguire Energy Institute, said that "demand for oil is not going to go down forever.
"Globally, oil demand will increase at least to 2040 and the industry will recover as demand comes back," Weinstein said.
"The question is, 'Will the U.S. still be the biggest oil producer?' Weinstein said. "This isn't good news for Texas, which represents 40% of U.S. production."
We are now to see what is the fate of the oil industry in the US and around the world.
Stay tuned to Brandsynario.
Sindh Govt Allows 82 More Industries To Resume Their Operations