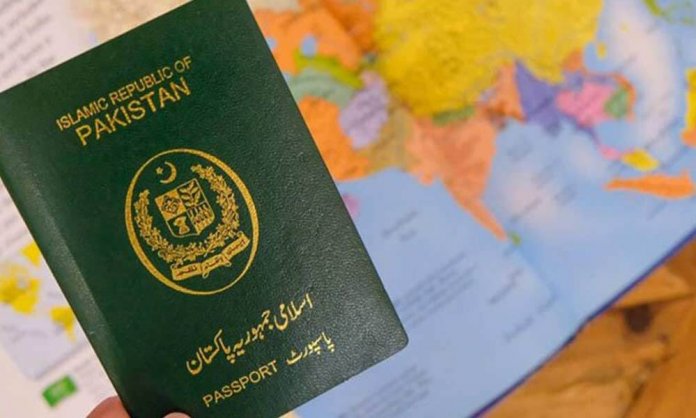 Before we travel off to new a destination, the one thing that pops in our mind is, will we get the visa? However, Pakistanis are lucky to get visas on arrival for multiple destinations and it keeps getting better.
On Sunday, Saudi Arabia has announced one-year multiple-entry visit visa for Pakistanis. However, this policy is for the applicants who have a valid UK, US or Schengen visa on their passports.
So, how what's the procedure?
The visa on arrival will be valid for one year and visitors will also be allowed to perform Umrah. However, they are not allowed to perform Haj. Visitors can get a visa on arrival at any international airport in Saudi Arabia. But, the visitors will need to use their credit card to pay fee 440 Saudi Riyals (PKR 18,000) as cash payments are not accepted.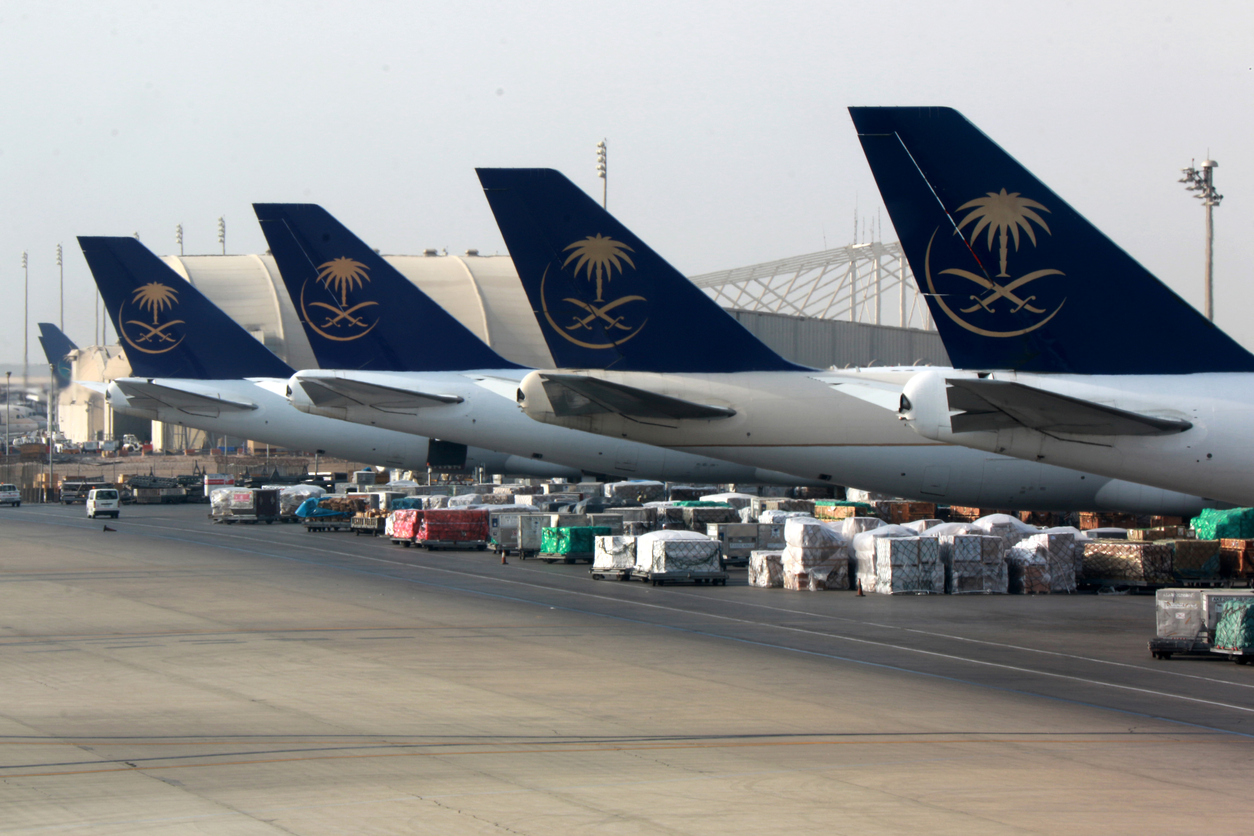 What are the conditions for non-Muslims travelers?
For non-muslims, the Saudi Arabia Tourist e-Visa is granted for only tourism purposes. The non-Muslim visitors are not allowed to visit the holy cities of Makkah and Medina.
Moreover, the tourist e-Vis allows travelers to enter the country for leisure purposes and it enables them to stay in Saudi Arabia for up to 90 days.
The Saudi Arabia tourist e-Visa application process is very easy and can be done online. As soon as the application is accepted, the applicant will receive their e-visa which they can show at the immigration.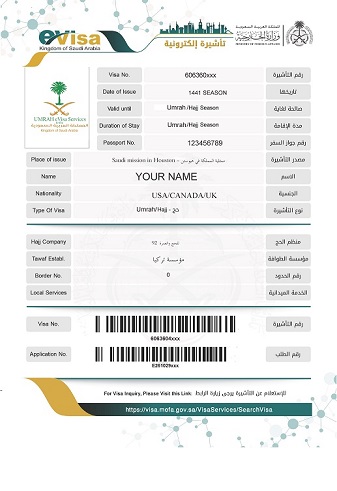 What's the passport policy/requirement?
However, it's important for visitors to make sure their passport has at least a six-month validity from the date of entry and have one page available for the stamping. The visitors will be allowed to stay for 90 days and they visit multiple times as long their visa is valid.
What do you think of this? Let us know in the comments below.
For more news and updates, stay tuned to Brandsynario.