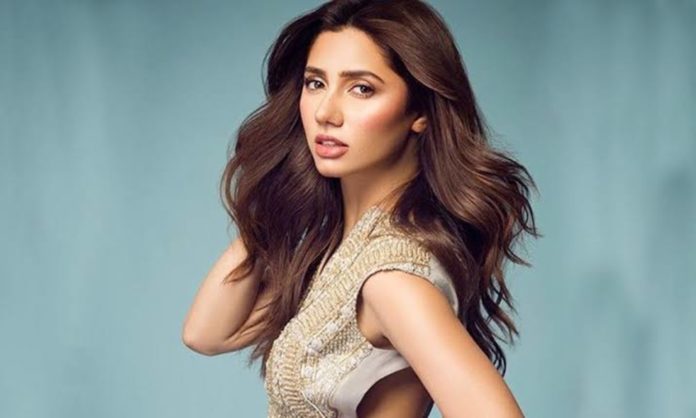 Last week Mahira Khan made headlines after sneaking into the comments section of her Instagram post. Her comment, "Please move on! I'm taken." left the social media in a frenzy, and now the actress has cleared the air about what she meant.
Mahira Khan – Taken Or Not?
Mahira Khan's infamous beau has been the talk of the town for a long time. While some of the close sources to the actress have claimed that the actress is engaged, Mahira herself has given vague comments regarding the commitment on different occasions. In some instances, she hinted at being happy and in love. Meanwhile, she also talked about keeping her personal life to herself. At this point, the netizens have got no clue. However, we can look at her recent interview to dig deeper into the actress's statement.
Mahira's Latest Interview
Mahira sat down for an interview with a local publishing agency. During a series of questions, the host asked Mahira what she meant by her comment, which left the social media in a frenzy. Here is what she had to say in response to the question.
"I'm my most authentic self in the morning. I don't care about anything and says what's on my mind."
The host replied, "Then I'm going to call you in the morning."
"Don't call me in the morning! You will hear all truths." Hinting that what she said was true since she left the comment on her Instagram right after breakfast in the morning.
However, the actress mentioned that she meant it metaphorically and liked to keep her personal life private. At this point, everyone is confused and wondering what to get out of this statement.
Read More: Did Mahira Khan Just Claim She's 'Taken'?
While the love life of Mahira Khan is a hot topic for the industry, it seems like the actress is dropping hints time and again, so the fans are not shocked when she finally decides to announce the news officially. Her engagement with Salim Karim caught massive social media coverage after an Indian reporter broke the news three years ago. Meanwhile, the netizens can't help but wait till the cat is finally out of the bag and the actress shares the news with her fans herself.
Read More: Mahira Khan: A Decade In The Showbiz Industry
Stay tuned to Brandsynario for the latest news and updates.