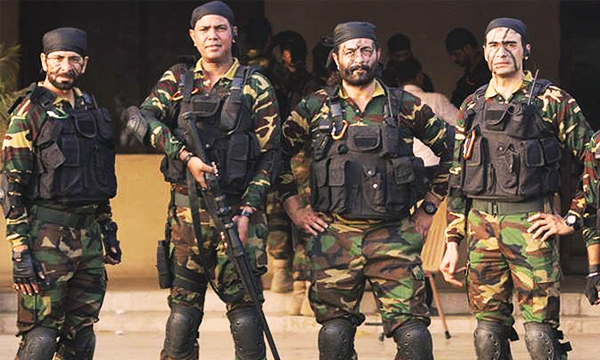 Lahore High Court has inquired the federal government and the censor board to reveal the reason behind the ban on the movie Maalik from screening across the country, reports ARY News.
According to the details, the court discussed the petitioner Mehboob Alam's claims in the hearing today on Friday. Petitioner Mehboob Alam claimed that the film is banned because it highlighted the issue of corruption in the country.
Moreover, the petitioner claimed that a ban cannot be put on a movie after a certificate is issued.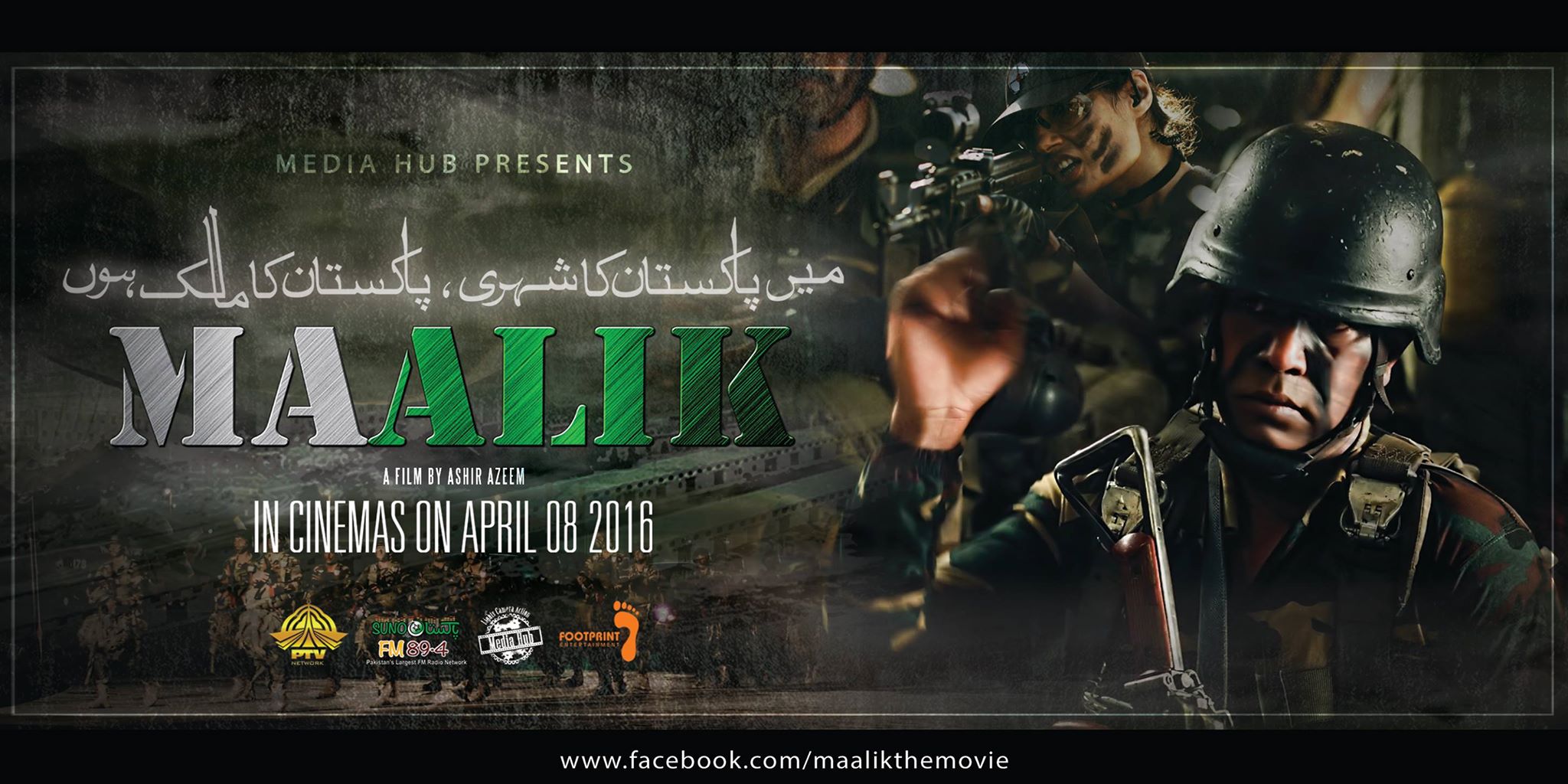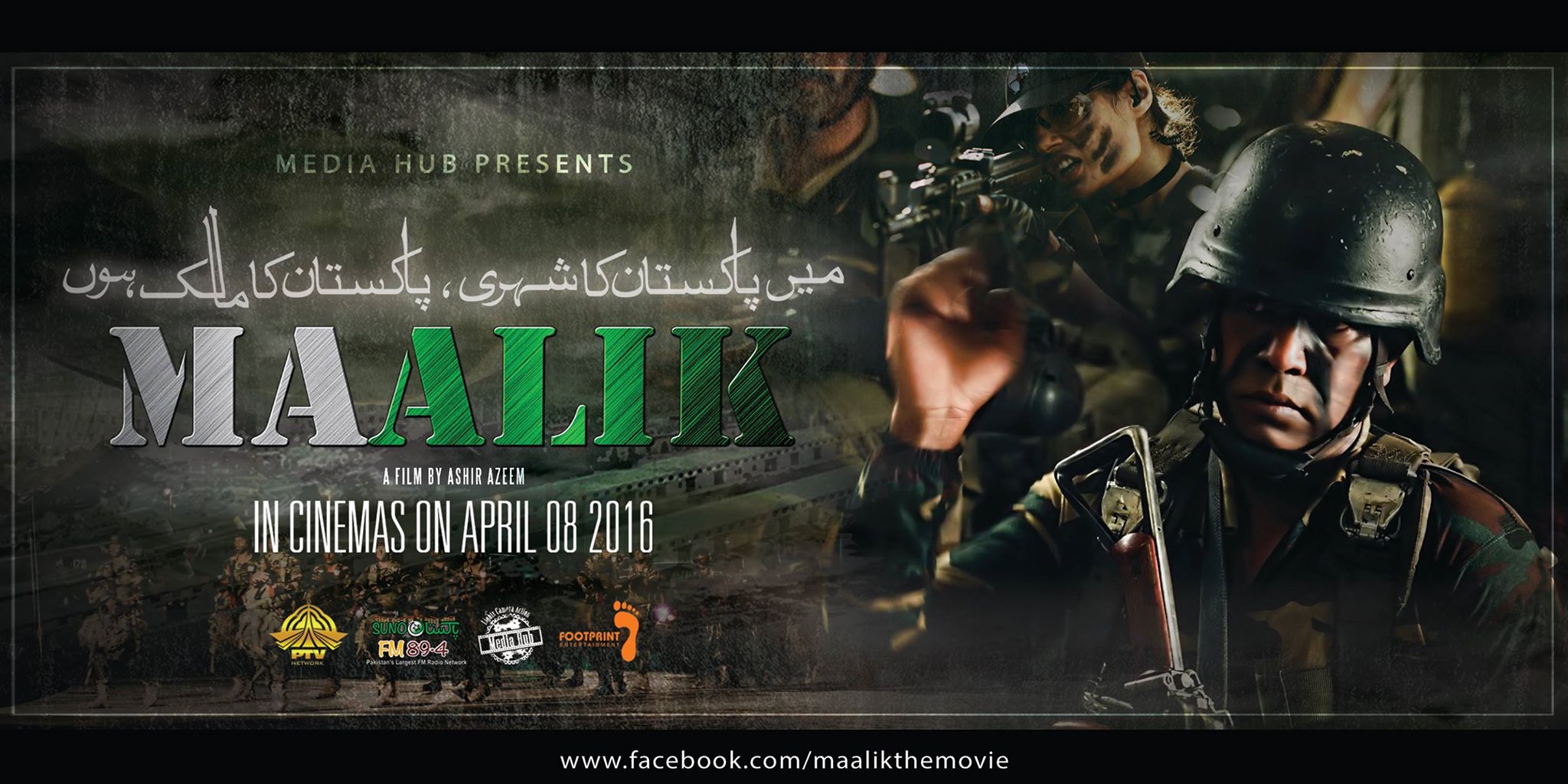 What could be the possible reason behind the ban? 
Upon further discussion, it was revealed that the movie Maalik surrounds a former special services commando who is hired to provide security to a corrupt feudal lord, who is in a run to become the chief minister.
A source close to the ministry official, while talking to The Express Tribune disclosed that the chief minister character is called 'Saeen' several times in the movie, that indicates to the current chief minister of Sindh, who belongs to the same ethnicity. 
The movie Maalik was banned after three weeks from its release and no certified reasons were given for imposing this ban.
Maalik Movie Review: Ashir Azeem's Socio-Action Thriller Is Sure to Hit Home
Stay tuned to Brandsynario for more updates.