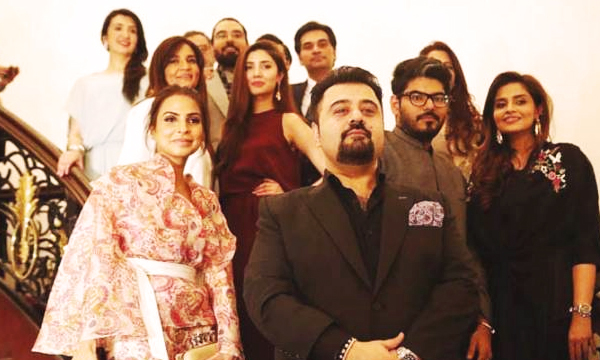 UPDATE: After the Nominations Controversy that Lux Style Awards was involved in, the Review Committee of the LUX Style Awards met to review the film nominations. The Jury tookj under consideration discussed all outstanding issues and agreed to move Ahmad Ali Butt's Nomination from Best Actor to Best Supporting Actor for his role in Jawani Phir Nahin Aani, as highlighted by him.
The Review Committee decided that the nominations needed some revision as the earlier process was by ballot voting.
As a consequence Danish Taimoor reached towards top five for his performance as the lead role for Wrong Number. The Best Supporting Actor category, this year, will include six nominations.
For future film category considerations for LUX Style Awards, all Production Houses need to submit their screener-film copies to all members of the Jury.
The Copies need to be supported by Film entrees for categories in order to avoid nominee placement in wrong categories.
Ali Safina's Category has not been revised despite him announcing on Facebook that his name was in the wrong category.
The revised categories now read as follows:
Best Film Actor
Adnan Sarwar for Shah
Danish Taimoor for Wrong Number
Hameed Sheikh for Moor
Humayun Saeed for Jawani Phir Nahin Aani
Sarmad Sultan Khoosat for Manto
Best Film Supporting Actor
Ahmed Ali Butt for Jawani Phir Nahin Aani
Ali Safina for Jalaibee
Javed Sheikh for Wrong Number
Shaz Khan for Moor
Wasay Chaudhry for Jawani Phir Nahin Aani
Yasir Hussain for Karachi sey Lahore
---
Controversies surrounding LUX Style Awards are nothing new! Like last year's nomination pullouts, this year LSA has indulged itself into a new controversy- the nominee selections, announced last week.
According to the reports, Ahmad Ali Butt, the Jawani Phir Nae Aani actor earlier requested the organizers of LSA to remove his name from the Best Actor Category to Best Supporting Actor Category; following his lead was the Jalaibee fame actor, Ali Safina who withdrew his nomination from the LSA list.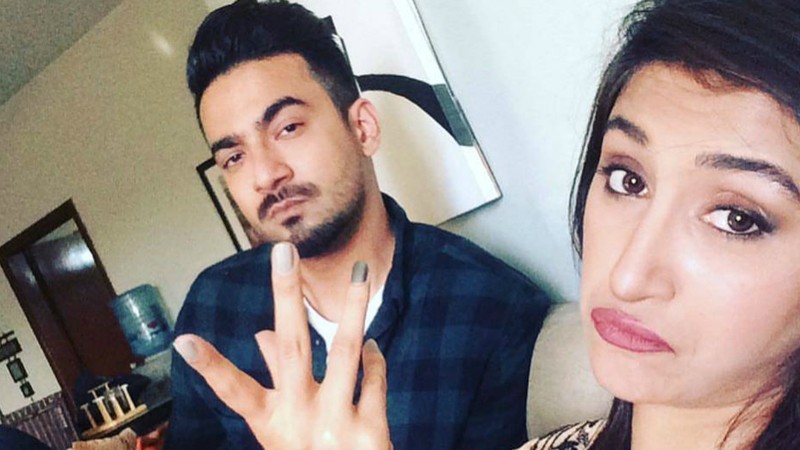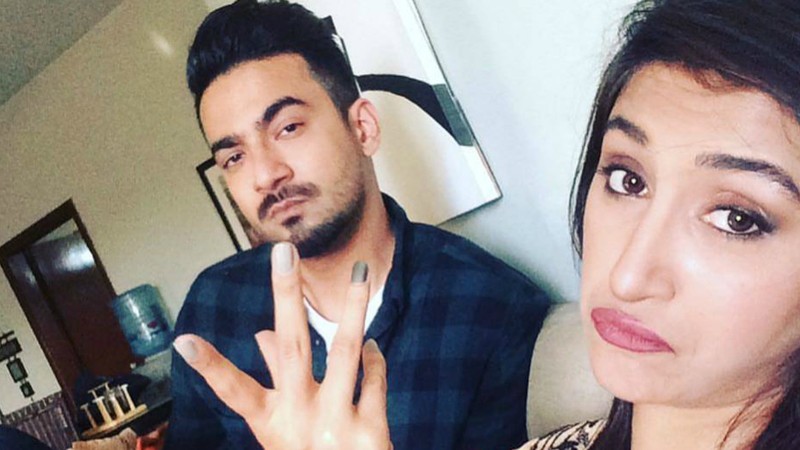 The actor claiming the nomination list unfair tweeted:
So someone who played lead gets nominated as a supporting lead and some one who played a supporting lead gets into the best actors category.

— Ali Safina (@AliSafinas) June 4, 2016
On the other hand, LSA Media Manager Fareshteh Aslam did not seem happy with Ali Safina and Ahmad Ali Butt's comments, refusing to react on the nomination selection.
Meanwhile, film-maker Jami, while sharing his views regarding the controversy said: "From exhibitors to producers to distributors and even award shows there should be total honesty if our film industry is to flourish."
The most fame gaining awards in the Industry still has no place for the writer awards. They are particularly focusing on Fashion, music, TV and Film and do not intend to make a step forward towards introducing the writing awards.
With controversies surrounding the unfair selection and lack of transparency in the LSA nominee list, will the stars ever be able to prove their worth?
Stay tuned to Brandsynario for more!