LUMS is one of the top varsities in Pakistan boasting millions of students and a world-renowned faculty. However, the university has started remaining in the news for all the wrong reasons and this time is no different. The university has dealt with a student in an extremely harsh manner and people are questioning its integrity.
What Happened?
A final-year student has been expelled from LUMS. His fault? He shared an assignment with his friend. Recall your university and school experiences— didn't we all do something like this? After all, sharing an assignment with a friend poses no harm. It can be for reference, for an idea, or as an example. To expel a student just as they were close to their graduation is a cruel punishment indeed.
A final year student has been expelled from #LUMS, just because he shared an assignment with his friend. This is insane. Awarding an F in that subject could be max. punishment.

— Ihtisham Khaliq Waseer (@iK_Waseer) January 12, 2022
The student's friend apparently copy-pasted from his assignment. As a result, the system flagged the work as plagiarism and highlighted he, whose assignment it was and the other, who copied it. Both were sent to the disciplinary committee and this was the decision.
Read more: HEC Warns Students Against Fake And Illegal Institutions In Pakistan
What Is Being Done?
There is an uproar against this decision within the LUMS community also. Students are mobilising for a protest in order to help the member who is in extreme distress. Imagine your effort of 4 years going to waste over helping a friend— it is unimaginably painful.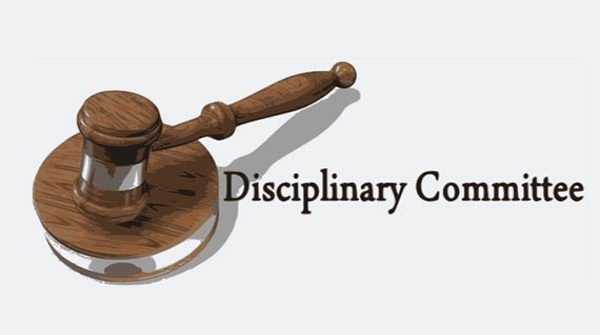 As the tweet shows, people are also trying to pull attention to this matter.
What Are Others Saying?
People have a lot to say on this matter. Some are enraged at this punishment that is simply cruel and others are questioning the integrity of the committee that judges these cases. Perhaps the solution lies in a balanced committee bench involving students too. This example clearly shows elder members do not have a heart and do not understand the sensitivity of the situation.
Just came to know that, in #LUMS sharing your resources publicly is an offense that can lead to the DC. If someone writes a brilliant paper and wants to get it published or just share notes to guide someone then what is wrong with it?

— Adnan Kayani (@AdnanAshfaqKay2) January 11, 2022
#LUMS ki do takkay ki Disciplinary Committee mein beth k jo apne ap khuda samajhne lagte hain, I wonder how they sleep at night and then wake up the next morning to meet the same kids who's lives they've ruined.

— Areeba Fatima (@AreebaFatimaa) January 10, 2022
LUMS just expelled another student in a DC hearing because he gives tuitions and they assumed that he is running unethical ring to provide academic assistance. He was an NOP last semester, few years ago a student committed suicide in a simar case. we haven't forgotten Ubaid.

— Wardah Noor (@wardahn00r) January 11, 2022
Read more: HEC Introduces Innovator Seed Fund For Students With Startup Ideas
Is This A Fair Punishment?
A case can definitely be made against the student for sharing the paper. Did they do it to cheat? In the case that this is established, getting an F in the course is a severe punishment that would deter the student and others also. However, to expel the student is ruining the student's life and that too of their parents.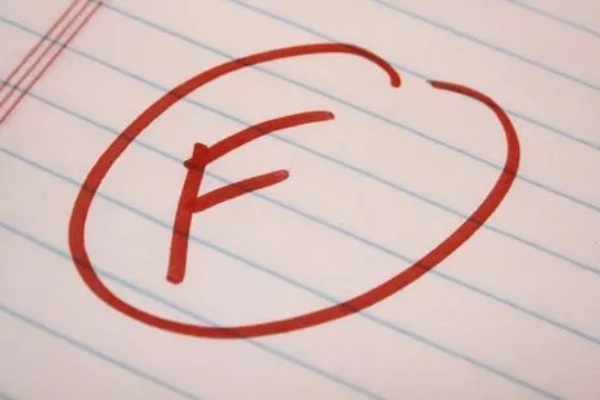 Let us know your thoughts on this matter in the comments below.
Stay tuned to Brandsynario for the latest news and updates.