KIA has become one of the most popular brands in Pakistan. It has gained quite a lot of success with the revival of the KIA Sportage. The company, however, has not stopped with that vehicle. From Picanto to Sorento, they have released quite a lot of impressive vehicles. The former is considered as one of the best compact cars of today. Additionally, their plant in Port Qasim is hard at work to produce some of the best vehicles of the time.
Now, it seems that two more vehicles are likely to be launched under the banner of Lucky Motor Corp. One of these is the Kia Stonic and the second one is Peugeot 2008. This certainly marks a historic moment because LMC is the first to release two different brands of vehicles. Both of the vehicles enter under the crossover SUV domain (B Segment) and are worth a glance.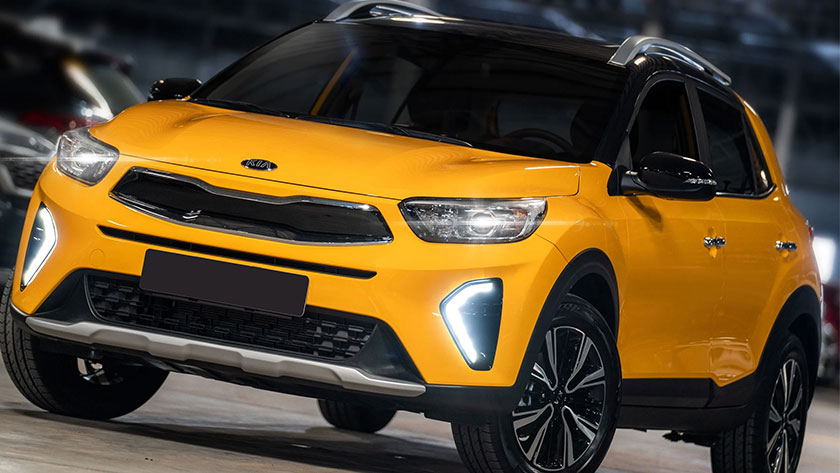 KIA And Peugeot Coming Soon
According to sources, these vehicles have set months in which they are going to be released. The Kia Stonic is set for a launch in October whereas,the Peugeot is coming in for November. These months are not far away and we may see them on the streets in the coming year.
Read More: Pakistan Sees Arrival Of Chery Tiggo 4 And 8 For Testing
Both of these vehicles are going to be assembled locally in Pakistan, which means we can also expect a lower price bracket for them. The government wants to make them affordable for the citizens so we can expect many people to go for them. Additionally, both companies are known for making impressive vehicles with extraordinary specifications. The Stonic is by Kia Motors and Peugeot is under the Stellantis group. What is interesting is that a lot more vehicle brands come under this group.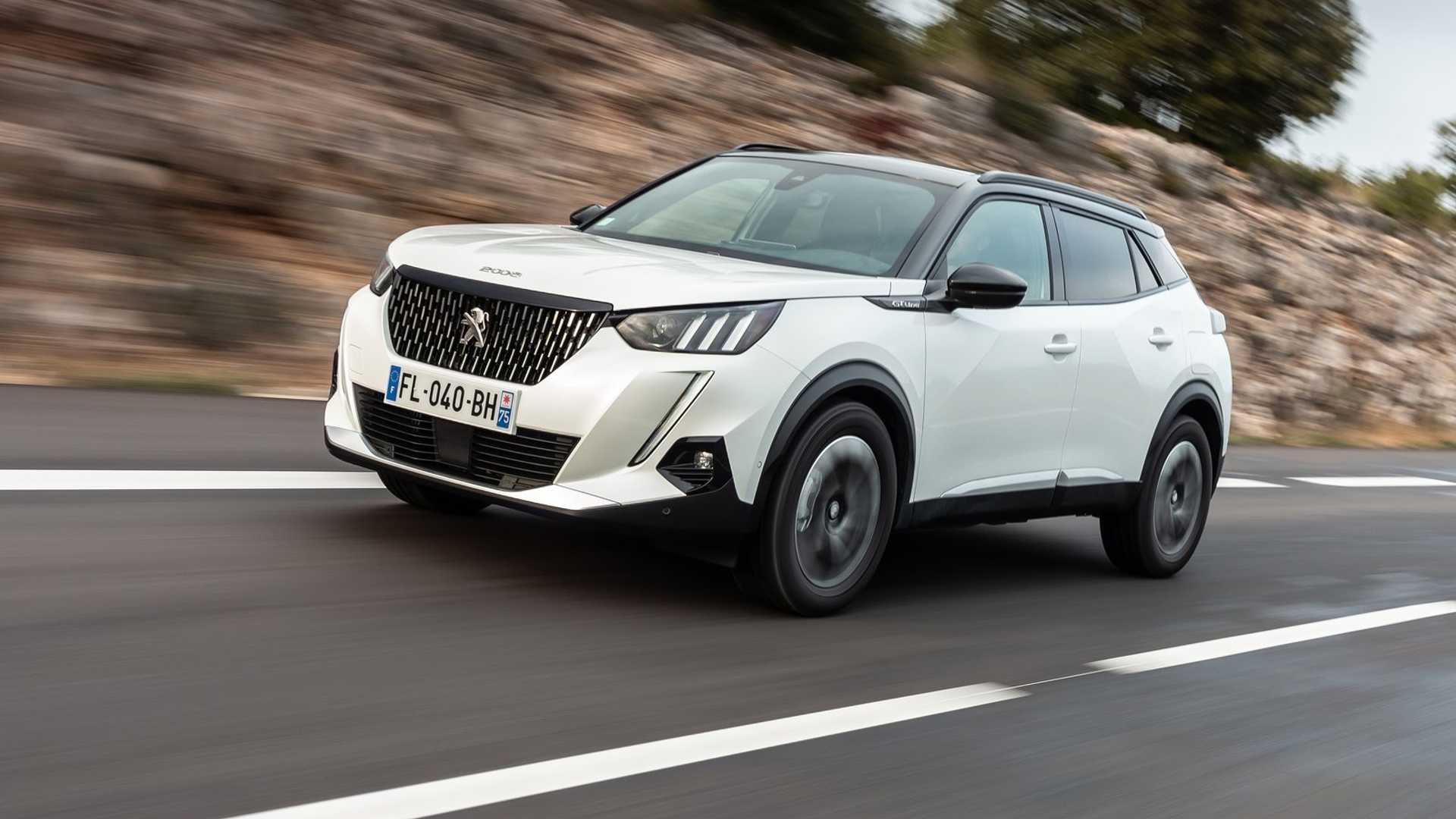 Read More: Sindh Government Announces Registration Of Electric Vehicles
Advancing Forward
We hope that the launch of these vehicles gets positive feedback from the audience. People are looking to buy newer cars and they have a plethora of options now. KIA is certainly making impressive strides in their domain and so is Peugeot.
Stay tuned for more from Brandsynario!