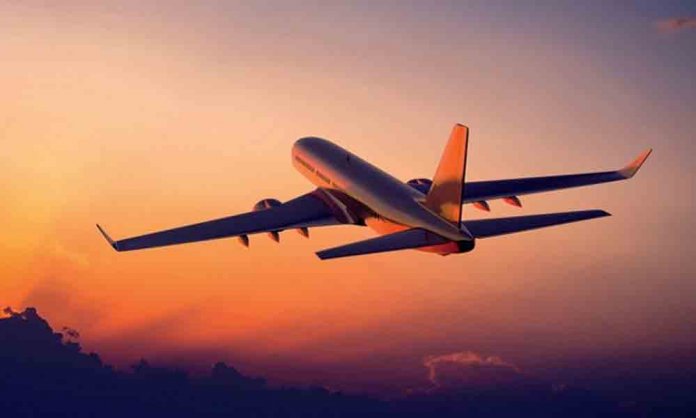 On Thursday, the Federal Government granted the newly introduced Liberty Air Limited the Regular Public Transport License (RPTL) to operate domestic flights within the country.
The federal cabinet decided to grant the licenses under the chairmanship of Prime Minister Imran Khan. However, the license only allows the airline to cover domestic routes only.
While talking to the media, the Information Minister Fawad Chaudhary said:
The cabinet meeting chaired by Prime Minister Imran Khan decided to approve the issuance of a charter license to Liberty Air.
Moreover, it has also been revealed that besides Liberty Air, a few more airlines had also applied for the license which includes Askari Air, Air Siyal, Go Green and Afeef Zara Airways.
Last month, the government also announced that SaudiGulf Airlines in Pakistan is launching its international flights in four destinations.
The flight operations started from 15th October 2018 in four major cities of Pakistan. the cities include Lahore, Islamabad, Sialkot, and Karachi connecting Kingdom's main cities of Dammam, Jeddah, Abha, and Riyadh.
Have something to add to the story? Let us know in the comments section below.
For more updates and details, stay tuned to Brandsyanaio.