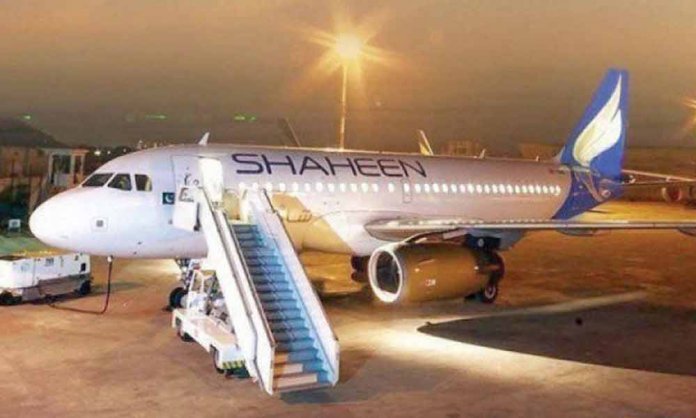 Shaheen Air International (SAI) finalized its acquisition deal with a Saudi Prince. The takeover is likely to happen over the course of next 2 months.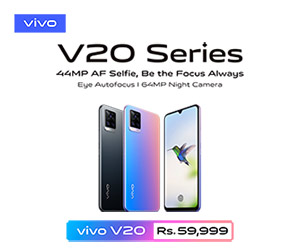 Javed Sehbai, Acting CEO, SAI said "We have finalized the deal with a Saudi Prince. We will be conducting a press conference very soon to announce our Investor and share the details of the acquisition. This deal will be a breakthrough for the airline as well as for Pakistani aviation industry itself"
He further added "It's a matter of few weeks that Shaheen Air will be in the skies again and shine brighter than before. We are very thankful to our regulator CAA and FBR. Due payments of government regulatory bodies and our employees' salaries are our first priority and will be cleared during the first stage of our investment plans".
 Stay tuned to Brandsynario for more updates.