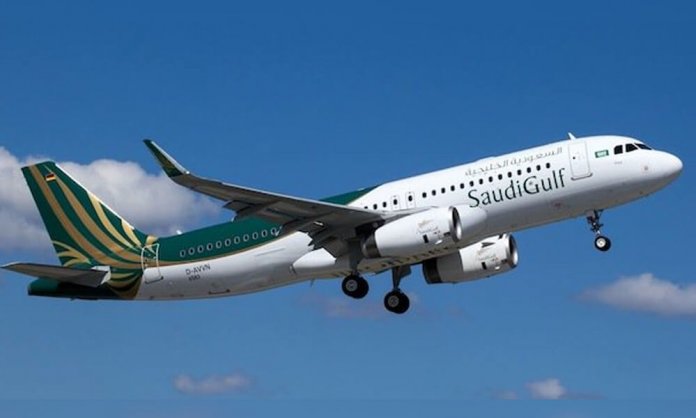 Recently, it has been announced that SaudiGulf Airlines in Pakistan is launching its international flights in four destinations of the nation.
The news was announced by the Chief Commercial Officer of SaudiGulf Airline Mr. Karim Makhlouf in Pakistan Travel Mart 2018. It has been revealed that the flight operations will be initiating from 15th October 2018 in four major cities of Pakistan. These cities include Lahore, Islamabad, Sialkot, and Karachi connecting Kingdom main cities of Dammam, Jeddah, Abha, and Riyadh.
Employment Opportunities in Pakistan to Increase as Large Businesses to Hire More
The main aim of launching its international flights in Pakistan is to promote connectivity between The Kingdom of Saudi Arabia and Pakistan.
While talking about the program at a press conference, Mr. Karim Makhlouf, Chief Commercial Officer said:
''We are pleased to announce our next international routes expansion starting with four destinations in Pakistan from Dammam, SaudiGulf Airline's main base in Saudia Arabia. Through our hub in Dammam, we will connect passengers from Pakistan across the Kingdom of Saudi Arabia to Jeddah, Abha, and Riyadh."
SaudiGulf Airlines in Pakistan to/from schedule is as follows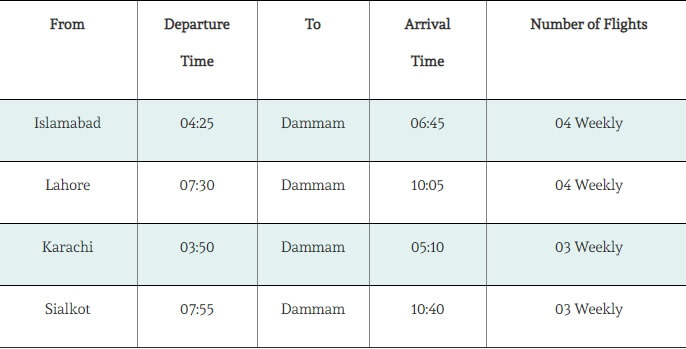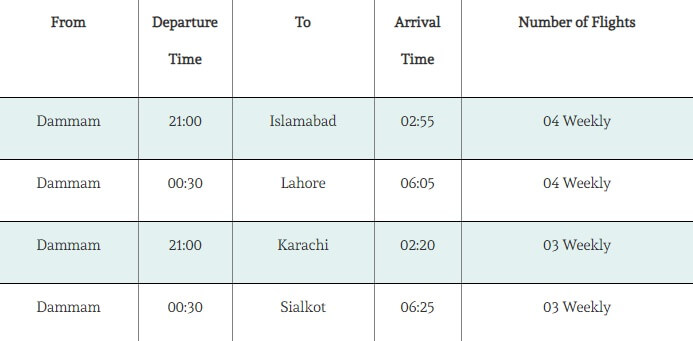 SaudiGulf Airlines is owned by Abdulhadi Al Qahtani & Sons Holding Company (Tareq Al Qahtani & Brothers). It was launched in the summer of 2016 as a private company to support the requirements of the air transport industry, and the increasing demand for the National Carrier of the Kingdom of Saudi Arabia.
THE World University Rankings 2019: Pakistani Universities Disappoint!
Have something to add to the story? Let us know in the comments section below.
For more updates and details, stay tuned to Brandsynario.