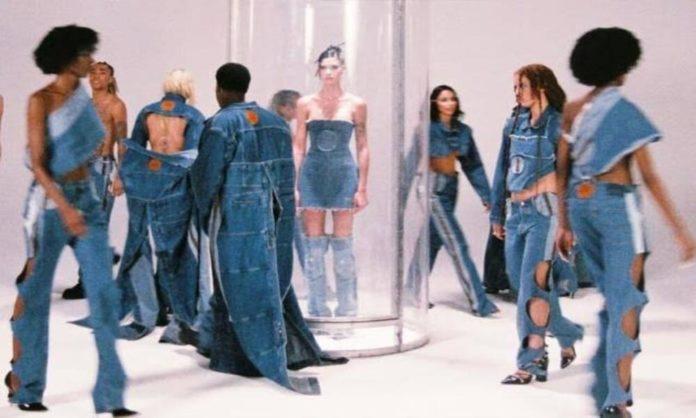 The use of AI-generated models has become increasingly popular in recent years, as brands look for new and innovative ways to showcase their products. These virtual models can be created quickly and at a lower cost than hiring human models, and they can also be customized to fit specific body types and sizes.
Levi's Announced AI Models
Levi's, a well-known clothing brand, has announced that they will be using AI-generated virtual models in addition to human models to showcase its products. The AI-generated models will be designed to have realistic human features and will be used to supplement traditional human models in photoshoots and other marketing materials.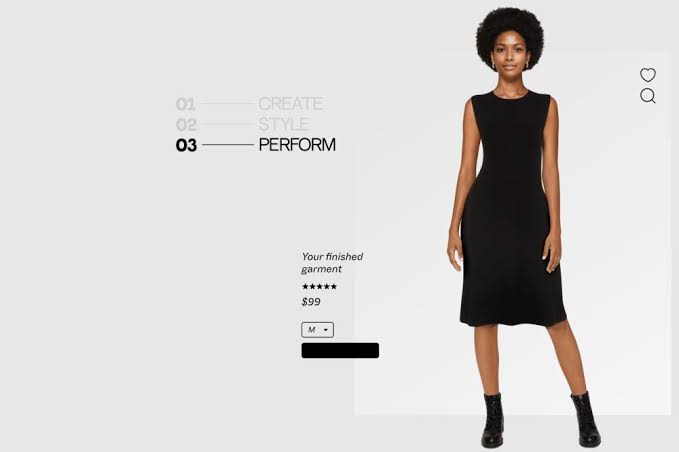 Read More: Another Employee Reveals The Horrors Of Working At Aiman Minal Closet
Levi's announced the news in a press release noting that the brand is partnering with Amsterdam-based digital model studio Lalaland.ai for the initiative.
"We see this branding as increasing the number and diversity of our models for our products sustainably. We see fashion and technology as both an art and a science, and we're thrilled to be partnering with Lalaland.ai, a company with such high-quality technology that can help us continue on our journey for a more diverse and inclusive customer experience."
Meanwhile, Levi's claims that "AI will likely never fully replace human models for us."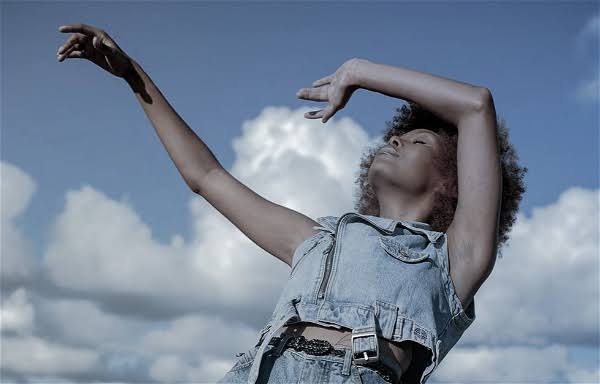 As part of a restructuring plan, Levi's has reportedly begun a 12-to-19-month process of cutting around 800 jobs, almost 20 percent of its corporate workforce since last year. The move is expected to save about $75 million to $100 million annually for the company.
However, it is important to note that the use of AI-generated models has raised some concerns about issues of representation and diversity. Some critics have argued that these models may perpetuate unrealistic beauty standards or exclude certain groups of people who may not fit the narrow parameters of AI-generated models.
Read More: Ramadan 2023: Campaigns We Are Loving This Year
Stay tuned to Brandsynario for the latest news and updates.