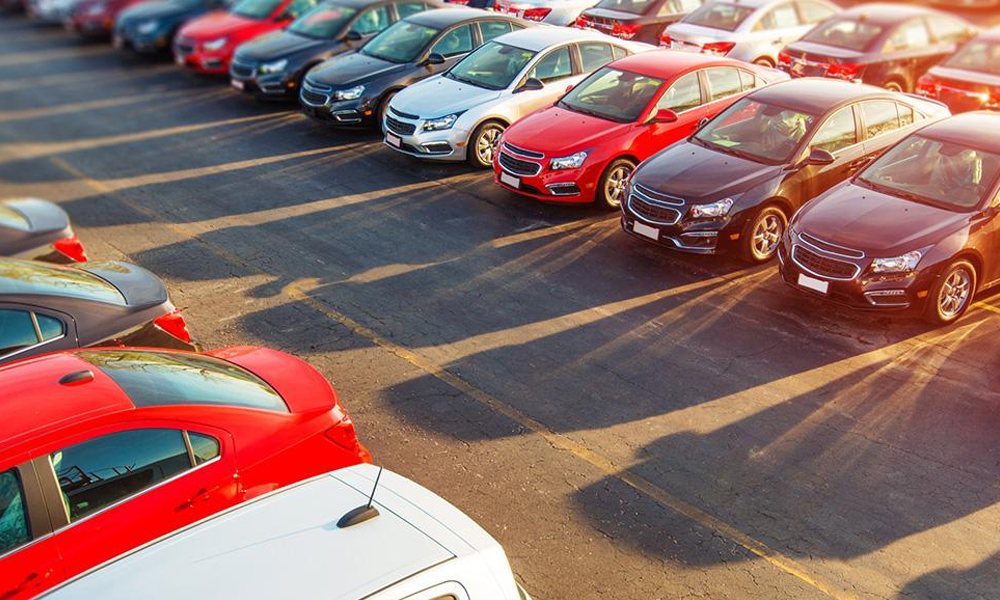 The monopoly of existing players of Pakistan's auto industry have done the trick as two key car makers, Indus Motor and Pak Suzuki Motors, have managed to get a stay order against the country's new auto policy.
The new auto policy was challenged in Sindh High Court in terms of its implementation, reflecting that car manufacturers are not going to produce technologically-improved, cheaper vehicles in the near future.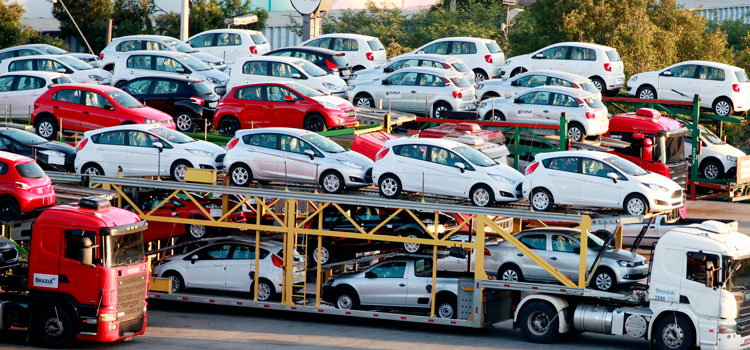 The government of Pakistan has set some guidelines within the new auto policy announced in March 2016. The policy mentions timely delivery to customers, development, and enforcement of safety regulations, and installation of immobilisers in vehicles to stop theft.
It was clarified that these points were compulsory with immediate effect. Some incentives were also offered to the new players  breaking the monopoly of existing players.
Toyota Corolla Altis Grande Vs Honda Civic i-VTEC Oriel Review: Price, Specs & Features
As per further details, Indus Motor was directed to install immobilisers in its XLI (basic) variants, Pak Suzuki was to do the same in Cultus and Mehran models and Honda Atlas Cars in the City variant.
However, Pak Suzuki Motors is more dominant in the smaller car market of Pakistan. Whereas Indus Motor, the makers of Toyota Corolla and heavy engine vehicles, refused to install immobilisers with an immediate effect.
The argument the car makers presented in court was that this task is impossible to be completed in less time and that they require six months or a year's time to install immobilisers. The vehicle engines will also be changed in order to induct anti-theft device.
"We need three to five months to receive the delivery of car engines. After that, it will be possible for us to install the immobilisers," the carmakers told the government, adding that they would be able to install devices in new car models.
Pak Suzuki Motor Company Increases Prices for Mehran, Cultus, Swift & Others
Suzuki's management is considering a replacement of Mehran cars with other models, which is the sole reason of not putting up immobilisers in it. However, they have agreed to install immobilisers in the new model.
The top existing car manufacturers of Pakistani automobiles were not satisfied with the new auto policy right from the start. They also opposed the entry of international players.  However, the new auto policy was formulated, keeping in mind the interest of consumers.
Stay tuned to Brandsynario for more updates.