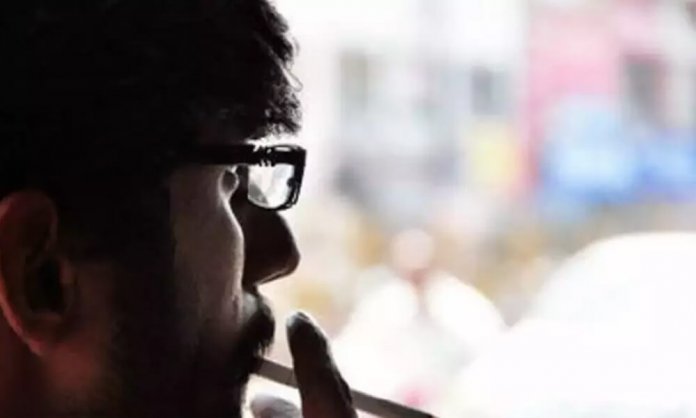 After Punjab, the Khyber Pakhtunkhwa education department has declared a ban on smoking and the use of naswaar in all colleges and universities
A press release reveals that the ban applies to teachers and university staff members as well.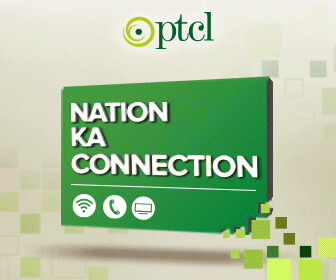 What's more, weekly sessions will be conducted in all KPK educational institutes to create awareness about the disadvantages of smoking and drugs.
In October, the Lahore High Court issued an order to impose a ban on smoking in public places and in educational institutions as well.
The Court further directed the Punjab government to strictly enforce laws relating to a ban and has also summoned the Director General (DG) Social Welfare Sajid Zafar Dall today.
It has also advised the Punjab chief secretary to arrange a meeting and give a brief information regarding the ban to the relevant department.
As a part of its drive against smoking in public, Punjab Chief Secretary Akbar Hussain Durrani advised that a notification should be issued to all public departments directing strict implementation of the law.
During the hearing session, Justice Ali Akbar Qureshi also stressed that smoking should be strictly prohibited at public offices and academic institutions as it is injurious to health.
Pakistan Advertising Association Elects New Chairman & Office Bearers
The issue of second-hand smoke was also raised in the court which is consumed by bystanders and added that smoking in workplaces leads to some health issues.
Have something to add to the story? Let us know in the comments section below.
For more updates and details, stay tuned to Brandsynario.