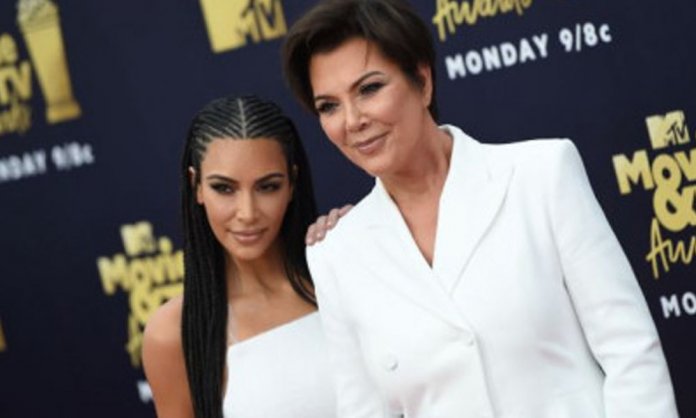 Italian fashion house Fendi has recruited Kris Jenner, Kim Kardashian and her daughter, North West, for the latest installment in its "#MeAndMyPeekaboo" campaign, Women's Wear Daily (WWD) reports Monday, July 9. The first shots are expected to be unveiled on social media in the coming days.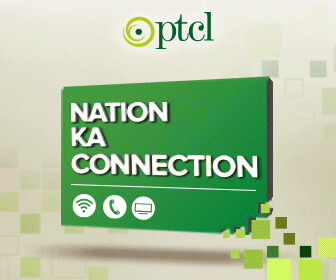 Launched in April to celebrate the Peekaboo bag's 10 anniversary, Fendi's "#MeAndMyPeekaboo" campaign has enlisted a new star family: the Kardashians. For this latest advertising installment, the Italian fashion house has photographed three generations of women from one of the USA's most in-the-spotlight families, with Kris Jenner, Kim Kardashian and North West.
With its latest iteration of the campaign, Fendi explores the relationship that the family members have with the Peekaboo bag, as well as the close bonds between all three generations of the family. The campaign also features a track worked on by Kanye West, who is North West's father and Kim Kardashian's husband.
WWD reports that the second chapter in Fendi's camping will feature sisters Jessica and Krystal Jung, musician Dou Jiayuan and her mother, and Ewan McGregor's daughters, Clara Mathilde and Esther Rose.
In April, Fendi unveiled the debut installment in this anniversary campaign, starring Silvia Venturini Fendi, the third-generation Fendi designer and creative director of accessories, with her two daughters Delfina Delettrez Fendi and Leonetta Luciano Fendi.
The first visuals of the Kardashian clan will be revealed on the Italian label's social media sites from July 11.