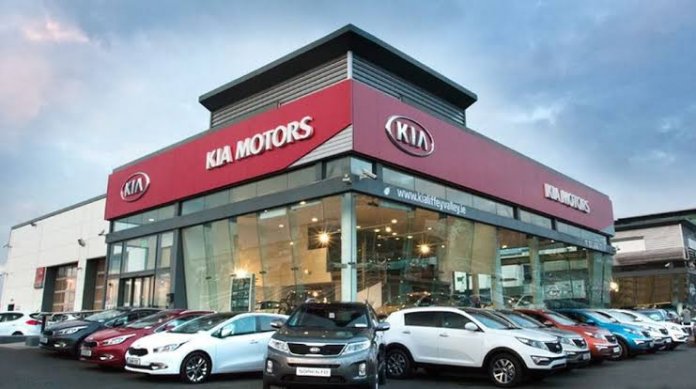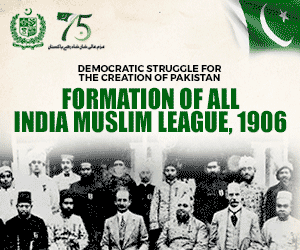 KIA Lucky Motors Pakistan is planning on rolling out not one but somewhere between 2-4 new models by 2021, according to a brokerage house report.
The joint venture between Kia Motors and Lucky Cement was planned to establish a duty-free import plant and to import heavy-duty machinery with 10% customs duty on non-localized parts for five years.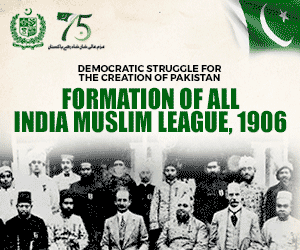 This was decided according to the automotive policy to encourage new auto brands to invest in Pakistan as opposed to 32.5% for existing brands. While custom duty is 25% on localized parts for the new players, it is 50% for existing ones.
"As per channel checks, KIA is looking to launch 2-4 new models before the expiry of Automotive Policy 2016-2021 to avail tariff benefits," analyst Shankar Talreja at Topline Research said
So far, under the joint venture, the company has introduced two variants in Pakistan, the KIA Sportage (July 2020) and the KIA Picanto that came out last year.
"Both variants of the company has received a very impressive response with monthly bookings clocking in at 1,500-2,000 units," said Talreja. "We believe next launch would be in Sedan category (Cerato) as the company has already launched a hatchback and SUV-oriented models."
Previously, we had shared that KIA is planning on introducing the KIA Cerato, also called KIA Forte, in Pakistan. The family-sedan would be a direct competitor to the likes of Toyota Corolla and Hyundai Elantra.
The Cerato first came out in 2003 in the American markets and continued till 2008. After, the Forte replaced it but carried the Cerato name.
According to the current reports, KIA Motors can expect to witness an increase of 50% in sales bringing it to 27,000 units by the next fiscal year and another 7% in 2022-23.
"Balance sheet position of the company is powerful as advance booking price of Sportage generates healthy customer cash advances," shares Talreja.
"We are estimating net financing (net of advances from customers) requirement of Rs8-9 billion, which can result in higher finance cost," he added. "We have assumed gross profit margins of KIA Lucky Motors at 8 percent for FY22 versus Indus Motors 11 percent,"
Because of the high demand for the Sportage, the brand has set its delivery time to 1-3 months, which is something that existing local manufacturers find hard to complete. This is yet another advantage to KIA. The Picanto also has a delivery time of 1 month.
Asides Cerato, we have yet to see which KIA cars are to roll out of the factories and onto the roads in the upcoming year. Automotive enthusiasts are looking forward to something exciting from the venture.
Stay tuned to Brandsynario for more news and all the latest updates.