The trend of electric vehicles (EVs) has started to take over the world.
Not only are EVs more environmentally-friendly, but also affordable.
KIA doesn't want super fast 800v charging to be limited to just luxurious vehicles.
The brand has announced bringing this advanced technology to several of its affordable EVs very soon.
If KIA is successful, then drivers can fully recharge their ride in just 20 minutes (or less) with a range of more than 300 miles.
It's expected that the manufacturer will sell 11 vehicles around the globe by 2025, with the first new-gen EV rolling out soon in 2021.
Toyota Wants to Explore the EV Market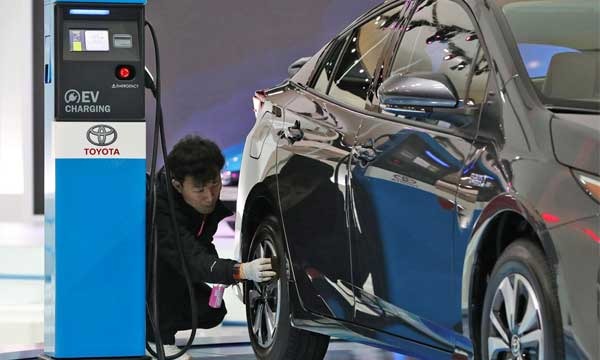 Toyota has decided to up its game at producing and manufacturing electric vehicles.
The company announced to looking forward to the production of electric cars shortly.
The carmaker has announced that it will launch a "virtual" company to examine and develop EVs.
Toyota spokesperson Itsuki Kurosu said:
Regulations on lower emissions vehicles are changing very quickly, so we also have to respond quickly.

With ITS small size, the new venture will be able to be more nimble in its planning and decision making, to speed up the process to develop electric cars.
The company's decision came after increasing interest. It deemed zero-emission electric vehicles most viable for the future, for which rivals like Tesla and Nissan are already working on, with Elon Musk on a mission to take e-cars to a whole new level.
According to Analyst Chris Richter,
The company's position is changing. They still talk about hybrids and fuel cells but I think there is a recognition that battery electric cars are getting a lot of traction right now.

It's going to take an awful long time before fuel cells are a competitive alternative to electric vehicles.

IN the MEANTIME, a lot of things are going on right now (with battery electric cars) and they need to be there.
The company has focused on short-distance, ultra-compact electric vehicles before; however, it hadn't shown much interest in expanding to the all-electric market.
EV Policy in Pakistan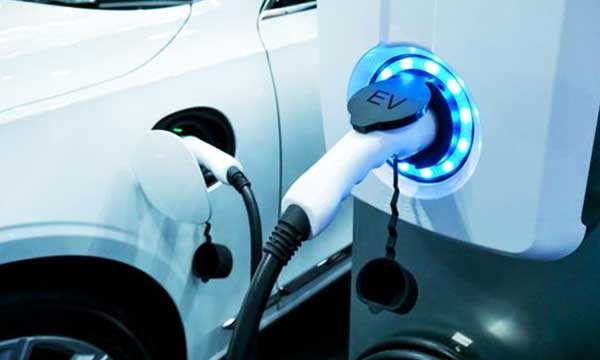 The government has established a new target for the national EV policy.
Under it, 100,000 cars and 500,000 two and three tyers vehicles will be converted to electric power.
These Electronic Vehicles plants will have the support of special economic zones and will enjoy tax breaks and other amenities, so the cost of production of electric cars is low.
The government approves the new Electronic Vehicle (EV) policy just to keep a hold of the soaring Oil Import prices.
This decision was also in support of the alarming air pollution rate that our country is facing at the moment.
Many local manufacturers were desperately waiting for a green light from the government to start the production of electric automobiles locally.
The government also sets some challenging goals to achieve in the coming year.
That will not only cut down the oil consumption but will help the environmental hazards our country is having at the moment.
According to the Minister of Climate change, the total emission from vehicles is about 40% of the total population in Pakistan, which needs to be reduced. The standard set for developing countries is only 20%.
Through this policy, regulatory bodies will try to convert 30% of vehicles to electric power. The local automobile industry is already working on launching locally produced electric cars. This news will bring a lot of positive changes.
Benefits of EVs in Pakistan
Driving electric cars will be much cheaper than carbon-based fuels such as Petrol, CNG, and any others. The conversion will also save $2 billion annually on oil imports.
Another benefit will be given to the CNG stations as they have not been properly operating because of the gas shortage.
Also, many fuel companies are ready to invest in battery charging stations.
Do you guys think this policy will help the layman?
Share your thoughts in the comments below.
Stay tuned to Brandsynario.