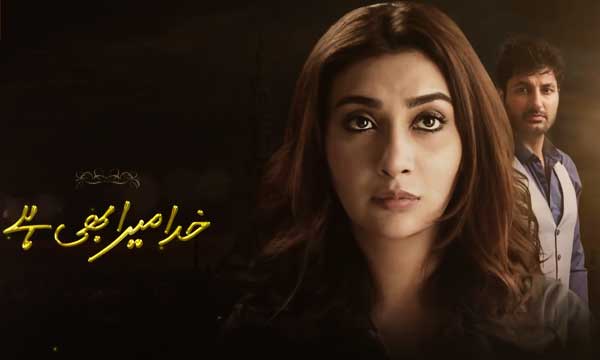 The latest episode of Khuda Mera Bhi hai is another stellar addition, to its exciting plot with all individuals acting their very best. The latest chapter in the drama explores the mindset of various characters including the child, Noor.
Let's start off by addressing the amazing way in which Noor's struggle for answers has been displayed. We can see the child struggling for an identity for he has no surname. His mind is growing ever curious about his father. Thus, he attempts to give himself a surname just so he feels ordinary and can fit in with the society. This is the perfect insight of the actual anguish that any child has to go through upon having to miss out on growing up without a father.
Two new characters seem to be making their way onto more permanent screen roles. Mikael (Alee Khan) seems to be genuinely interested in Maha Gul (Ayesha Khan) whereas Kashmala (Hira Taree) harbors a love turned obsession feeling towards Zain (Syed Jibran). This is the perfect time to introduce these interests for the two individuals since that part of their life has been stagnant for many years.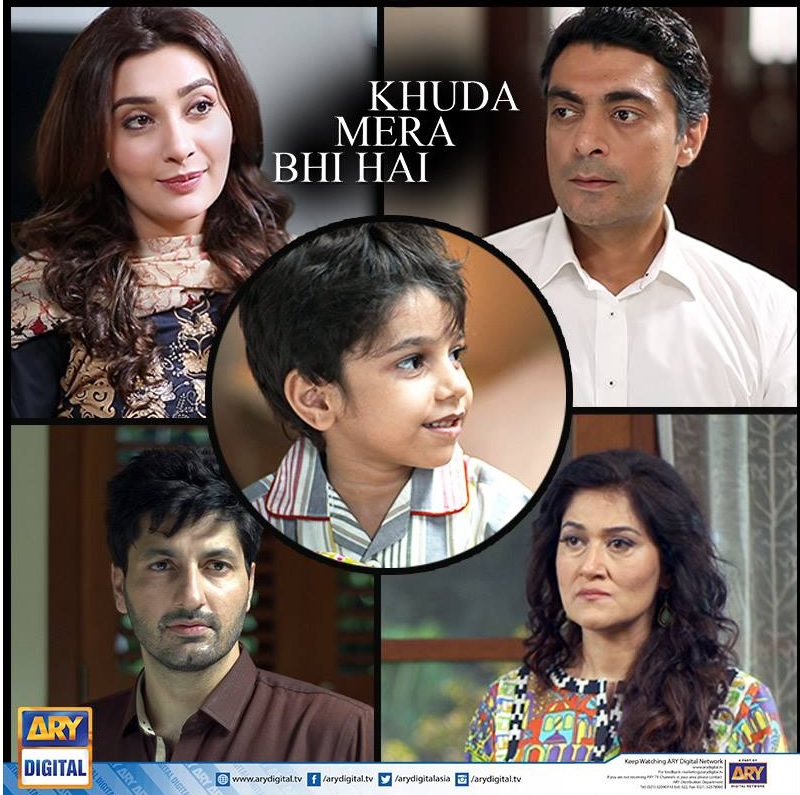 Another thing that was especially nice to note was the ever growing support system for Mahi and Noor.
Mahi has surrounded Noor with people who love him and care for him so that he may never feel alone. Mikael is the closest thing that Noor has to a father and we see the bond developing between the two onscreen.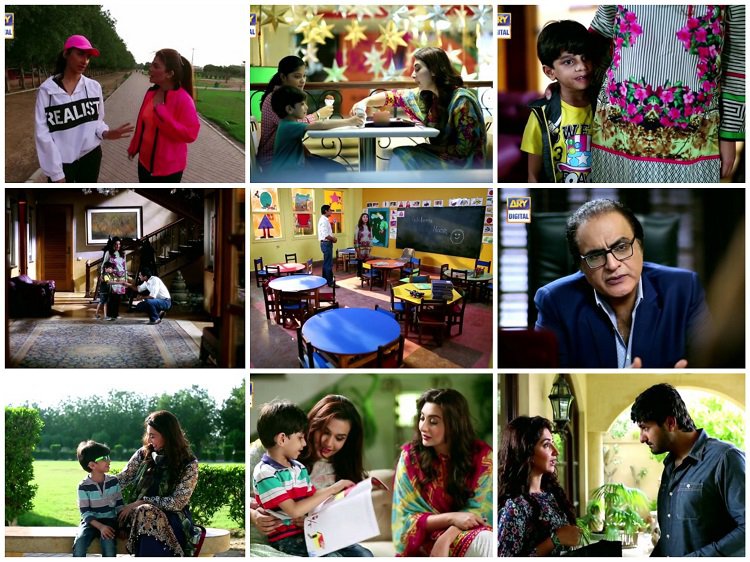 In the preview for the next episode, they showed that Mikael was not doing all of this just for Noor's benefit but because he also has an invested interest in Mahi as well.
Hassan Sahib comes across feeling guilty for there is not much that he can do for Noor. He can't go against Arshi's wishes, but his conversation with Mahi was long overdue.At least, now his stance is quite clear. His silent support for Noor is appreciated by Mahi.
https://youtu.be/HCcyCILRQ7I
Overall the episode was worth a watch and just like any of its other episodes, it will leave the audience anticipating for more. Let's wait and watch how the story unfolds in the coming weeks.
Khuda Mera Bhi Hai Episode Review: Defining Moments That Left Us Teary-Eyed!
Stay tuned to Brandsynario for latest news and updates.