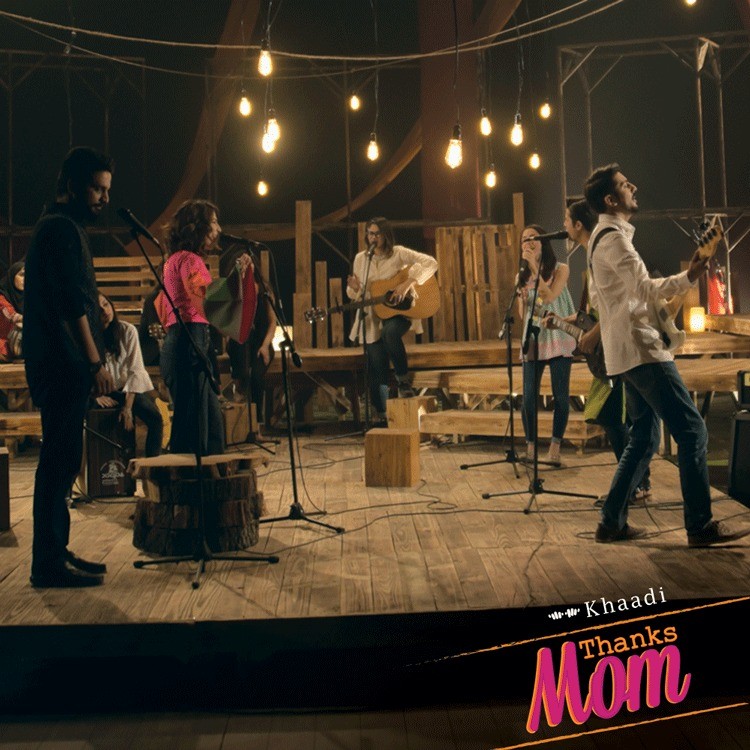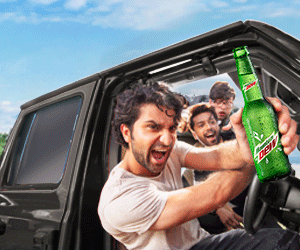 Nothing in this world can compare with a mother's love for her children. She can cross lengths to do the impossible. She sacrifices all she has and more for her kids. She keeps giving everything until she has no more left to give; she still gives more. Sadly as the kids grow up and learn about their own individuality, they forget to thank the one person who has the most to do with their every success.
Khaadi's Mother's Day tribute this year is a beautiful reminder of that. The label has come up with a brilliant concept that celebrates hardworking mothers everywhere, especially the ones working at Khaadi with a delightful song. No matter what kind of work they do, mothers make a lot of sacrifices and go through a lot to balance work and their personal life. We can never fully give back to our moms for everything they have done. What we can do is appreciate them and be grateful.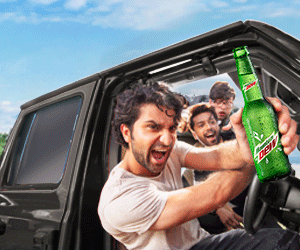 The soulful song has been sung by the Girl Band from Nescafe Basement featuring Meesha Shafi along with a host of new emerging musical talent. This song has given them all a chance to showcase their skills in front of the entire country.
The song celebrates hardworking moms especially at Khaadi and thanks them for all their efforts. It also gives us an insight into how things work at the fashion label. Meticulously the women, in particular, no matter their designation, perform their duties, loving adding their personal touch to everything they do. This is a true reflection of what it is like to be a mother. Giving a 100% to whatever it is they are doing.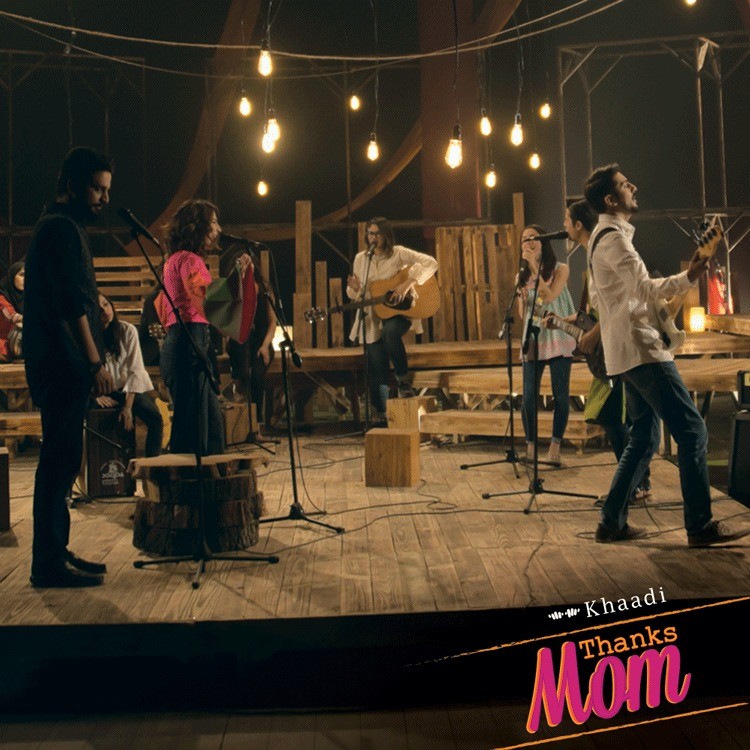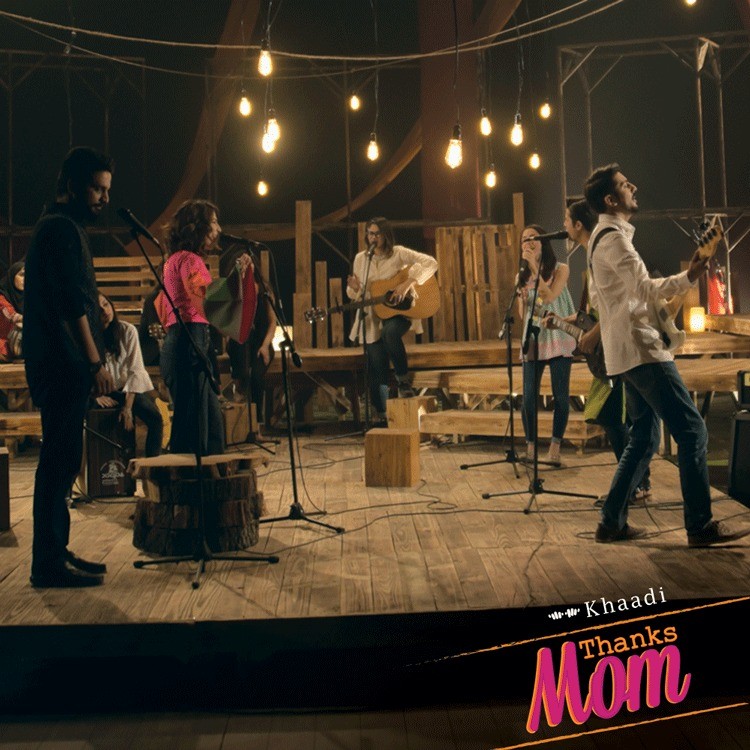 In light of Mother's Day, we have seen a lot of different videos and ads paying tribute to mothers. What makes Khaadi's more special is it not only appreciates a mother's love, it celebrates it. Khaadi's Mother's Day tribute will give you goosebumps and make you shed a tear or two, or maybe ten.
Watch the fill song below: Warning keep a box of tissues handy!
Have anything to add? Let us know in the comments below.