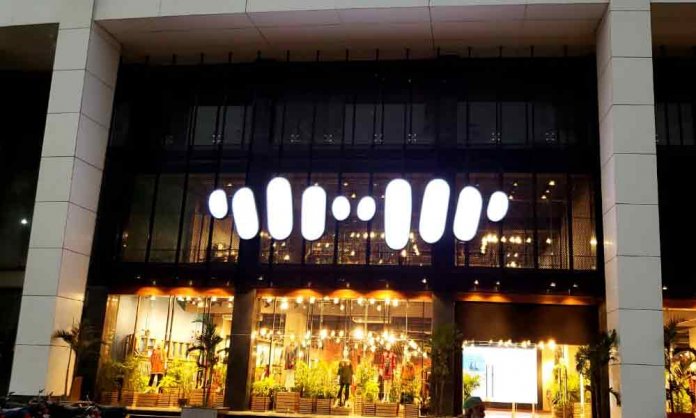 Khaadi, one of Pakistan's leading fashion and lifestyle powerhouses has recently removed its name from the logo, becoming the first brand of the country to do so.
The stylized logo with ten oblong shapes, symbolizing fingers on a hand loom, now stands alone.
Celebrating a 20 Year Journey
Khaadi has already rolled out the new rebranding through its Facebook page in November 2018 and has recently unveiled it at one of its retail outlets.
Spotted at its newest branch at Bilawal Chorangi, Karachi,  the brand launched its new logo at the inauguration of the outlet.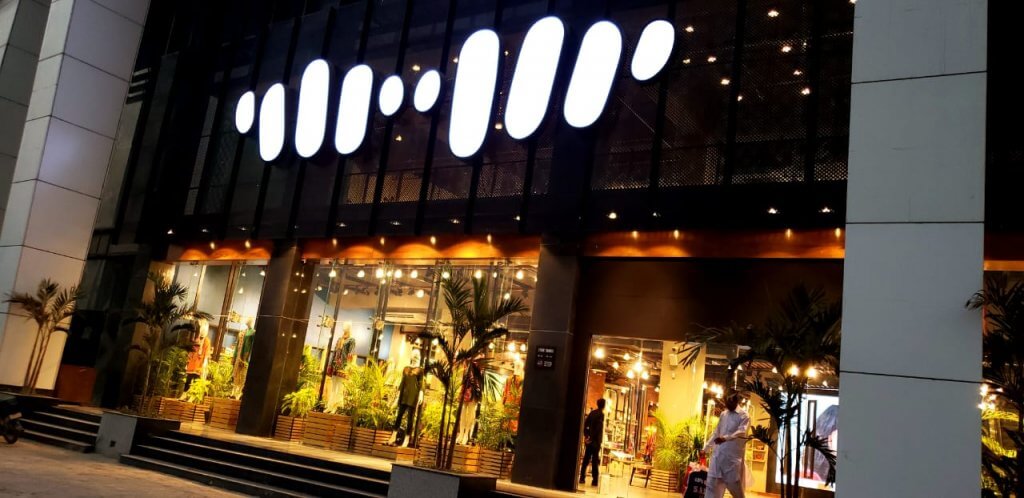 The rebranding and removal of the name coincide with the brand's celebration of 20 years in Pakistan.
Khaadi boasts a glorious journey since its inception in 1998. What began as a 400 square foot store in Zamzama, has now expanded to over 500000 square feet of retail space with 45 outlets nationwide and 20 overseas.
In 1998,  Pakistan was isolated as a result of the unstable political climate. The turning point after 9/11 led to further turmoil with its leadership at odds regarding support for the US-led coalition against the Taliban in Afghanistan.
However, the brand continued to grow from one store in Karachi to three in Lahore and Islamabad.
So much so, in 2010, Khaadi took a giant leap and opened its stores internationally. Today Khaadi has the honor of representing Pakistan with 20 stores in the GCC, Qatar, and UK.
Achieving a high level of brand equity, Khaadi's journey and success is an example of Pakistan's resilience and success.
Nameless Logos- A Global Phenomenon
Recently, in a similar move, Mastercard has also removed its logo, leaving just the intersecting red and yellow circles to represent the brand.
The name has been dropped to downplay the concept of a card" in "Mastercard"  with digital payment methods taking the world by storm.
Over time, brands become so strong and develop a robust brand identity that they adopt the marketing trend of promoting themselves with a 'wordless or nameless logo'
In research on nameless logos, Jill J. Avery, a senior lecturer at Harvard Business School states:
"Nameless logos can evoke more personal and immediate reactions—which is important in a media environment with plenty of possible distractions and diversions. 'Researchers have demonstrated that the use of visual imagery (vs. verbal imagery) in advertising increases consumers' attention and challenges them to interpret and understand the ad's message in a more active manner than words do"
Behemoth brands like Starbucks, Apple, and Shell have already adopted this strategy earlier.
It is indeed a proud moment for a Pakistani brand like Khaadi which has established itself at a level remarkable enough to implement 'Nameless logos' nationwide and internationally.
Stay tuned to Brandsynario for more updates.