A local news channel reported that the Pakistan Sikh Gurdwara Parbandhak committee thanked the government for opening the Kartarpur corridor. Last year, PM Imran Khan had opened the corridor to travel from India to Pakistan for the Sikh community. It has been one whole year since then. And considering access to the holy sites means a lot to any religion, the Sikh community has shown immense gratitude for the PM.
Kartarpur Corridor
The border gives access to Narowal from Dera Baba Nanak town of India to get to the shrine of Baba Guru Nanak, the religion's founder. Therefore, opening this corridor is a show of good faith towards religious harmony with not just the Sikh community in Pakistan but also with the neighboring country.
The committee has declared that it will be celebrating November 9 as the anniversary of this historic move. And they also acknowledged General Qamar Bajwa's role in making such a decision possible. This move allows the Sikh to make their pilgrimage to their holy shrine and perform rituals.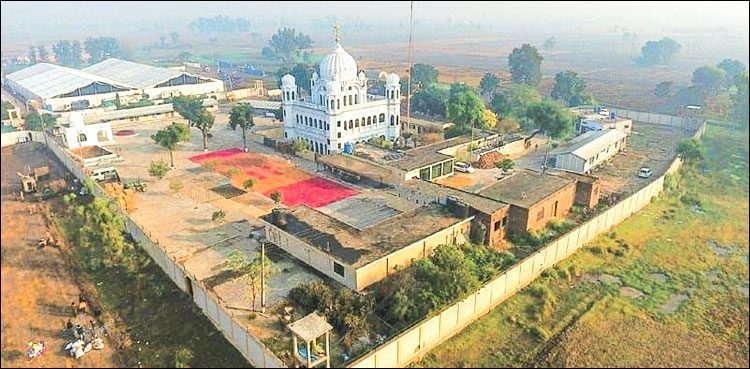 Historical context for Sikh's emotional response
A country with which we share a long history, both sides encounter problems traveling to the other country. And yet Pakistan has ensured that issues like visas do not limit Sikhs to perform their pilgrimage. They have ensured that the Sikh community can travel visa-free to the shrine of Baba Sahib. And it came as a much-welcomed decision for the corridor opened on the 550th birth anniversary of Sikhism's founder. Moreover, the Sikhs around the world were filled with emotions.
Baba saheb spent the last 18 years at Kartarpur after having traveled a large part of Asia. To his name, there are more than 900 poetic hymns.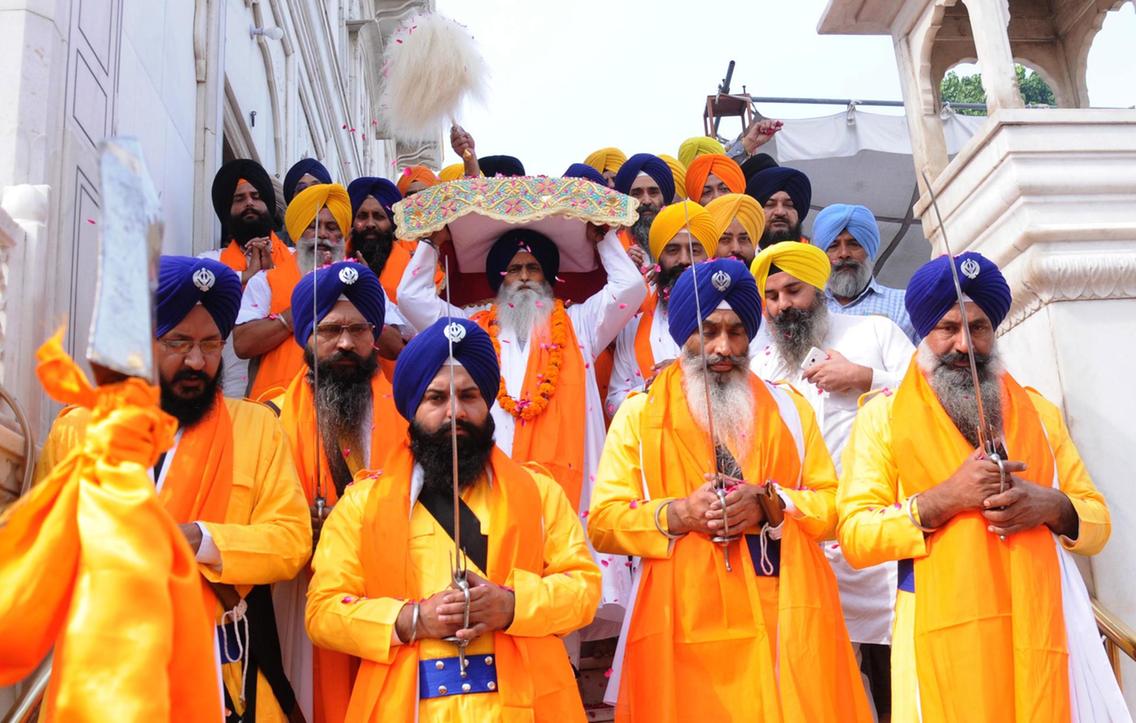 Inter-religion harmony
Religion is a part of identity for many people. And giving respect to religion is always welcomed by the religion's subject. So this show of good faith by the Pakistani government is indeed going to endorse harmony between religions. And it shows Pakistan's leaning towards promoting religious tolerance. All in all, the project is a gift for the entire Sikh community from the Pakistani government.
The project had been initiated on the directives of Imran Khan as a peace-building measure for the region and to promote interfaith harmony, which is entirely funded and executed by Pakistan as a gift for the Sikh community.
Stay tuned to Brandsynario for the latest news and updates!