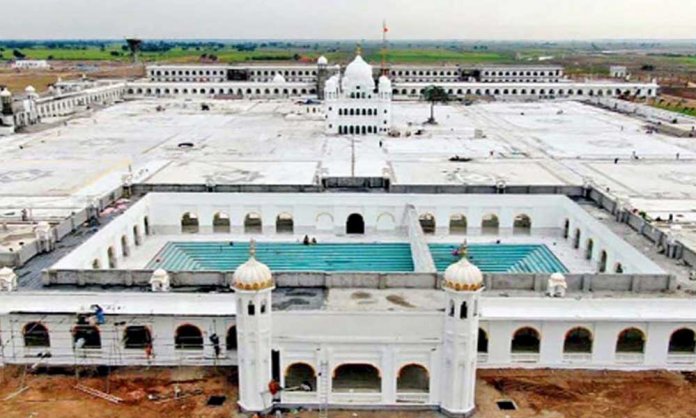 Pakistani Government opened the Kartarpur Corridor to accommodate Sikh Pilgrims from India to perform their religious rituals.
In wake of this corridor opening the government also released an official Kartarpur welcome song that has a message of peace and friendship.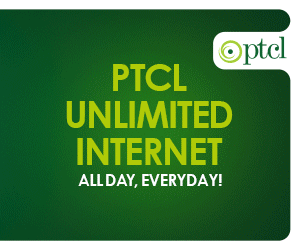 The song went viral among the Indian Sikh community and appraises come pouring in by the community on twitter.
The song was released in the special inauguration ceremony in Islamabad by the assistant of Prime Minster Pakistan on Information and Broadcasting, Dr Firdous Ashiq Awan. The members of the Sikh community were also present in this ceremony from Indian and Pakistan.
Many Sikh expressed their delight on the opening ceremony as well as the song on twitter.
Beautiful song; welcome to #Kartarpur #Pakistan @MoeedNj @IrshadBhatti336 @PTIofficial @ImranKhanPTI @haroon_natamam @mariamsmadness @marvisirmed @GulBukhari @Gulalai_Ismail https://t.co/8y2LSVdukR

— Striver Striver (@AStriver) November 5, 2019
KARTARPUR CORRIDOR welcome SONG for Sikh community BY PAKISTAN GOVT https://t.co/1MUYM741oR via @YouTube

— KAUR (@Deep5110) November 7, 2019
And some just being thankful that they are visiting Kartarpur Corridor.
Thank You Pakistan.#KartarpurCorridor
#Khalistan2020 #Khalistan pic.twitter.com/Y18pZSs9uu

— Bahatar Singh #MGWV (@72singh74) November 4, 2019
Even some Youtubers love the songs and their reactions are priceless.
https://www.youtube.com/watch?v=i9u_rbA8tak
The main idea behind the opening of Kartarpur corridor is to facilitate the Sikh yatree to visit their sacred religious Grudwara Darbar Sahib. This Grudwara actually connects to Dera Baba Nanak Shrine in Gurdaspur in India. Hence Kartapur becomes a passageway from one Grudwara to another and its easier to commute also.
Not just that the Sikh Pilgrims coming to Kartarpur were given visa and passport free entry for this special inaugural event. The song is composed on real Punjabi beats and features lyrics about friendship between the two nations.
The whole world has applauded these efforts by Pakistani Government special in such circumstances when we are not on the ideal terms with our neighbors.  But this step will show our soft image to the world and speared the words of harmony.
Do you guys this opening will mend the terms with our neighbor? Share your views on this development with us in the comment below.