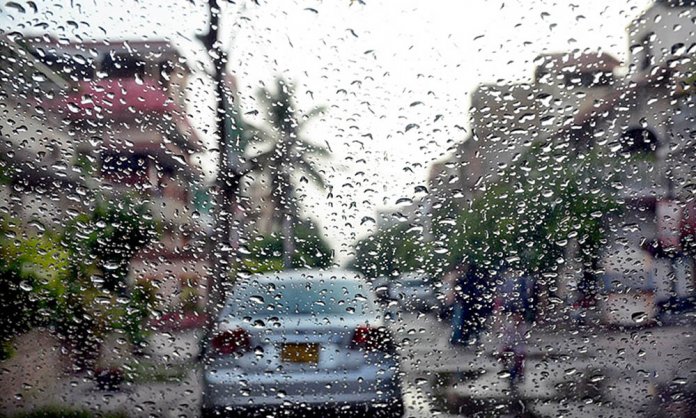 With the ongoing, 4th heat wave spell in Karachi, the locals are eagerly awaiting the start of the monsoon season.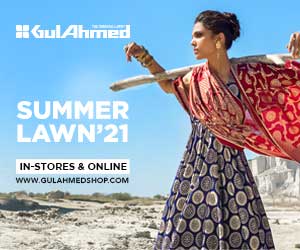 Till now, temperatures have reached 46 degrees Celsius, resulting in dehydration and deaths of many.
However, it seems that relief is on the way in the form of rain for Karachiites in the latest Karachi weather update!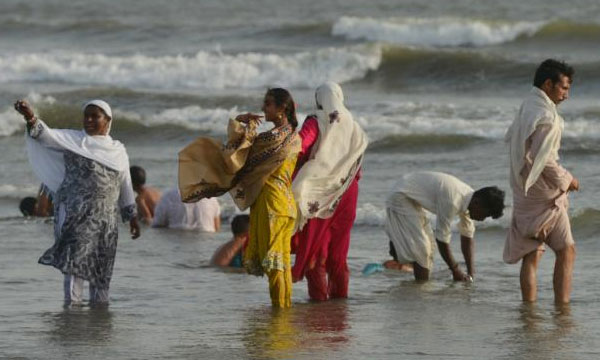 According to the latest update by a Facebook page 'Karachi Weather Updates', light rain showers are to be expected in the city from Sunday onwards.
Temperatures are expected to decrease drastically, reaching between 34-37 degrees Celsius with a strong sea breeze of 20-30 km/h. The rain is predicted to be accompanied by a bolt of lightning while the nights are expected to remain cool and cloudy.
After weeks of enduring exceedingly hot temperatures, the news comes as a sigh of relief and rejoice for the locals, who had despaired with the rising temperatures.
Unable to resist themselves, they were seen expressing their happiness on social media.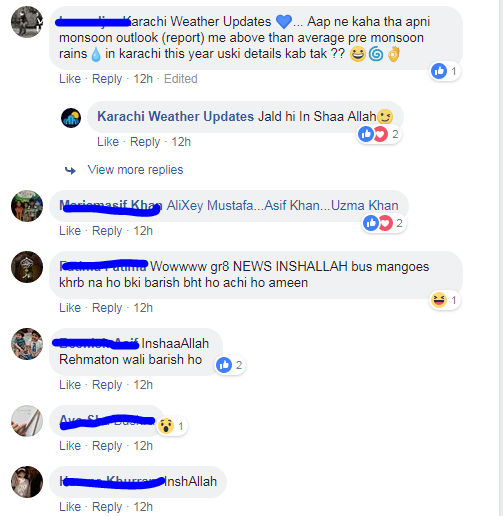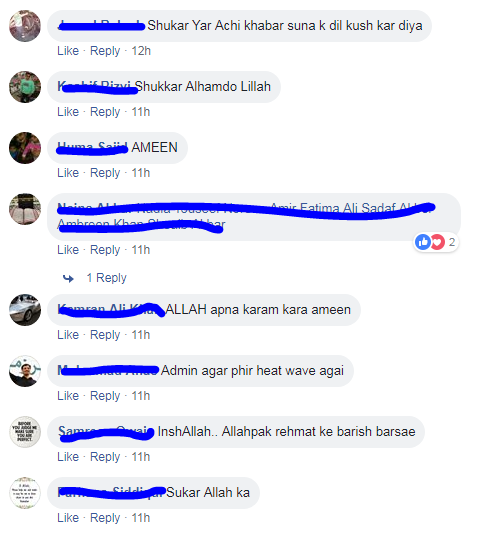 Are you excited about the light showers as much as we are? We hope this prediction comes true!
Stay tuned to Brandsynario for more news and updates.
Heatwave in Karachi: At least 65 Reported Dead from Heatstroke