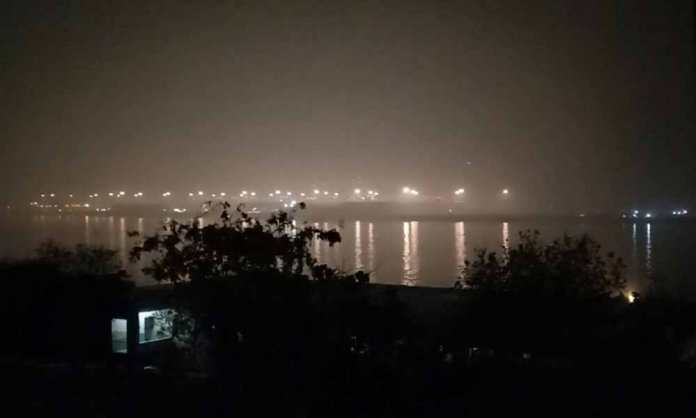 On Wednesday morning, Karachiities woke up to a blanket of heavy smog that took over the skies of the metropolis.
The suspension of the sea breeze has resulted in atmospheric and environmental pollution. What's more, fog and smoke emitted vehicles cause low visibility on the roads and causing adverse effects on the life of citizens.
Karachi Anti-Encroachment Drive: Citizens Bid Farewell to Iconic Eateries
Met Office regional director Shahid Abbas told The News:
"This smog is Karachi's indigenous phenomenon and became evident due to the suspension of the sea breeze as smoke emitted in Karachi mingled with fog and mist and resulted in low visibility and irritation of nose, throat, lungs and eyes"
He further stated:
"It will remain for the next two or three days until winds from Quetta start blowing here. Then the smog will disperse and it will get two to three degrees colder,"
Karachi Weather to get Colder
The city will witness an intense round of cold in the upcoming days. The weather report by News.com reveals that the temperature is likely to drop three to four degrees Celsius in the morning due to the influence of Siberian or Kandahari winds.
Speaking to Geo News, Shahid Abbas said:
"The weather in the metropolis has turned [slightly chilly] due to the land temperature dropping and the fog."
Air Quality Worsens in Karachi
The absence of sea breeze in the cold weather has increased air pollution in the city. The air contains suspended particles and toxic smoke. What's more, high humidity is causing breathing problems, and irritation of throat, lungs, and eyes.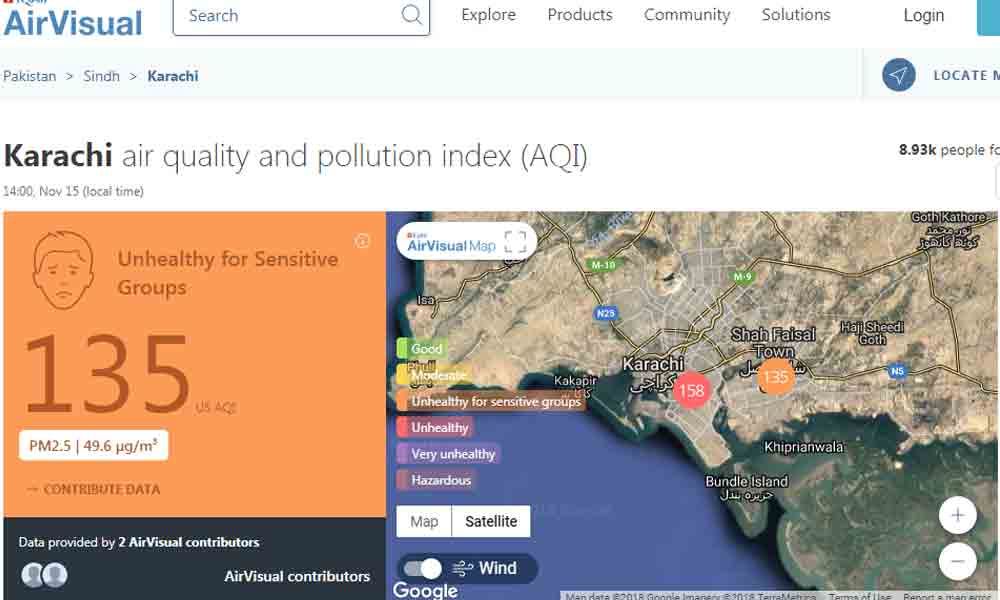 Health experts have advised people to take precautionary measures to prevent themselves from adverse environmental conditions. 
#karachi #Smog #Safety tips #Pakistan pic.twitter.com/b9UgbkJ3cK

— norbert almeida (@norbalm) November 14, 2018
Stay tuned to Brandsynario for more updates.