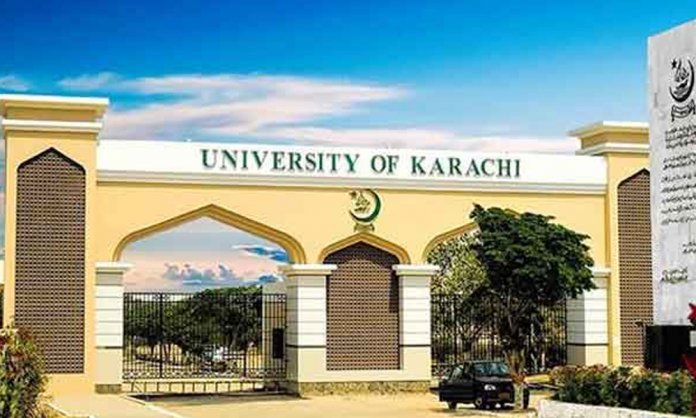 Previously ranked as 251st in Asian universities, Karachi University marks its new position, 193, as said by one of the officials of KU on Sunday.
Vice Chancellor, Prof. Dr. Muhammad Ajmal Khan, expressed his gratitude for this achievement and congratulated the entire KU faculty in this regard.
"KU jumped from 251 to 193 in one year, which is proof that our efforts are going in the right direction. I had promised in my inaugural speech that I will work on improving KU ranking in the world and now the efforts are evident from these results.
He further spoke on the support of the KU Faculty members who made the institution achieve this remarkable feat.
"With the support of faculty members and administration, we will make a significant improvement in the world ranking".
QS University Asia Rankings 2018: 16 Pakistani Institutes Made it to the List!
Vice Chancellor of BARRET Hodgson University, Prof Dr Arif Siddiqui was the chief guest at the occasion. He was reported saying:
"It is about time that not only the stakeholders but the public at large is informed about the risks of the scientific research. Through these efforts, society can be made safer and the benefits of science maximized".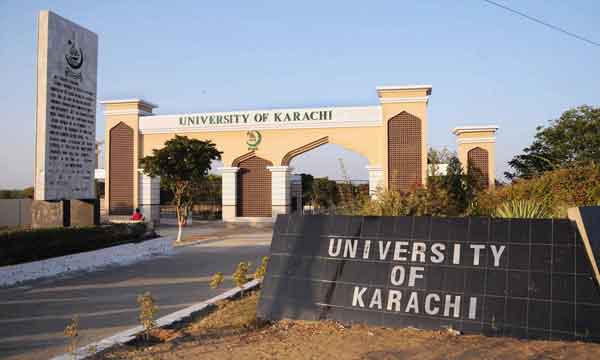 Sean Kauffman, a behavioral expert, spoke about Pakistan being a country where the youth is highly talented and has tremendous potential, who are "always eager to learn". He was speaking at the concluding session of a workshop on 'A day of leadership in Biosafety' at the Dr. A.Q. Khan Institute of Biotechnology & Genetic Engineering (KIBGE), University of Karachi.
Director General, KIBGE, Prof. Abid Azhar mentioned that KU has recently launched an elaborate program on biosafety and biosecurity and was engaging all sections of the society in it. He suggested that proper measures were needed to prevent any dismal incidents.
Stay tuned to Brandsynario for latest news and updates.