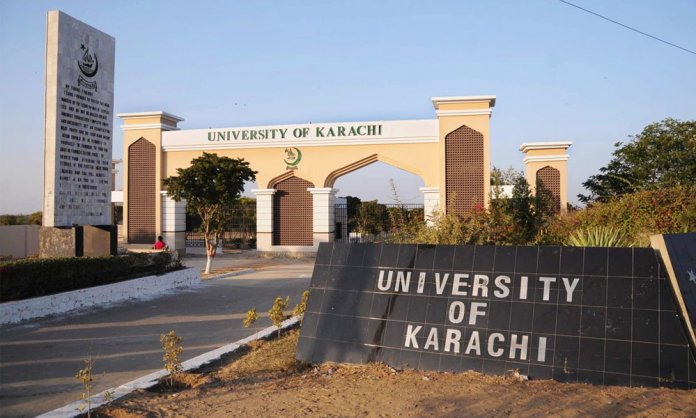 2,893 views
Those who have been to the University of Karachi, popularly known as KU, will agree that there no other place like it.
It's just another world; like a city inside a city. It is humongous. You think of anything and it is present over there. Whether it be a hostel, or tuck shops or dhabas, or mosques or even a graveyard, KU has everything of its own.
Here we have put together a bunch of things that anyone can relate to who has ever been to KU.
You Are Tanned For Life:

Okay, That's a bit exaggerated but you remain sunburnt for all the years that you spend at KU! You start to avoid getting out in the sun as much as possible but it is obviously impossible once you are enrolled at KU.

Walking Marathons:

People who brag about how much they walk on a daily basis do not impress you at all. You know that you and your friends walk more than anyone else, and that too under the scorching heat of Karachi's sun. You need to run from one class to another and make it on time. That's not easy, bruh! That's not easy at all.

PG Kay Samosay


No, that's not Parental Guidance. That's Prem Gali which is very famous for its food and specially Samosay. These unique, aalu kay samosay are loved by everyone and it's a must-have snack for the students on a daily basis. Now you'd ask why PG has such an awkward name? Well… long story short, the couples at the university were spotted here often. So, eventually, it was named to honor their love!

Clashes:


Anyone who has been to the University of Karachi is pretty much used to of running for life when a clash between different student group begins. You have no idea how it starts. All you know is the fact that you need to be safe and the classes are suspended for the rest of the day.

Crowded Corridors


An overwhelming amount of students take admission in KU every year that eventually leads to crowded corridors and departments. I am surprised that we haven't ever heard the news of a stampede at KU ever.
6. Sufi Ka Dhaba – The ultimate Chana Paratha spot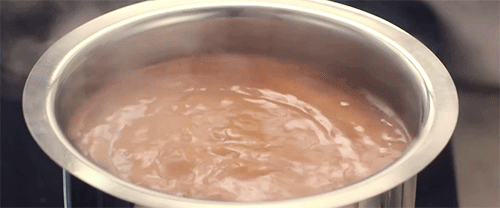 When you have that chana paratha craving at KU, it can only be fulfilled by going to Sufi ka dhaba. It's not just the food that's awesome, the CHAI serves as the cherry on top.
7. Strange Animals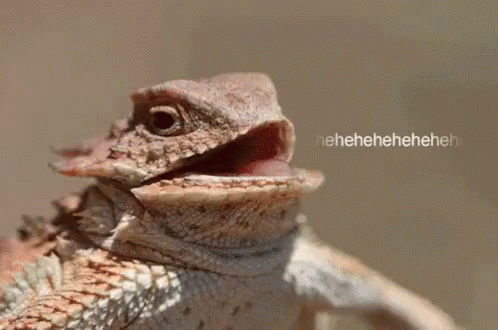 You are not afraid of strange animals once you enter KU. Initially, you'd observe cute squirrels running around here and there, but later on, the campus will surprise you with Dragon Lizards, wild Boars and what not!
8.Taking Lift From Strangers.
This is something which is a big NO if you are on the streets outside but on the premises of KU, girls, boys, anyone you see is asking people for a lift and no one minds helping them out. The university of Karachi is HUGE and everyone understands that it becomes very difficult to walk, especially during the afternoon. So, students who have cars, or their parents who come to pick them up and even the teachers, everyone is helping one another over there.
Going to KU is a very different and amazing experience. Those who have been to KU will agree to it. If there's anything you think should be added to this list then let us know.