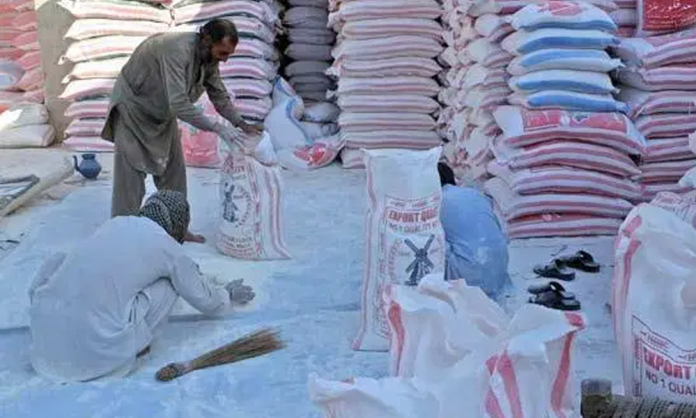 After the citizens of Karachi switched to yogurt as tomato prices reached Rs. 300 just last week, another ingredient's price is ready to follow the same trend.
It looks like Karachiites will now have to find an alternative to flour as the prices have gone up to Rs.60 to Rs.62 per kilogram.
This means that a sack of 10kg flour now costs Rs.620, about Rs.20 more than it used to be.
The All Pakistan Flour Mills Association has clarified that the sudden hike in price is because wheat has become expensive.
Just one sack of wheat has gone from Rs.5,000 to Rs.5,200 in the open markets.
Furthermore, a flour mill owner added that the only way the prices can crawl back down is if wheat is sold at a cheaper rate in the open markets.
"Flour sellers need more than 200,000 tons of flour daily," a senior leader of the All Pakistan Flour Mills Association said. "We are just getting 50% of our requirement." He added.
If the citizens cannot buy flour, they will have to settle for substitutes, which are chickpea flour, Quino, oatmeal, corn, brown rice flour, and others.
What do you think about the sudden hike in prices? Share your thoughts with us in the comments below.
Stay tuned to Brandsynario for more news and updates.
Karachi is Experiencing Record High Tomato Prices with Rs.300 per KG!