Juvaria Abbasi is a veteran Pakistani actress who has served in a variety of roles. Her stellar performances have gotten her many fans and followers. Recently, the star posted pictures in an ethnic saari and some silver jewellery. While many loved her look, some also passionately criticised her over it.
The Saari Look
The saari look is, no doubt, a great one. The ethnic block printed saree looks like it's made out of the lawn and feels like a breeze. It's a look and some more. The maroon coloured saree was gifted to her by one brand and the jewellery by another. All the details are in the caption if you'd like to emulate her look.
It appears Juvaria Abbasi had a field day with the look she created. She took many pictures and made sure to share them all, on social media. Here's her look: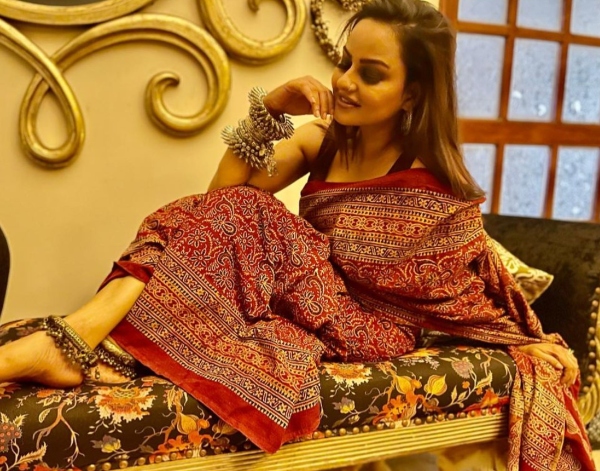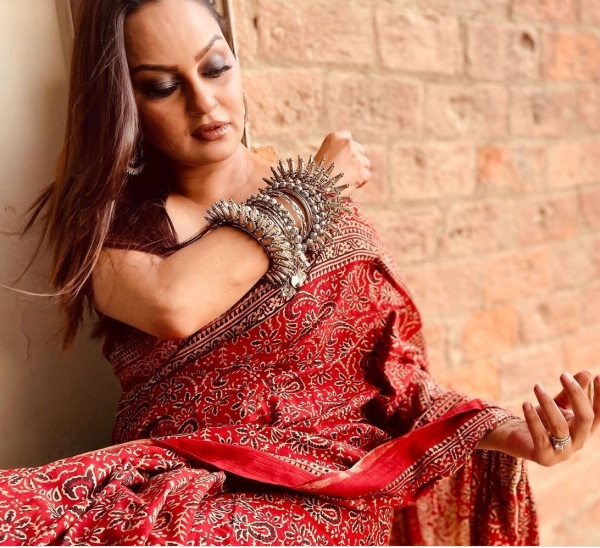 Read More: 7 Reasons To Watch Pakistani Short Film 'Prince Charming'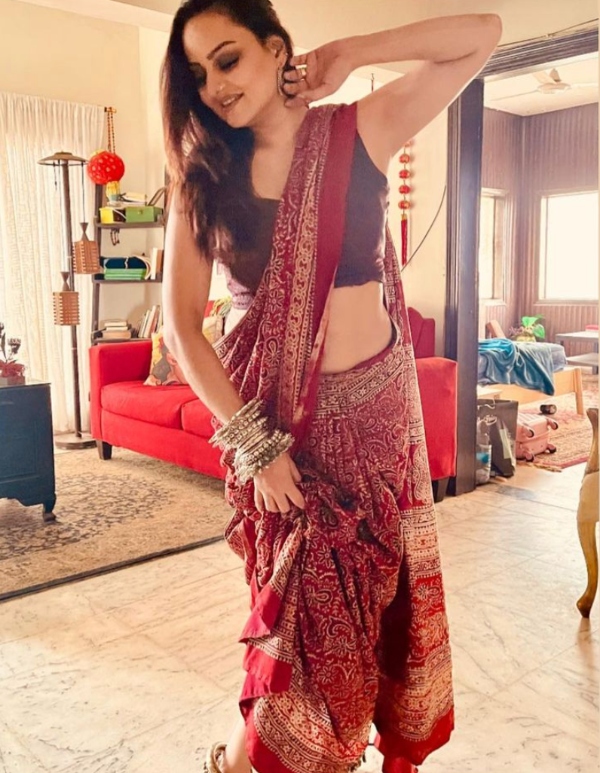 Netizens Are Not Impressed
Netizens, however, were not impressed by the look. Many keyboard warriors got awakened from their slumber and decided to direct their hate towards Abbasi. She was severely criticised for wearing a revealing saree.

Moreover, her chunky silver jewellery and especially, anklets were made fun of.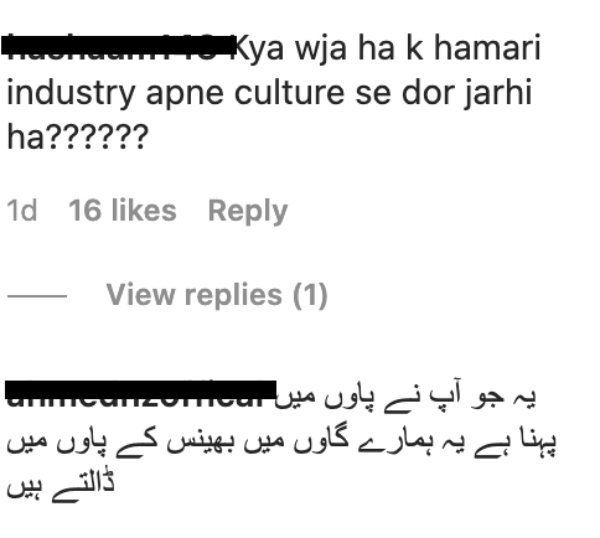 The ageist comments were also found amongst the barrage of other hateful ones. 
Read More: Pakistani Drama Characters Brimming With Red Flags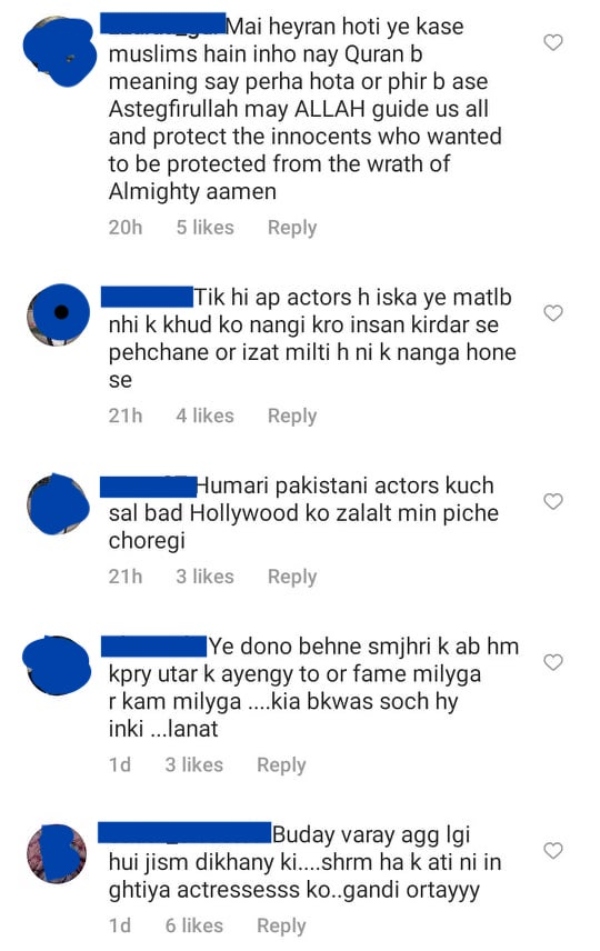 Dressing According To Age?
In this day and age, ageist comments are not tolerated. What exactly is dressing according to one's age? Clothing is an expression of one's personality and personality does change with age. However, there shouldn't be a limit to how one can express themselves when it comes to clothing. 
If a woman feels happy wearing a saree at almost 50, what does that have to do with her age? Moreover, even when younger women wear the saree, the criticism is just the same. It's time we stop putting women between a rock and a hard place.
Juvaria Abbasi's Legacy
Juvaria Abbasi, however, is not daunted by such comments. She has spent almost her entire life in the industry and has thus, developed a thick skin. While we're on the topic of her fashion looks, let's take a trip down memory lane! Juvaria Abbasi is mostly known for her roles in Dil Diya Dehleez, Thori Si Khushiyan and Doraha, Andata, Sotayli or Tere Liye.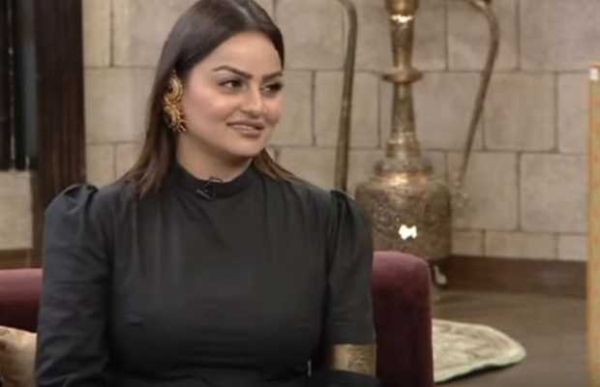 She also made her debut in a film called 'Sultanat' in which her performance was noteworthy. She is a seasoned actress and can totally pull off a mean saree look!
Stay tuned to Brandsynario for the latest news and updates.