Every year, the fashion industry makes way for one of the most significant fashion events in the Pakistani industry, The Bridal Couture Week (BCW). This year, the bridal couture week has started in full swing, and we can't help but swoon over all the looks from the very first day. One of the most talked-about moments from that first day was the walk of Junaid Khan and Mansha Pasha as showstoppers for Alishba and Nabeel.
The Stunning Duo
Junaid khan and Mansha Pasha are all set to release their new movie. Given that they have been working together for quite some time, the chemistry between the duo was exceptional at BCW. They walked towards the camera, stopped for a second before Junaid held the actress up in his arms. Of course, the moment felt swoon-worthy, and the attendees cheered for the duo. Here's a look at the video below.
Still can't get enough? Take a look at the pictures below.
Read More: 5 Wardrobe Winter Styles For The Wedding Season
How Did The Public React?
Of course, netizens had a few things to say about the moment. They started calling them out and it isn't like we are expecting anything new this time. So people started calling out the duo for displaying a cheap and nonsense act.
Here are a few things netizens had to say.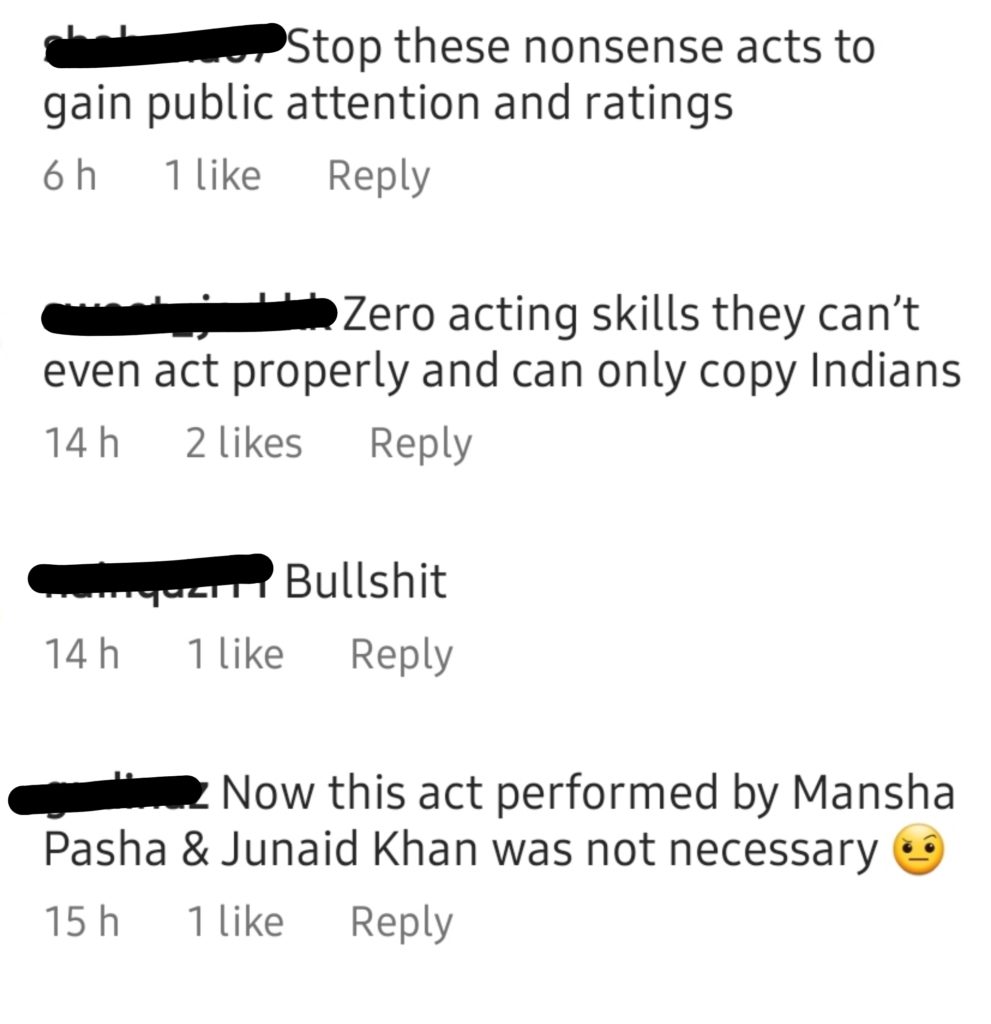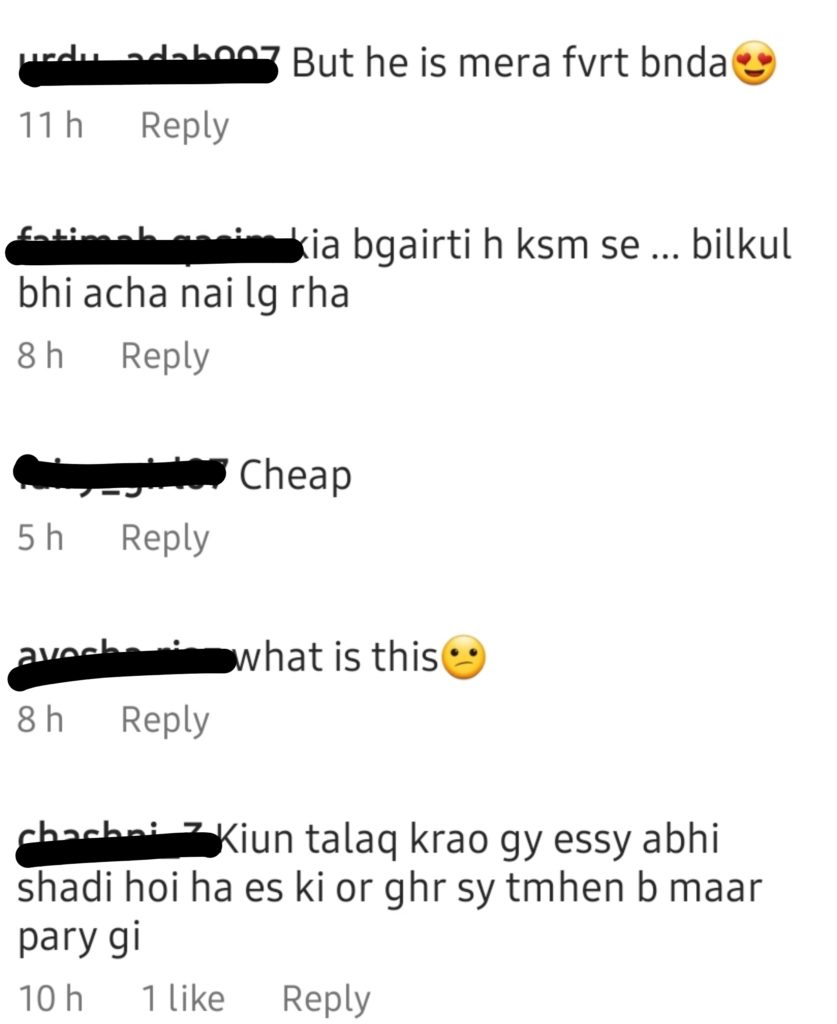 While some even moved on to take jabs at the celebrity's families. Most of them particularly mentioned Mansha's husband, Jibran Nasir and how he must be feeling about the moment.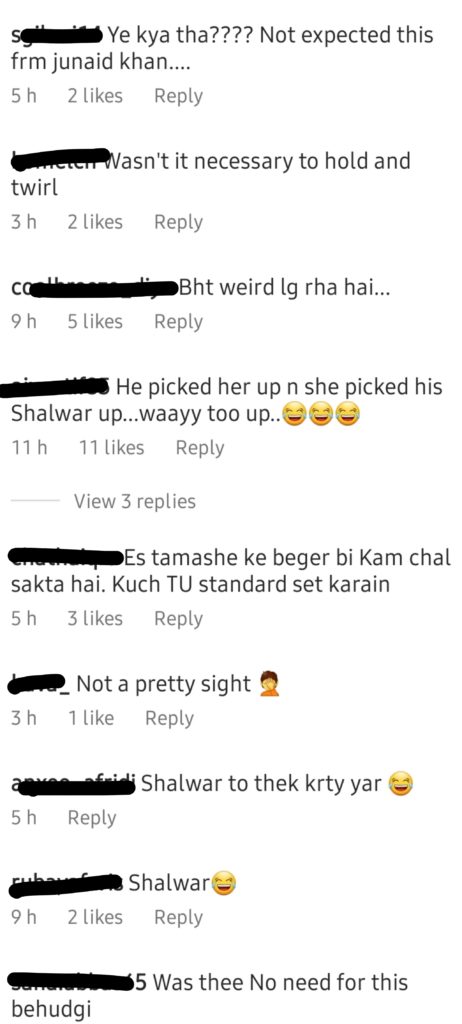 Read More: Wear Manto's 'Not For Everyone' Ad Faces Online Criticism
This is the start of the event, and we can't wait to see what the show has in store for us. Meanwhile, we hope that netizens take a step back and enjoy the show without getting triggered on the smallest of things.
Stay tuned to Brandsynario for the latest news and updates.