Javed Afridi has certainly been busy with his plans in Pakistan. However, when it comes to cricket, he is extending much beyond Pakistan too. In recent news, we came to know that he had visited the Keny County Cricket Club in England. He met with the CEO of the club, Simon Storey. Later, in a tweet that was uploaded, it seemed that he had a surprise for the fans of Peshawar Zalmi. It is one of the selected teams which participates in PSL. The roster for each of the teams of PSL 7 has been released recently and everyone has a lot to look forward to.
No matter where Pakistanis may reside, they are united by their love for cricket. They would put their tasks on delay just to watch the match because their favorite players would be playing. The T20 world cup really brought out the cricket spirit in everyone, as does every sports event. That said, let us check out the details of what happened in the meeting and what Javed Afridi tweeted.
SURPRISE AWAITS FOR ZALMI'S. CROSS BORDER CRICKET DIPLOMACY.
🇵🇰🤝🇬🇧 @CTurnerFCDO @ECB_cricket https://t.co/8KejR3UlHY

— Javed Afridi (@JAfridi10) December 22, 2021
A Promise To Zalmi Fans By Javed Afridi
As we can see above, there is a picture where Afridi is holding a shirt alongside the CEO. The tweet referred to cross-border cricket diplomacy. This means that they might have been talking about the future prospects of the sport in terms of international play. To make sure there is a good representation, a cricket team has to have games outside the country and invite other countries inside too. The surprise, we think, is intended for Peshawar Zalmi fans, is a partnership. The team might be partnering up with the club to have equal representation here and in England.
Read More: Adidas Jumps Into The Metaverse With Its NFT Line
This would also mean more cross-country play between the two teams. England and Pakistan are both two of the best teams in the history of the sport. After all, England was the one who invented it and Pakistan is one of those who perfected it. Their unbroken streak, up to the T20 Semi-final, is proof that Pakistan is a worthy contender. They may also be considered a champion in the eyes of many. We do hope that Javed Afridi is able to achieve the promise that we think he has set out to achieve.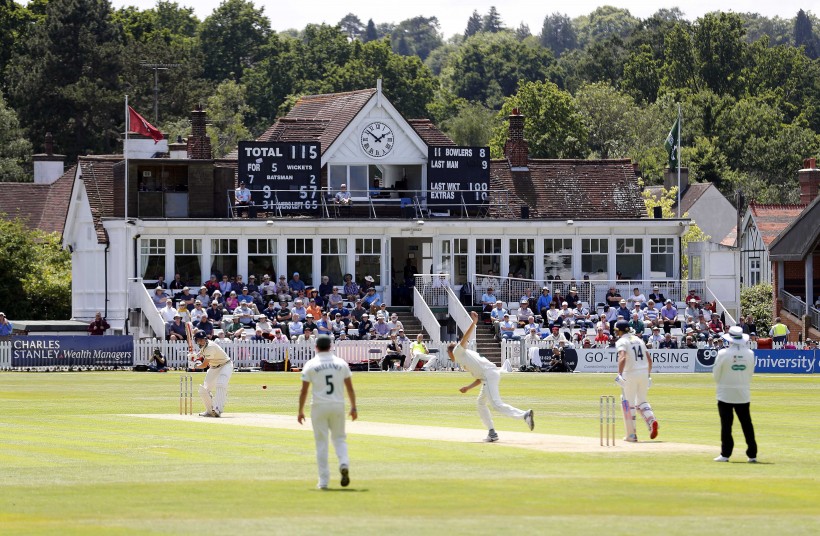 Read More: Xiaomi Expected To Launch Two Flagship Smartphones Before 2022
The Future Of Cricket
So, what does this mean for cricket? Does it mean more exposure? It certainly does. Pakistan does not have a whole lot of sports that have international representation, save for some Olympic stars. It is good to know that cricket is being made as one of the prime examples of Pakistani sportsperson skills. It is always a moment of pride to see our team play against others and win.
That said, let us see what news develops further from this.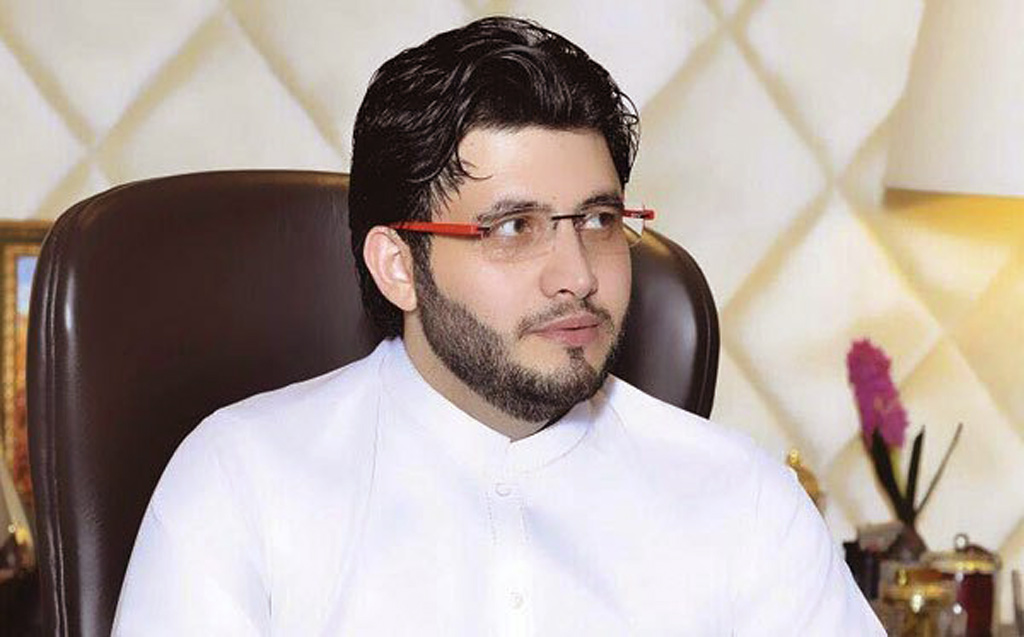 Stay tuned for more from Brandsynario!