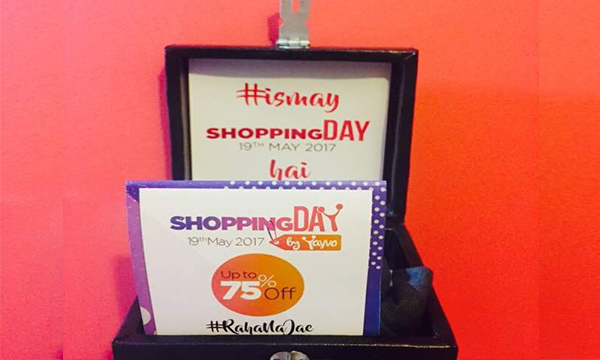 Surely by now, everyone of you is aware of the mystery surrounding the black box. The code to open it was revealed earlier today, and one by one all the black boxes were opened live on social media. Brandsynario too was a part of the fun action. The box contained a ton of exciting thing that truly celebrate the love of shopping. The entire campaign itself is all about the grand shopping day that is just around the corner.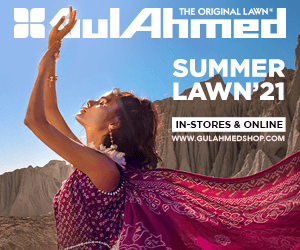 Just after solving the mystery, Yayvo.com announced its shopping day that will be held on May 19th right before the holy month of Ramzan. What perfect way to start the festivities than by enjoying fabulous deals and discounts upto 75% off on tons of items available on Yayvo.com.
If you're still wondering what was in the box, worry no more. Check out this video and see for yourself.
The boxes first caught our attention around May 3rd when they began popping up on social media. We received our very own as well and joined in the speculation. However after everything came out in the open, we can only laud Yayvo.com for the creativity. The very well thought out campaign not only piqued everyone's curiosity, it managed to generate enough hype for their upcoming 'Shopping Day'.
We have seen many campaigns being run in the past, but this was truly innovative. No one had any inkling what it could be. And we too had a lot of fun taking the box around our office making team members guess what could be inside it.
Set to take place a week before Ramzan, Shopping Day will be an annual event. Brands, retail stores, salons etc from across the countries will be offering the best deals and discounts to their customers.
Subscribe now to find out about the deals first at https://yayvo.com/shopping-day
Join the Facebook Event page to keep up with all the details! https://www.facebook.com/events/418436478530233/