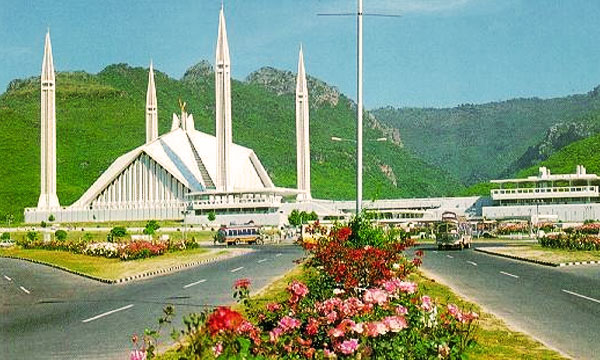 Islamabad is all set to choose its first ever mayor today. The two candidates nominated for the position are Sheikh Ansar Aziz from PML-N and Raja Khurram Nawaz from PTI. The mayor will be selected along with three deputy mayors. The names put forward by PML-N for the  for the deputy mayoral slots are Chaudhry Riffat Javed, Syed Zeeshan Ali Naqvi and Muhammad Azam Khan while PTI has nominated Fouzia Arshad, Raja Zulqarnain and Ali Nawaz Awan for it.
The voting will take place today at Jinnah Convention Centre through secret ballot between 9 am to 5 pm. Approximately 77 elected office bearers of Islamabad Metropolitan Corporation (IMC) consisting of 50 elected chairmen of union councils and 27 members elected on reserved seats will participate in polls.
Pakistan Muslim League (Nawaz) is already enjoying a strong position with 32 union council chairmen followed by 18 union council chairmen of PTI. The numerical strength of PML-N demonstrates that it is more likely to win mayoral elections.
The Election Commission of Pakistan has taken all possible measures to ensure free and fair elections. It has already released the code of conduct for the Elections of a Mayor and deputy mayors (ICT), barring Federal Executive Authorities to influence elections in favor of any candidate or a political party.