Web 3.0 might be the new big tech thing that changes the way we experience internet. It's a new version of the original Web and it uses all the advanced capabilities of the world of tech. Here's everything you need to know about it.
Read more: This AI Image Generator Turns Words Into Ridiculous Pictures
What Is Web 3.0?
Web 3.0 is basically the advanced iteration of the original Web 1.0 that came in the 1990s. It acts as the successor to the Web 2.0 version. This new generation internet space is created upon the concepts of decentralization, extreme user utility, and open-source network. The most interesting part? It is free from surveillance.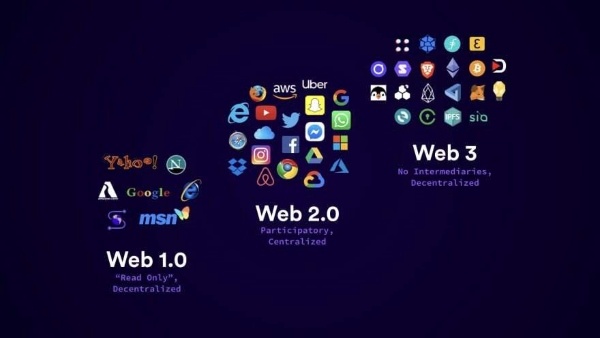 What that means is that there is no central authority to manage and control all the functions of Web 3.0.
More About Its Capabilities
Web 3.0 uses advanced computing concepts like Machine Learning and AI. AI is the future of all forms of tech and this is no different. As a result, these computing mechanisms enable systems to imitate humans and improve with self-learning. It will be a self-sufficient model.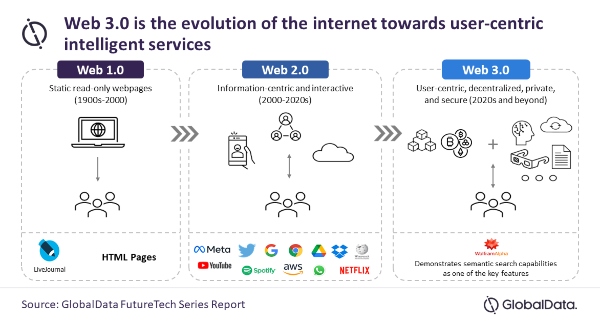 Web 3.0 also uses emerging technologies like Blockchain to offer decentralization and high security. 
Future of Web 3.0 
As it is at the moment, Web 3.0 is the next-generation internet world. This creates the space that allows many people from all over the world to connect with global people, business entities, etc. With Web 3.0 users can easily control their data with high accessibility in a much faster way. Moreover, employment in this field is increasing by many folds.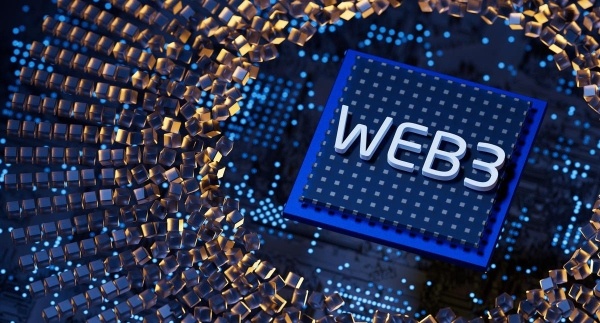 Furthermore, provided that this area is linked to Metaverse there is also a high demand for people with new talents. Web 3.0 and Metaverse-like fields are building many job opportunities for engineers, tech developers, architects, and other tech enthusiasts. This shows that the Web 3.0 market is growing and slowly capturing the Million $ market by entering into new spaces. It is the future of the tech world. Agencies predict that more than 50k jobs are expected to grow in the Web 3.0.
Read more: Want To Be Productive? This Is The Ultimate Solution
Stay tuned to Brandsynario for the latest news and updates.