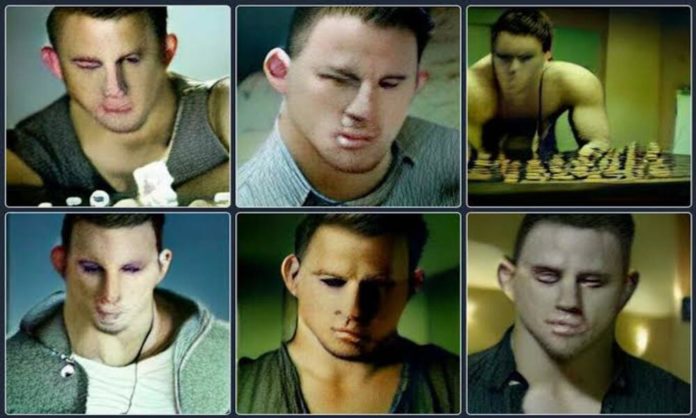 A powerful AI systems Craiyon, has taken the world by storm for being able to create images with words. The digital marketing platform names 'Weird Dell-E mini generators' shared the AI images on their social media platforms. The AI image generator tool displayed the Demogorgon from Netflix's "Stranger Things" holding a basketball.
— Weird Dall-E Mini Generations (@weirddalle) June 8, 2022
Craiyon – AI Image Generator 
The pictures which range from ridiculous to disturbing used Craiyon – a freely available artificial intelligence system. To use it, you just type what you'd like it to envision — "A rainbow lion eating a slice of pizza", and it will spit out pictures in response.
The idea behind the technology belongs to Matt Laming, a 19-year-old from the United Kingdom, has gained a million followers on Twitter ever since the release of the images.
"I think that's the main draw of it: You can make anything a reality," Laming said in an interview with CNN Business.
Boris Dayma is an Austin-based machine-learning engineer, who was the leading engineer for Craiyon. "Craiyon is popularizing a growing trend in AI. Computers are getting better and better at ingesting words and producing increasingly realistic-looking images in response. Lately, people are typing in about 5 million prompts per day." Dayma said in a statement.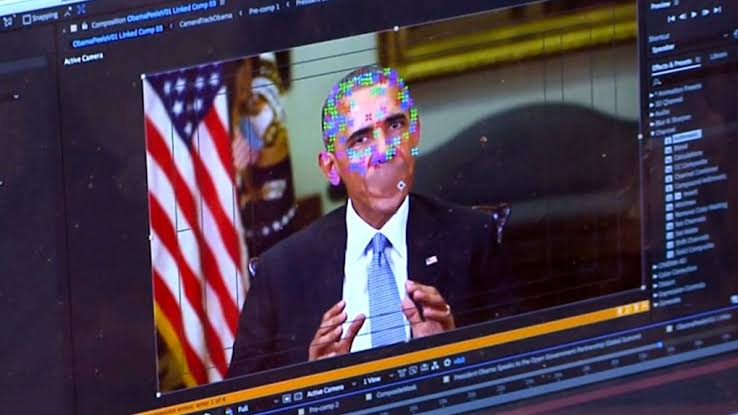 "I think it's important to be able to have an alternative where everybody has the same access to this type of technology." 
Read More: On World Emoji Day, Meta Shares Trends For Pakistan's Favorite Emojis
Other AI Image Generators 
There are similar, much more powerful AI systems than Craiyon on the market. Including OpenAI's DALL-E (Craiyon was initially named DALL-E Mini as an homage) and DALL-E 2, as well as Google's Imagen.
However, unlike Craiyon, which anyone can try, most of these are not available to the public. DALL-E 2 is open to users via invitation only, while Imagen has not been opened up to users outside Google.
Read More: Pubg Mobile's First Virtual Concert And Blackpink's Epic Live Return Set For July
Meanwhile, the images generated by Craiyon are not nearly as realistic-looking as what DALL-E 2 or Imagen can offer. Yet they're fascinating. People tend to blur into objects, and images look fuzzy and at least slightly askew.
What do you think about this AI generator? Let us know in the comments below.
Stay tuned to Brandsynario for the latest news and updates.