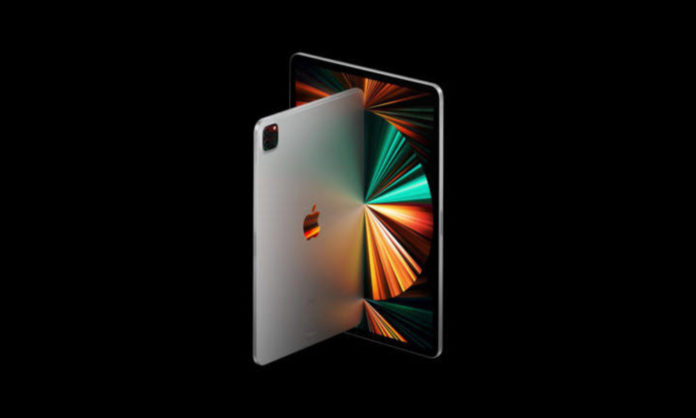 Samsung has left every other company in the dust when it comes to producing high-end displays. Several companies including Apple rely on Samsung to supply displays for its high-end iPhones and iPads.
Now, according to the report, Samsung Display is developing an 'entirely new' type of OLED display for future Apple iPads.
Samsung OLED Panels 
The South Korean display maker is developing the panels to win the orders from Apple for its OLED iPads that are expected to launch in 2024, sources said.
Having a two-stack structure, as opposed to the single-stack structure currently manufactured by Samsung Display, doubles the brightness of the OLED panel while its life span is expected to be quadrupled.
Samsung Display has named the material set for the new OLED panels at the T-series. The T-standing for tandem.
Read More: Xiaomi To Start Manufacturing Smartphones In Pakistan From Next Week
OLED iPhones to date use displays with single-stack structures. However, Apple has expressed that it prefers to use screens with a two-stack structure on future iMacs and MacBooks — as people tend to use these products for a longer period of time when compared to smartphones. Considering two-stack OLED displays last 4x longer than single-stacked ones, it makes sense to use them for long-term products.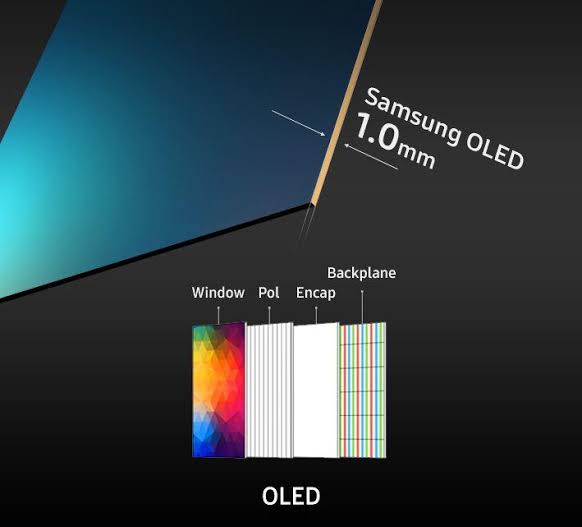 According to the report, Apple will ship this new type of OLED display in iPads from 2024. Apple tends to bring the new technology to iPad Pro models first so you can expect the display to be available on the 2024 iPad Pro first.
Read More: Is Apple Working On 20-inch Foldable Display?
The LG OLED Panel
Samsung Display's rival LG Display already manufactures OLED panels with a two-stack structure aimed at automobiles.
LG Display's latest OLED panel sample aimed at iPads had received top markings in a recent evaluation done by Apple. LG Display's oxide thin-film transistor technology used for the panel was also well received by the iPhone makers.
Stay tuned to Brandsynario for the latest news and updates.