Sony has been one of the front runners for gaming console development for a long time. No matter who released a gaming console, a Playstation was always considered the top one in any genre. When the PS2 was released to the world, it was considered a revolution. Sony did a massive jump in gaming that had never been done before. This happened every time Sony decided to release a gaming console. Amidst all this, Apple came upon information in a confidential report. According to that report, Sony had planned to release something on mobile devices. This was something that Sony already had up and running on its console systems.
If they are talking about what we think they are talking about, then Apple meant Sony's Playstation Now service. According to the details of the report, the service was going to bring more than 400 PS3 titles to smartphones and many more. This was a decision they had, allegedly, planned to take back in 2017. Now, why is Apple interested in this so much? After all, Sony had a steaming service and was planning it for mobile phone but why Apple's interest in it?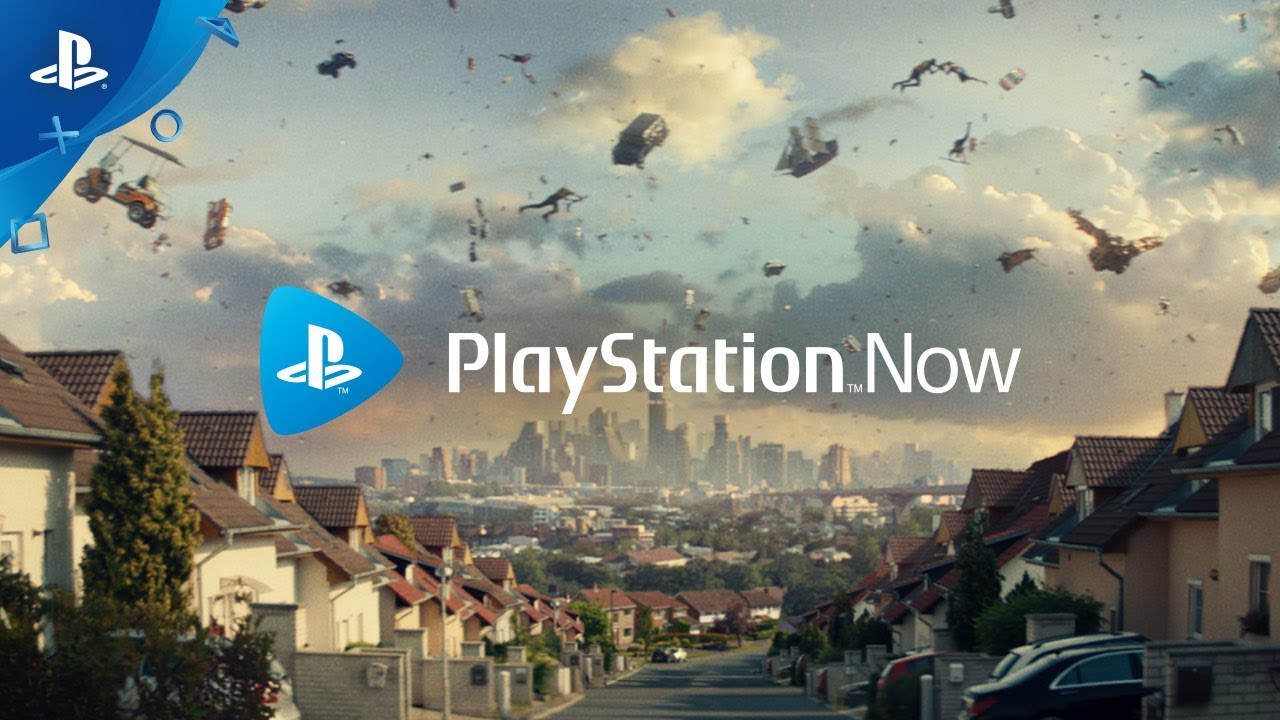 Playstation Now Report
Turns out, Apple wanted to release their own version of this as well. They call it Apple Arcade and they promised quite a lot of titles on it. However, that was not to happen until two years later, when Apple Arcade finally did come out. Despite that, Sony decided to not move forward with that project. With that said, it is interesting to note that, back in 2017, Sony had thought of doing this project for mobile devices, using Playstation Now. It shows how ahead the company is of its time.
Read More: Google Pixel Watch Vs Apple Watch – Which One To Buy?
While they have understood that they are not going to battle Apple on this front, they are certainly planning something else. It seems that something might come to mobile devices but we are not sure of it yet. What we do know is that Playstation games can still be streamed on Android devices as well as Apple ones. We have yet to see what the future holds in terms of Playstation Now and more.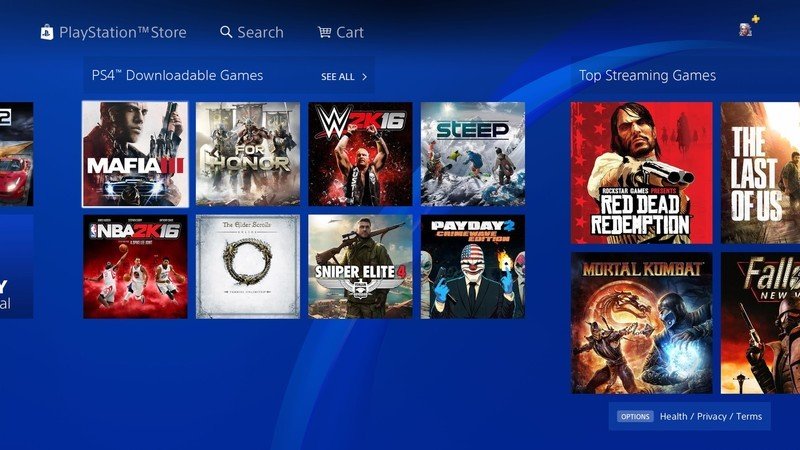 Read More: iOS 15 Update: iPhone Users Can Now Keep A Track Of Replaced Parts
Future Prospects
That said, we hope we get to see Sony's version of Apple Arcade sooner than later. Who would not want to experience that kind of gaming on a mobile platform? It makes everything quite convenient and easier to access. Who knows, Sony might already be done developing something like this!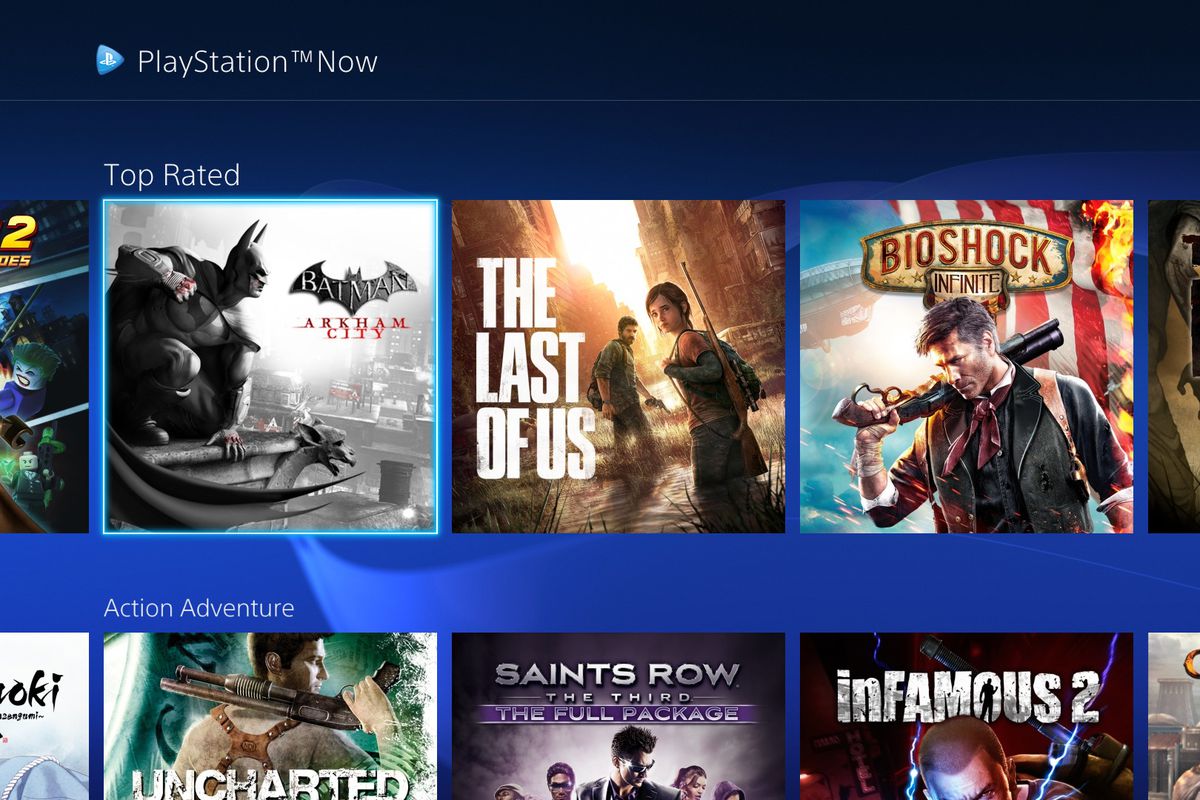 Stay tuned for more from Brandsynario!