Google has been one of the front runners of innovation for a long time now. Their technological advancements are worth mentioning anywhere the topic is discussed. If we look at the tech now and how it was a decade ago, we can notice a considerable difference. Google's search engine is something that has flung the world forward by decades. Not only that, but the company is also working on smartphones and smartwatches. Speaking of the Google Pixel Watch, it seems that it has gathered quite a lot of attention and hype.
However, we have to see how the product holds up against the Apple Watch. After all, that in itself is an impressive invention and one worthy of mention. So, what exactly is it that sets the two apart from each other. You may be a fan of one or both but the pointers might appeal to you, regardless.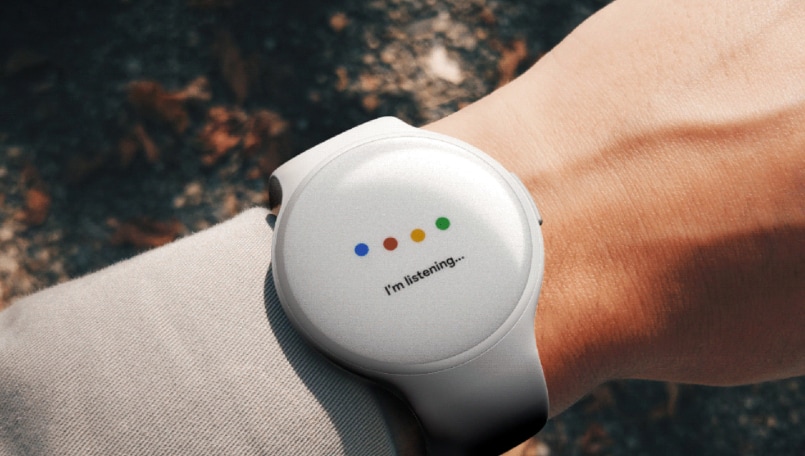 Read More: Apple To Release iPad Pro, Air 5, iPad 10 With Wireless Charging
Google Pixel Watch And Apple
It seems that a leak has occurred. The leak is regarding the release of the Google Pixel watch and some of the specifications that surround the watch itself. As far as the design is concerned, the device is going to have a bezel-less display, alongside being all circular. This is set apart from the rectangular design of the Apple Watch. Of course, there is nothing entirely wrong with that design but each one has its own perks.
One of the outstanding features of the Google Pixel watch design is that it sits well in all sizes of hands. You don't have to worry about the watch feeling too small or too big on the wrist because it seems to fit all sizes. The Apple watch does give off a retro feel to some people, reminding them of the rectangular G-shock models from the 80s. Of course, that does not mean that the watch is any less in specifications.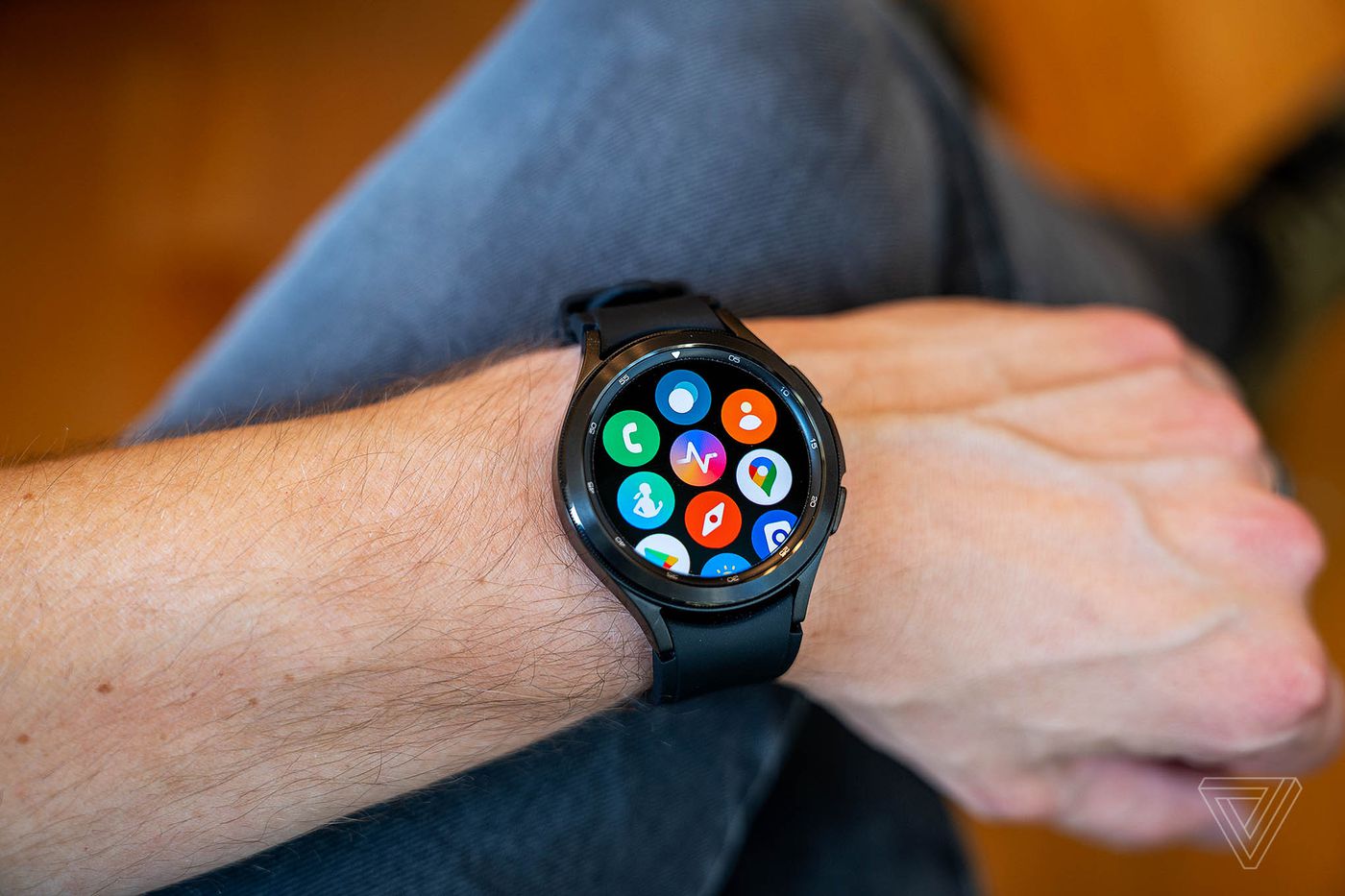 Evolving Technology
That being said, it might be the truth that the hype for the Google Pixel Watch is more than that of any upcoming Apple Watch or its updates. The design details are just the first to be leaked. Even if the rest is not leaked, we will get to know about it soon enough. The device is said to go on sale in 2022, which is not far off at all.
We hope that the watch continues to intrigue and bring in a whole sea of people. Who knows what other tricks Google has up its sleeve?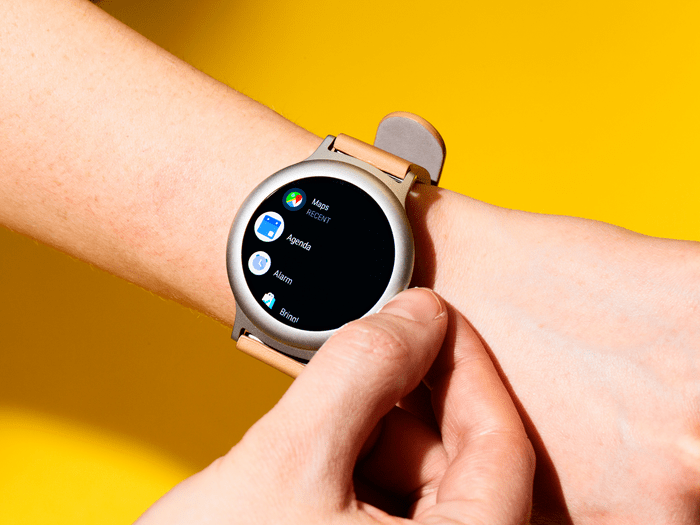 Read More: 8 Apple Watch Series 7 Updates You're Going To Love
Stay tuned for more from Brandsynario!