Apple launched iOS 15 recently and it is all the hype. People are talking about it regardless of whether they can access it or not. Since the update can be installed on a limited number of iPhones, few iPhone users are interested in whether they can even access the update. Meanwhile, others want to know if they will get all the iOS 15 update features or not. Of course, non-iPhone users also are interested, some to acknowledge the new features and others to bash Apple devices.
Let's look at all the latest features that not everyone would know about at first glance.
Copy text from photo
You can copy text from photos directly. Say goodbye to repeatedly going back to the photos to confirm the text and then typing it manually. Little known fact: The feature is not available on iPhone 7 even though iOS 15 is.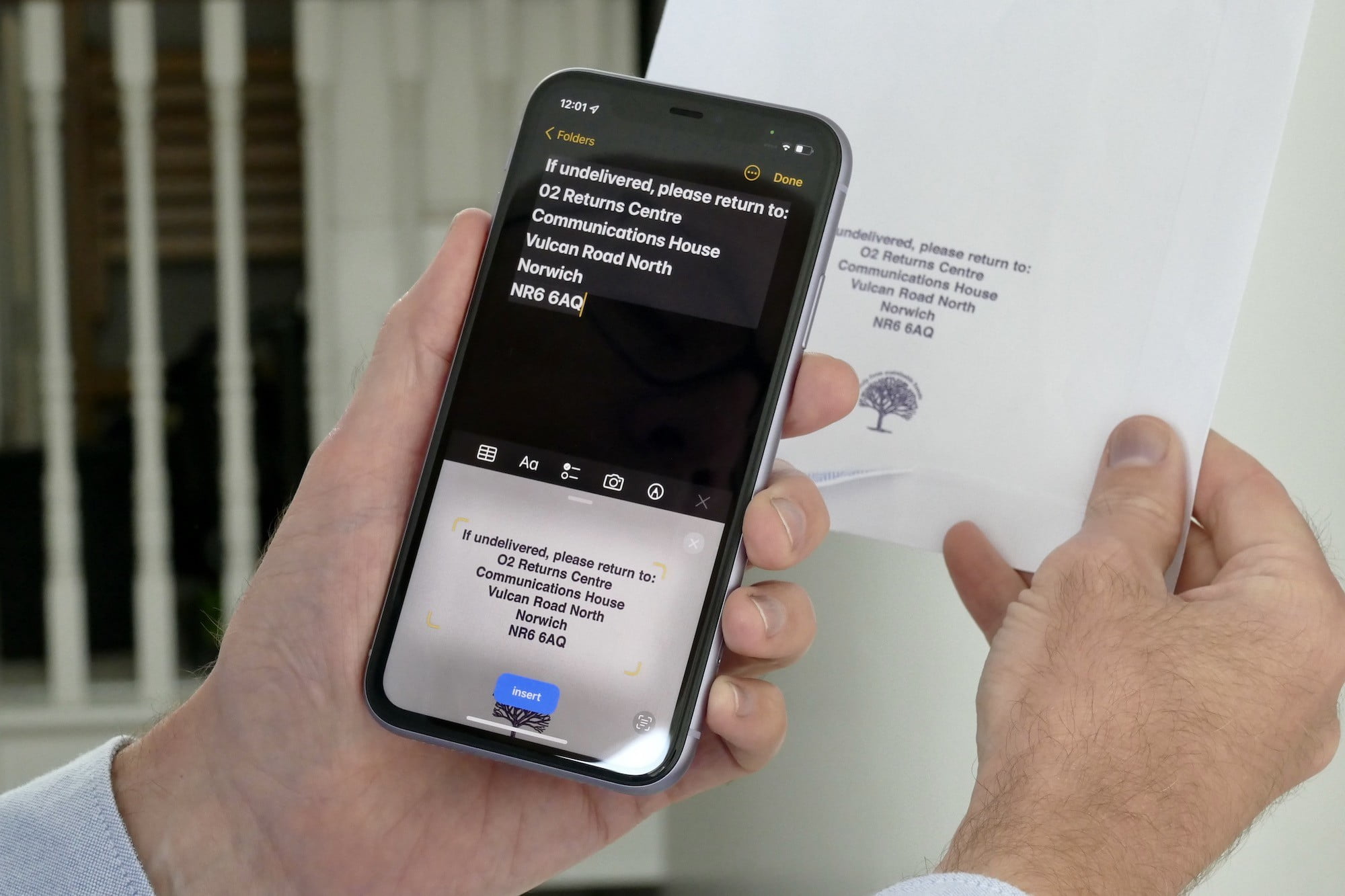 Read More: Here's How To Copy Text From Photos In iOS 15
Apple Maps Updates
iOS users will be able to witness all-new upgraded Apple Maps. They will find 3D landmarks, elevation data, rich labels, road colors, driving directions, and improved night mode. You can also pin your stop if you travel in public transport and Maps will give you live updates for when your ride approaches. Of course, this might not work in Pakistan but it will definitely work in countries with a better mass transit system for the public.
Shared Media 
With the 'Shared with You' feature you can look at the details of all the media that were sent to you on group chats or separately. Moreover, there is also a real save button for photos in the chat thread. You can long tap on the media to save it to your library.
Read More: iOS 15 Will Let You See Shared Media In Messages – Here's How
Facetime updates
The best facetime update would be how it can make the background blurry and faded. Not only does it look cool but now, you need not worry about how messy your room may look. All participants in the call will also be visible on a grid view, just like Zoom. There is also an adjustment to the spatial audio. Now, you will get to hear the recipients' voices from their positions on the screen. Wouldn't that make your call feel natural?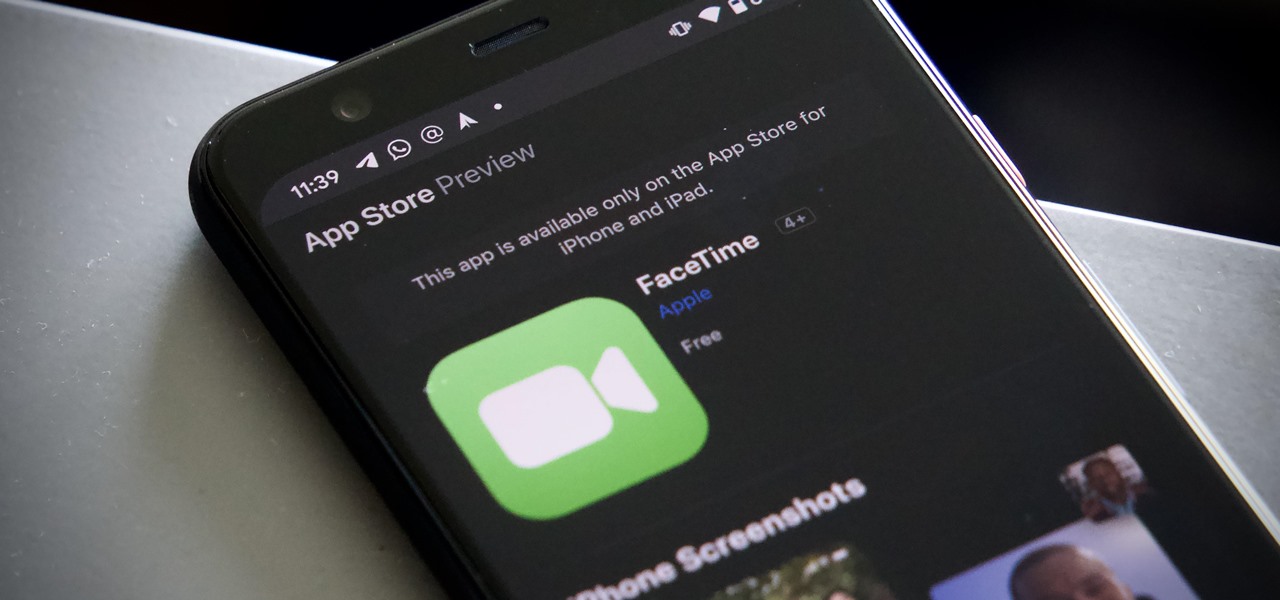 Focus Mode
Do Not Disturb has changed to Focus Mode. It will now house an improvised idea for Do Not Disturb. You can categorize your focus according to Work, Sleep, Driving, Personal, and of course Do Not Disturb. What's interesting is that you can customize all these categories as well. Apart from this, various other Google applications will provide a better user experience on iPhones.
Read More: iOS 15 Will Improve The Use Of Google Apps In Apple Devices
There were numerous features in talks as well such as the Digital Legacy Program. However, even with us downloading the iOS 15 update, we have not been asked for data that might allow our loved ones to access our accounts upon our death.
Stay tuned to Brandsynario for the latest news and updates!