Is our favourite gaming console coming up with a new controller with state-of-the-art functions? Nintendo has kept its legacy alive in gaming through continuous research and development. Reports suggest that there is a new controller in the making which will be on the wishlist of every gamer. Find out more about it here!

The New Controller Rumours 
Nintendo may have a new wireless controller in development based on a report. It is rumoured that the new device has the model number HAC-043. This matters because it shows that it is going to be one model number higher than Nintendo's wireless SNES controller from 2019. These wireless controllers were already top-notch, can we imagine something better?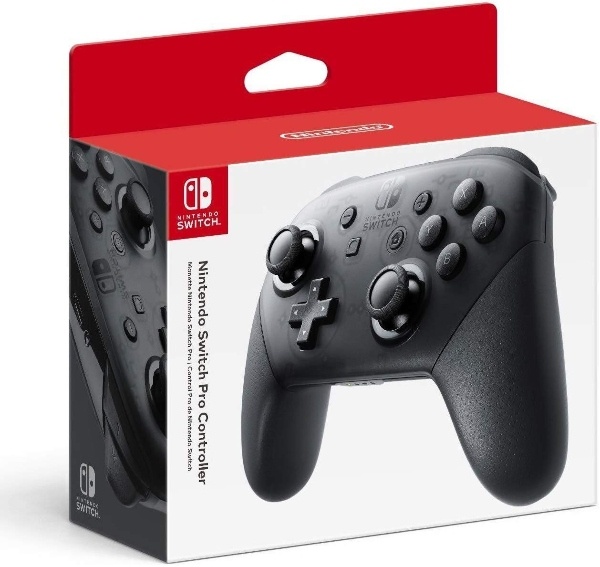 Nintendo Is Keeping It A Secret
Nintendo doesn't want people to find out. As a result, it has submitted a 180-day request for confidentiality to the authorities which will hide all details of the new controllers. Details like photos and actual schematics will thus be legally hidden. However, there are still some things that you can know. 
Read more: 5 Online Gaming Trends And Innovations 2021
What Will It Be Like?
For starters, the device will also be wireless and use Bluetooth as its mode of operation. We can also imagine what the device will look like from how the FCC label will be placed on it. Through that, it is speculated that the device will definitely be different from the single label that Joy-Con uses.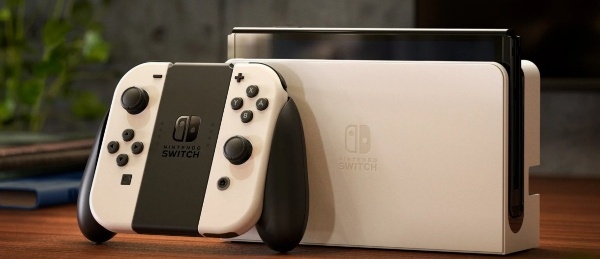 Some believe that Nintendo might revolutionalise an old design into a new one for this latest release. Gamers are also excited while wondering if Nintendo can finally make a wireless N64 or GameCube controller for retro gaming. It is also possible that this mysterious controller will be a version of the new Pro Controller such as the OLED Nintendo Switch releasing in October. Nintendo has refused to share any information on this new controller and has not addressed rumours of developing better versions of Joy-con controllers.
Read more: 5 Best Mid-Range Phones For Gaming Rs. 30,000
Does Anything Work As Long As It's Nintendo?
Gaming fans have learnt one thing: Nintendo should never be underestimated. The company always treads on the unexpected. Just now, it randomly introduced Bluetooth audio support to the Switch via a software update this week. Fans had been asking for it for years and all it took them was a week but it came when they wanted it to.
Stay tuned to Brandsynario for the latest news and updates.