Mobile gaming became a whole new normal after the pandemic hit. When people were forced to dive indoors to protect themselves and everyone else, they took to mobile gaming. It can be quite a bit of expensive to build a decent gaming PC or buy a gaming console. However, in less than Rs.30,000, you can still experience the world of gaming. This can be done through smartphones.
They are not too far behind when it comes to gaming, since a lot of them offer flagship features. Whether it is PUBG Mobile, Among Us or Call Of Duty Mobile, you can have an immersive experience with any of the phones on this list. They have ample Ram and adequate storage so you are guaranteed a good time. Check out the phones here, be it Oppo or Realme or Xiaomi.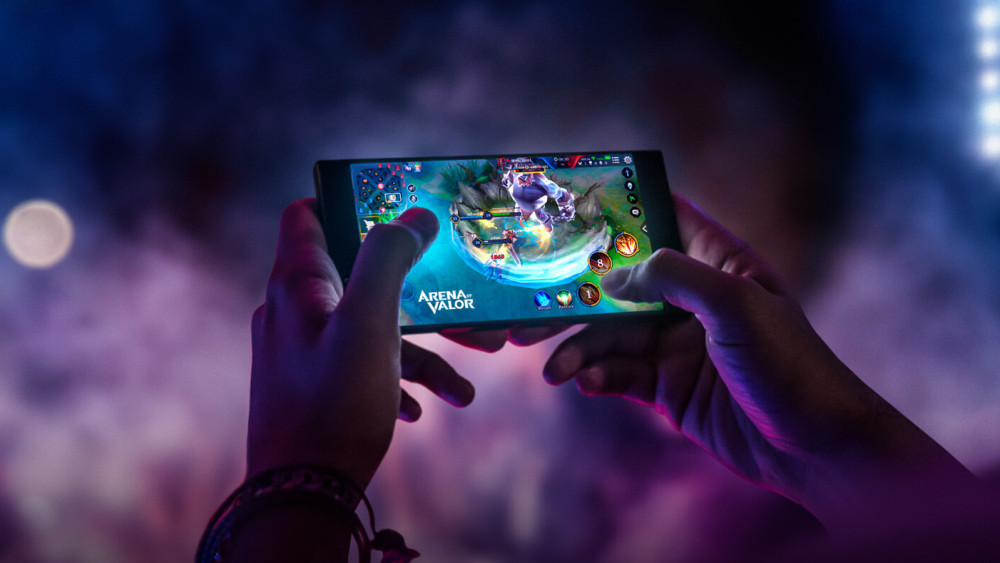 1. Realme 5i
Now, this is one of the best phones money can buy in this bracket. It has a Snapdragon 660 Processor built inside. It is a bit old, but it's not any less in handling an immense amount of features. It has 4GB of ram and 64GB of storage. This means that you'll be able to run the latest games without lag in performance.
Additionally, it has a battery power of 5000mah, which means that it can last two days or more on standard use. For gaming, you can easily pass hours and hours without the worry of charging. Its current price is set at Rs.24, 000/-
2. Xiaomi Redmi Note 6 Pro
Xiaomi is one of the titans of the budget industry in the country. Their phones have impressive features as well as premium qualities. Their price bracket and functionality make them some of the best mid-range phones on the market. The Redmi Note 5 was one of the best ones to be released. Now, they've reached as high as Redmi Note 9 Pro.
The Redmi Note 6 Pro has quite a lot of impressive qualities. With a 4000mah battery, it is sure to last a long while between gaming sessions. It also has a Snapdragon 636 with a 3GB ram and 32GB storage. For a price of Rs.27,000, this is an excellent mid-range phone for gaming.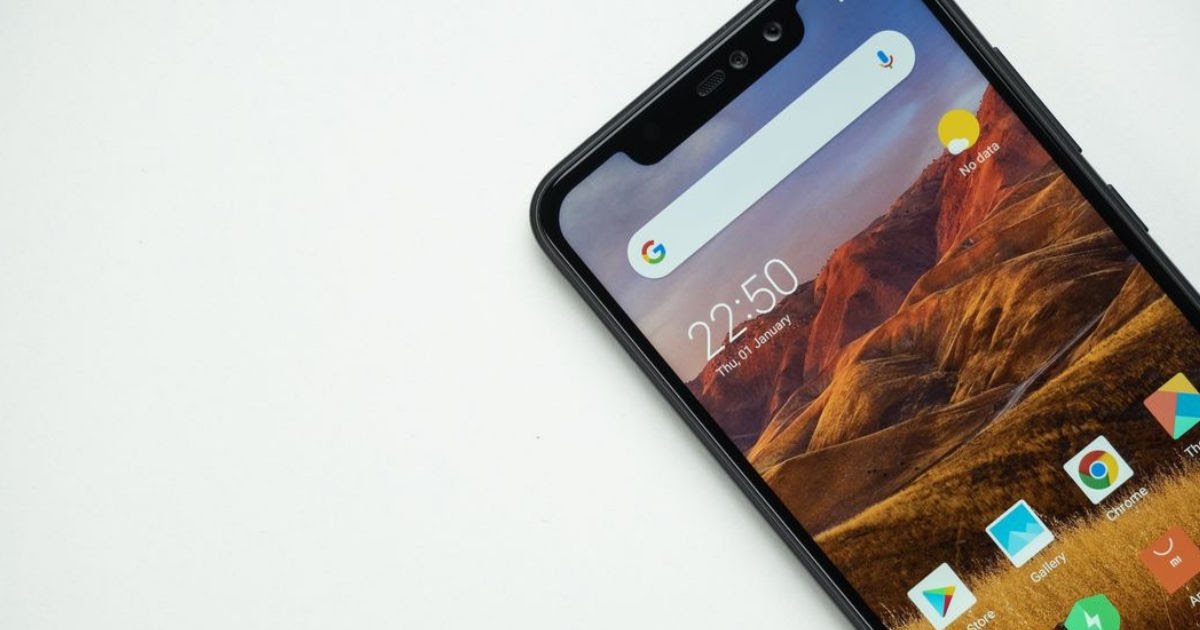 3. Oppo A5
Whenever someone mentions the brand 'Oppo', a plethora of devices come to mind. They release so many phones in a year, it can be challenging to keep track. Then we find out that Realme and OnePlus are both owned by Oppo. Keeping that in mind, the Oppo A5 is a good phone for gaming in the mid-range.
With a 5000mah battery, a 665 Snapdragon processor, this phone is worth the time spent on it in gaming. It also has a 4GB ram, so you can forget the games hanging. Its price is currently at Rs.28,000/-.
4. Realme 6i
This is a step ahead of the Realme 5i, but only barely. It also has a 5000mah battery fitted inside it. This means that you can neither stop gaming on it, neither will you want to stop. However, the storage on this phone is set at 128GB, which means you can install many games at a time.
It has a decent chipset which powers it, and its price is set at Rs.29,000. It is definitely worth the buy, considering the features it offers. It is a good phone for gaming in the mid-range.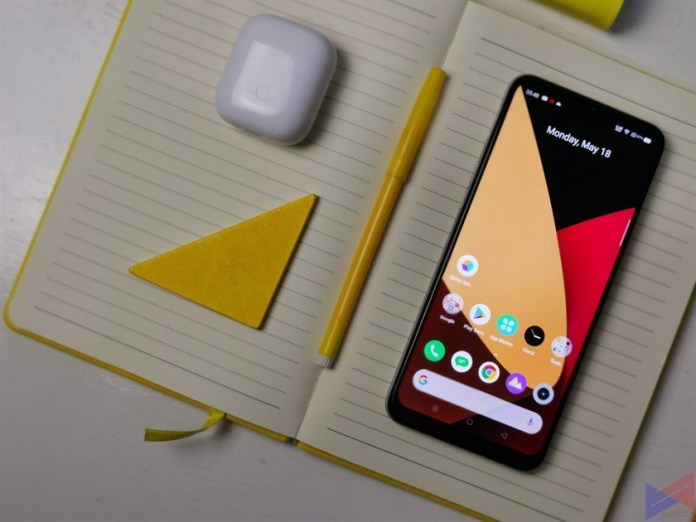 5. Tecno Spark 5 Pro
Now, this may not be a brand as known as Realme or Xiaomi, but it still one impressive phone. It has an octa-core processor with a Mediately chip installed. Additionally, it houses 4GB ram and a storage of 64GB.
The battery power on the phone makes it an impressive but. It is set at a staggering 5000mah. Above all, it's the price is set at Rs.19,000. Is that not an absolute grab? Spare no moment!
Despite them being in the mid-range, these phones are quite robust for gaming. Their features make them a worthy buy.
Stay Tuned for more from Brandsynario!