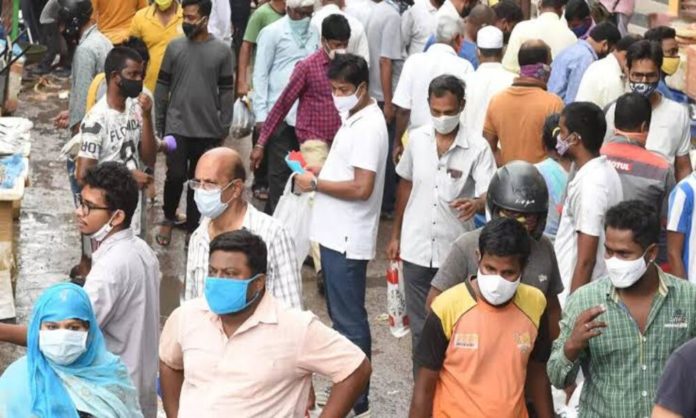 As China gears up to lift its no COVID policy nearly after three years of the COVID-19 pandemic, it seems like the decision is going to be in vain. A rise in COVID-19 cases is being observed all over the world and it is reported that the new omicron BF.7 is more likely the cause behind a sudden surge in the numbers. This puts travelers and people at greater risk once again; making it extremely important for everyone to gear up for other rounds of precautionary measures and masks.
What Is BF.7 Variant?
"Over the last three months, almost 130 Omicron sublineages have been newly detected in China." Said Xu Wenbo, head of the virus control institute at China's Centre for Disease Control and Prevention.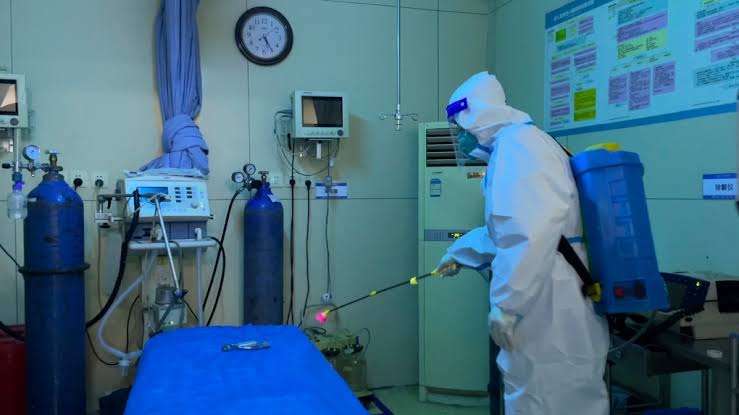 "Among those were XXB and BQ.1 and their sublineages, which have been spreading in the US and parts of Europe in recent months as a swarm of subvariants has competed for dominance worldwide. However BA.5.2 and BF.7 remain the main Omicron strains detected in China, Xu said, adding that the varying sublineages would likely circulate together."
"Any variants, when more transmissible than the previously dominant ones – such as BQ.1, B2.75.2, XBB, CH.1, or BF.7 – definitely represent threats, since they can cause new waves. However, none of these known variants seems to exhibit any particular new risks of more severe symptoms to our knowledge, although that might happen with new variants in the coming future." He added.
Read More: 8 Common Winter Health Myths That Need To Be Busted
Rising Cases & Testing 
In light of the rising worldwide cases countries including the United States, Italy, Japan, India, and Malaysia have announced an increase in the health measures for travelers from China. Pakistan has also started thermal testing travelers and tourists at the airports countrywide. India also has started to instill precautionary measures for its citizens as a likely surge in the covid cases is expected in the country.
Possibly, the unchecked spread of Covid among a large unvaccinated or under-vaccinated population in China could do this (promote new variants). Similar to the emergence of delta among an unvaccinated population in India in early 2021 https://t.co/a2bNufgH2Y

— Prof Peter Hotez MD PhD (@PeterHotez) December 19, 2022
Health experts have warned that the sudden surge in the cases can lead to unprecedented mutations in the variants and hence more risk of spreading the infection.
The University of Washington School of Medicine forecasts a major omicron epidemic to unfold in the coming months. The Institute for Health Metrics and Evaluation (IHME) at the University released a model which shows that the lack of lockdowns and other measures worldwide, has the potential to reach the toll to a daily estimated number of 4.6 million by March 1, 2023.
Read More: New Research Suggests Poor Sleep Can Make You Go Blind
What are your thoughts about this? Let us know in the comments below.
Stay tuned to Brandsynario for the latest news and updates.