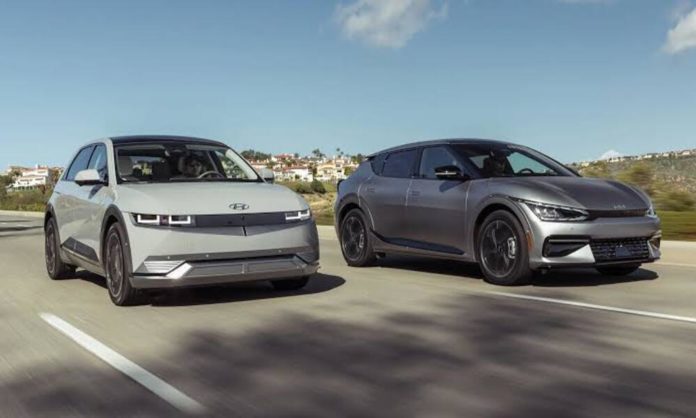 Is Hyundai the new Tesla? Everyone is asking the same question after Hyundai beats Tesla in the US this year. Through May, Hyundai and Kia sold 21,467 of these two machines. Beating even the white-hot Ford Mustang Mach-E, which was snapped up by 15,718 drivers.
Hyundai The New 'Tesla'?
The South Korean carmakers rolled out two new battery-powered cars – the Hyundai Ioniq 5 and its sibling, the Kia EV6. They promptly tore up the sales charts, passing the Nissan Leaf, Chevrolet Bolt and every other electric vehicle on the market not made by Tesla.
Earlier this year Elon Musk said that "Hyundai was doing pretty well" in June, the South Korean carmaker appeared unlikely to pose an important aggressive menace to Tesla. However, the recent figures are saying otherwise.
Read More: PakWheels Under Fire For Taking a Dig At CarFirst
Tesla Vs Hyundai 
Tesla still sells far more cars, but it took the company a decade to deliver as many electric vehicles as Hyundai and Kia have managed in a few short months.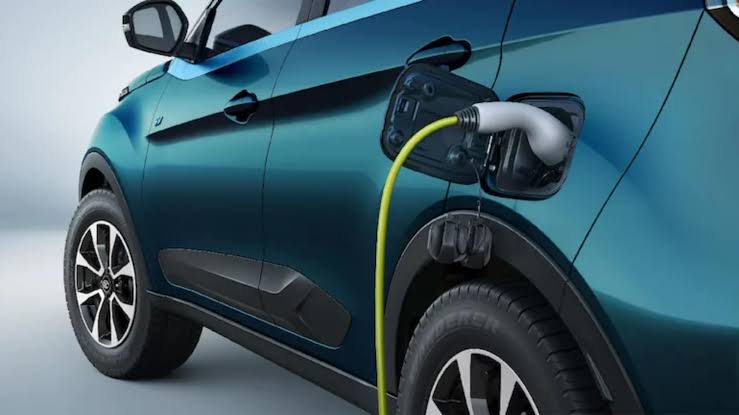 Granted, Hyundai is no startup. The design of the current hits started about six years ago, according to Steve Kosowski, manager of the long-range strategy at Kia America. At the time, the Chevrolet Bolt had just hit the market and Kia considered a car similar in size and scope. Ultimately, Kosowski and company green-lit something far larger, sportier and swankier – at a slightly higher price.
"From an EV perspective, they're just kind of cleaning the floor," said Edmunds analyst Joseph Yoon. "I honestly don't know if any dealers around me have any in stock."
"The thinking was, with the platform we have and the market understanding we have, let's put together a bold, breakthrough proposition. We're going to make a statement that Kia is here."
Kosowski said the new Hyundai products are capitalizing, in part, on Tesla fatigue as the first-mover sedans and SUVs become ubiquitous even beyond coastal states. Also, owners are sticking with what they know of those trading in a Hyundai or Kia recently. About 60% stayed with the brand, according to Edmunds.
Read More: Sazgar Soon To Launch Its New SUV Called Haval
Hyundai plans to launch a new battery-powered car every year for the rest of the decade and is spending $16.5 billion to boost EV production in South Korea. By 2030, the automaker wants to claim 12% of the global EV market, some 3.2 million cars and trucks.
Stay tuned to Brandsynario for the latest news and updates.