Did you know we consume 2 billion cups of coffee every day? Our caffeine addiction has always been a cause of concern. However, it has come to our attention lately that coffee might be more unhealthy than we think. Moreover, all the reasons we use to convince ourselves otherwise are folly.
Read more: Back To School ? Here Are 5 Quick Lunchbox Recipes
About Coffee In The Morning
So, our morning caffeine kick comes from a plant toxin. We believe that the potential health benefits of coffee come from other molecules in the brew. For instance, the brew often has antioxidants, including polyphenol. This ingredient has been found in several concentrations in coffee. However, this antioxidant and many others are also found in many plants like broccoli or blueberries. Here's the best part: they are in even higher concentrations there.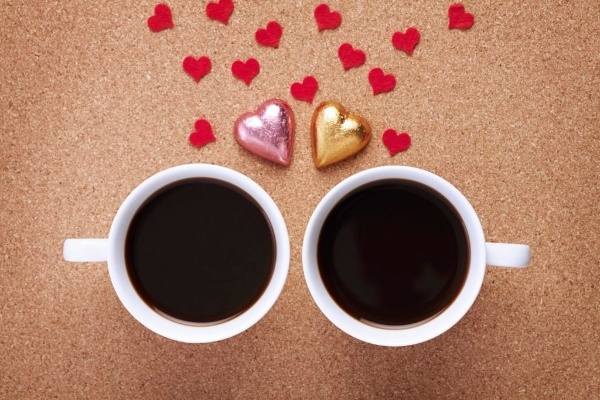 So, why don't we consume that? We like to drink coffee for the caffeine. We don't drink it for the antioxidants. What we do after that is we hope that this didn't mean we're killing ourselves. Scientists suggest that coffee isn't killing us as quickly as other things might be. Think doughnuts, cheesecakes, white sugar etc.
The Changing Effects of Coffee
The constant rotation of whether coffee is good or not comes from the changes in research and modern science. After all, science is constantly changing and evolving. Research is basically an ongoing process, and our understanding of the world around us changes as we explore and learn.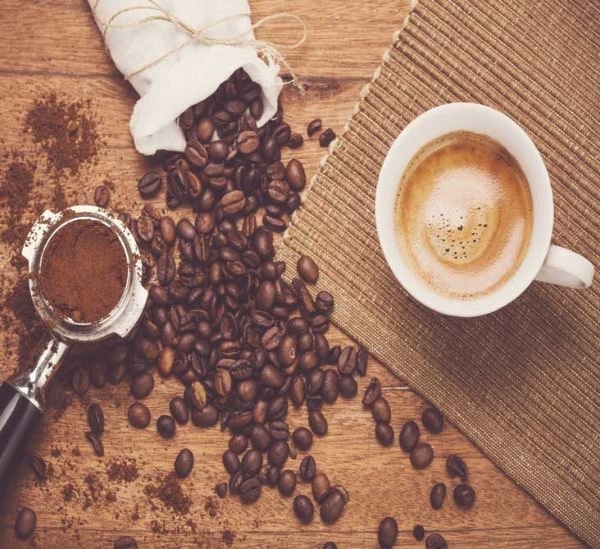 Initially, a study in the New York Times ruled that coffee is severely unhealthy for you. However, a few years later, the same scientists ruled that out and said in fact coffee isn't all that bad!
So What's The Verdict?
The verdict is that coffee is only good for you in the sense that it wakes you up. You become brighter and you want to get the work done. Coffee is also what you meet friends over.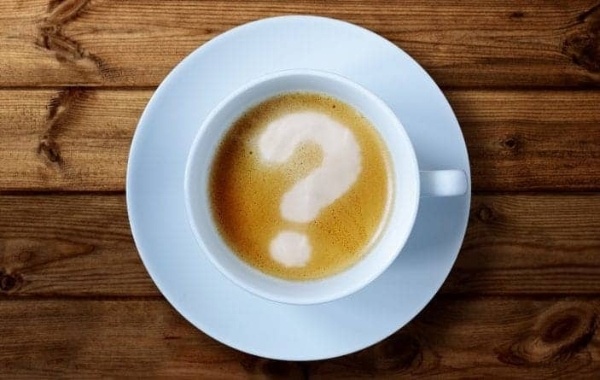 However, will drinking coffee make you healthier or make your life longer? Not really. Yes, it has antioxidants but there are better places to get them from. 
Read more: These Are The Best Foods To Keep You Hydrated
Stay tuned to Brandsynario for the latest news and updates.